How to Work From Home and Freelance Like a Pro
Getting things done without the 9 to 5 office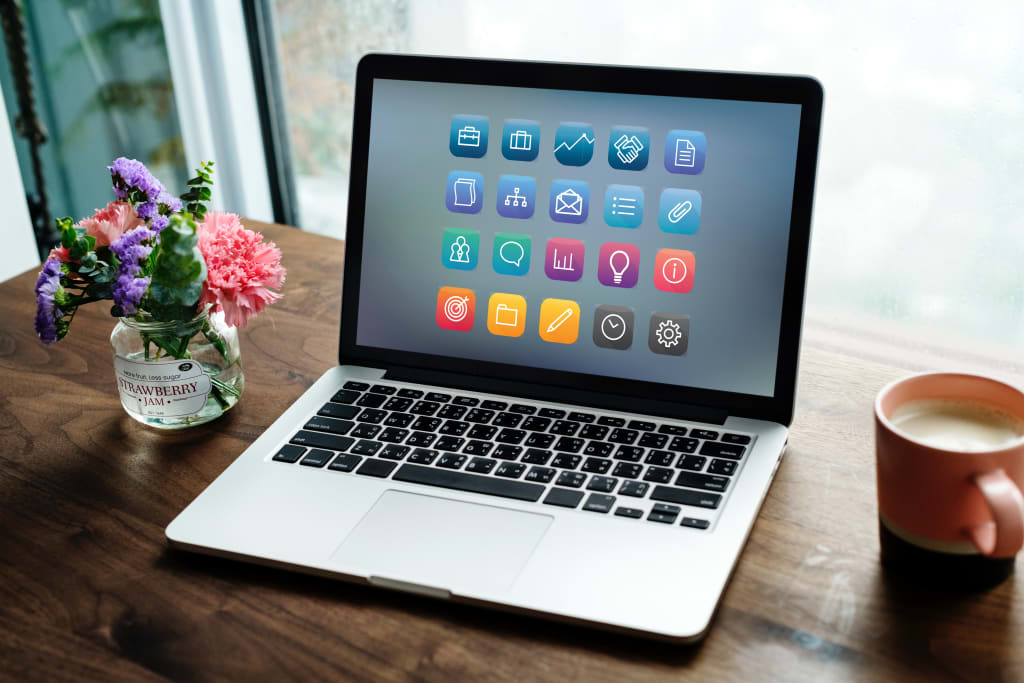 Before you finally give up the day job and become a true freelancer your dreams of that lifestyle were probably a little like mine. Wake up, shower, grab a coffee, and then sit in front of your laptop for a few hours being really productive, because you don't have work colleagues discussing the intricacies of last night's Love Island to distract you.
When I finally work for myself, I'll get so much done and do the work I love, because I choose it.
The reality is quite different. Those work colleague distractions have been replaced and are now in the shape of Netflix, the Playstation, or even the most mundane of chores. Now I get up, shower, make a coffee and, well, just one game of FIFA won't hurt will it? But then before you know it, one game has become four, and then it's lunch so I'll just watch an episode of Peaky Blinders while having it. And several episodes later, the day's almost over, the kids are back from school and the number of achievements equate to zero (unless of course you count progression in FIFA's career mode as an accomplishment).
Freelancing is hard. Not because the work is hard (well it is, but that's another story), but because there is only one person who can motivate you to do what you need to do, and that is you. When you work in an office, you have to be in at nine, and so you have to catch the 8:30 train. There's no wriggle room. That's it if you don't want to have a rather uncomfortable meeting with your boss.
It took me a while to figure this out, but in order to freelance successfully you need to treat it like another job. You have to be at your desk by x time. You have to complete these tasks by y time, or at least progress them a little. If the washing up needs to be done, and it's time for work then it has to be left and you go to work. You wouldn't have missed the train to clean those dishes when you had an office job would you?
If it helps, don't work at home, commute to a coffee shop or a library, but the key thing is to set a block of work time aside, and STICK TO IT. Don't get distracted, and once you've completed your set work, then, and only then, you can give yourself a reward.
Lists are handy. Here is a list of the best strategies for being more productive as a freelancer.
Set a time when you start work and do not deviate from it.
When working avoid all distractions—youtube, quora, emails, phone calls—all of these can wait.
Set yourself a number of tasks to complete during your work time. I've set a work start time for myself, then sat blankly at my laptop, because I didn't know where to begin and hadn't planned my day!
Having a work space is very handy, even if it's an area at home or a coffee shop. It's somewhere that your mind can operate in freelance mode.
Remember, the beauty of being a freelancer is you finish when you finish your jobs. There's no need to hang around until five if you don't have to.
So now I've written this article, I'm off for a quick game of FIFA (or two).