How To Transition From a Regular 9 to 5 Job to Running a Startup
Are you ready to leave your steady day job to start your own business? It isn't really surprising, to tell you the truth. Workers today are increasingly entrepreneurial, and the wealth of resources for guidance and help along the way offer an excellent environment to develop a new business. Before you walk away from your current position, however, take some time to develop a solid transition strategy by following these tips.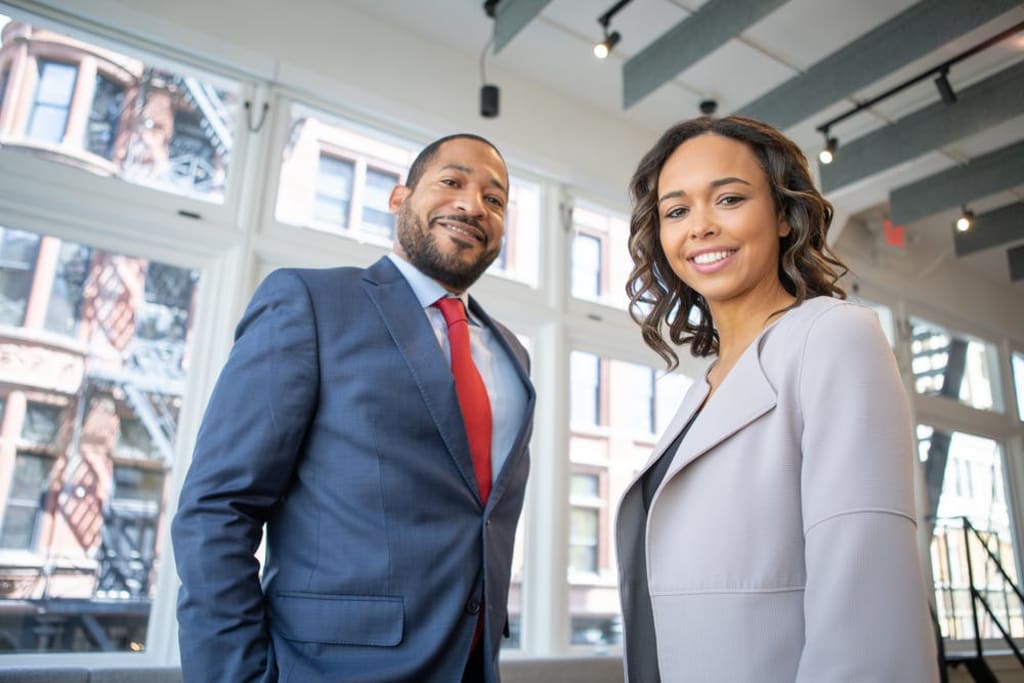 Try It On for Size
If your field allows it, try starting your business as a part-time side hustle. This way, you can learn the ropes, find out if you really want to commit to everything involved with running a startup, and make connections. Plus, you will have a chance to do all of that while still earning a full-time income from your regular job.
There are a few caveats to this approach. One, take the time to find out if your current position has any form of a non-compete agreement that would keep you from starting your business. Be especially careful of this if you are staying within the same field.
You also want to be sure that any side work does not interfere with your efforts at your main job. If you were to decide against going out on your own, a negative performance review or feedback could be problematic.
Learn the Patterns
During this trial period, learn the patterns of your industry. If you already know them, great, go ahead and skip this step. However, you might be surprised to see that consumer habits are not the same between large and small companies, so it's worth paying attention.
Understanding your target market and how to best approach them is vital to your success as a new business. Find out when people use your product or service, when sales will be slow, and how you plan to work around or through those lean times.
Formulate a Plan
Whether you are the type of person who thrives on a well-laid out and executed plan, or if you prefer to fly by the seat of your pants, starting a new business demands some sort of organization. This is where a well-formulated business plan comes into the picture.
Your business plan will become a roadmap, a useful tool that you refer back to throughout the entire start-up phase of your business. This is not just a document that is used to secure loans, although it can be used that way. Learn how to build a business plan that is concise, and that sets the direction you want your new company to go in.
Find resources to help you decide on everything from the right business structure to financing options. There are even places to help you choose which software programs are the best options.
Develop your plan, and then make it an active and central part of your new business. Refer back to it. Just remember that not everything will go according to the plan, and you may have to make adjustments as the market changes.
Develop a Client Base
Every business needs a client base, no matter what industry it is in. Find networking opportunities in your area to develop relationships with potential clients. Don't overlook the importance of working with other businesses that can send referrals your way, either.
The most successful companies use customer-focused service, so find a customer relationship management system that works for you and learn how to develop the leads you do have into loyal customers and clients.
Take the Plunge
Once you have the pieces in order, and as long as you still want to do it, go ahead and jump in. Set up your new office, order the business cards, and turn notice in with your employer. Try to leave on a positive note; you may find them to be a crucial reference or resource down the road.
Setting out on your own can be a worthwhile venture if you are prepared for the work and uncertainty that can come with a startup. Take things slow and test the waters if you are able. Having a solid plan in place can help you stay on the right path toward success.