How to start your own business
Tips and ideas to get you started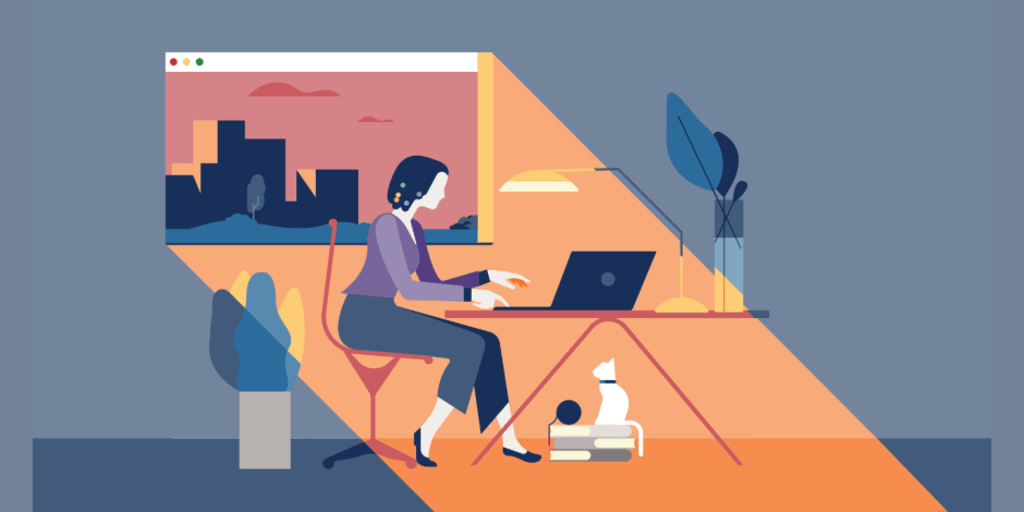 Start your own business the easy way
When your thinking about starting a business of any kind, it seems easy until you take your first steps to actually make your business.
Here are some ideas and tips to start off your business. *These tips can be used for any type of business.
Before you do anything with your business, you need a business name. Your business name should reflect your business and the product(s) you are selling. Which brings me to the next requirement. You must know what you are selling. You'll need a way for you customers to contact you. This could be a business email or phone number, or any other type of contact you have. Lastly you'll need to build a website. I suggest using: Wix or shopify, but there are plenty more options on the internet to make your website. This step is technically optional. You can start a business and make a website later in the game, when your business is up and running. Once you have these simple requirements you can start notifying the public about your business/product. A great way to do this is by posting flyers.You can post them on buildings, Street poles and cars. Placing your flyers in peoples mailbox is also a good idea. Your flyer should include: Your business name, Contact information, the product you are selling along with a brief description of your business.
Another great way for people to find out about your business is getting out into the community. What I mean by this is, go to events in your neighborhood. Find local events on Facebook, instagram, twitter, ect. Find out who the main event planner is and contact them. If they are have vendors at their event you could ask/discuss being a vendor at their event. Not only will people find out about your business at the event but you could potentially make a few sales as well. This is also a great way to promote your business.\
Something most people do when they start out their business is posting their products on different platform. This takes almost no effort at all. For sites like: Etsy and Artfire you will still need a business name or using your own name is fine too, but for a site like kijiji a business name isn't as necessary. Most people at first use these sites rather than making their own website. The more platforms you post your product to the better chance you have of actually selling your product. If you are a person who would rather just have their own website with your products only, a way to promote your business is by making social media accounts. You could make accounts on Instagram, Facebook, Twitter, etc. These profiles can be solely for your business or/and you can just promote your business on your personal social media accounts. I suggest doing both.
One of the main steps to starting a business that almost doesn't even need to be said is tell your friends and family. Your friends and family are almost 100% going to be your first customers. If your family knows about your business (especially your parents) they are probably going to tell their friends and extended family about your product, the same goes for your friends. They are most likely going to tell their friends and family as well.
Starting a business isn't easy, but if you put in the time and effort it could be a great success.
I hope this will help you start out your business. All the best wishes for you and your business.