How To Start an Employee Health and Wellness Program To Increase Work Output
Keeping your employees healthy is not only good for their well being but also for the business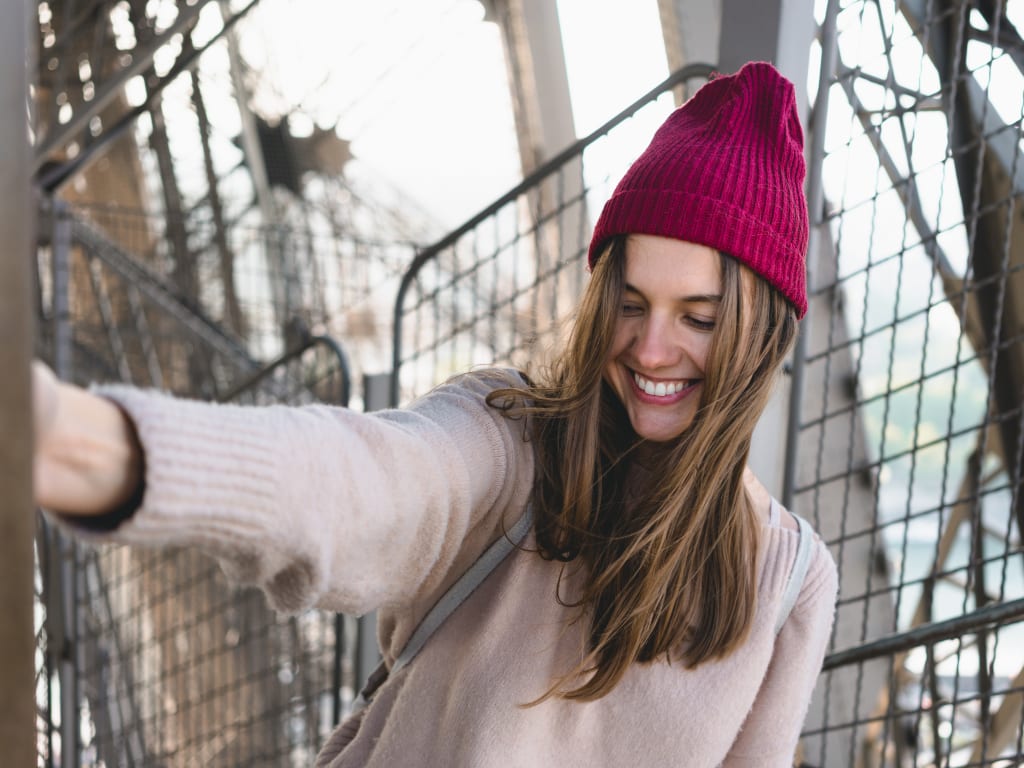 Companies large and small are beginning to invest in their employees to increase work output and employee satisfaction. One of these investments is starting a health and wellness program. Not only does health affect productivity, it also affects attitude and engagement for workers. Studies have shown that these types of programs can help recruit the best talent, increase work output and improve the quality of products and services in ways that provide an excellent return on the investment. There are five things to keep in mind as you design and implement your programs such as fitting the goals and incentives to your company and culture, how to include all workers and when to expect results.
Choose a Program To Fit Your Company
When you look up examples of corporate health and wellness programs, you can find detailed systems with many incentives and goals that seem too complicated to implement for your business. Your program does not have to fit any formula or the plans of other companies, however, because there is no one "right way" to design a health and wellness program. For example, you could start by encouraging workers to increase their health and wellness through nutritional foods and supplements by posting informational signs about how vitamin C increases immunity, Telogenesis boosts energy and leafy greens reduce inflammation in the breakroom. You could then adapt your program to include healthier food options in the breakroom and incentives for drinking water, taking steps or losing weight.
Work Towards Accessibility and Inclusivity
Many employers and workers alike can fall into the trap of thinking health and wellness programs are only meant for those who are already relatively fit with no health complications, but a good program is accessible to everyone on the payroll and can be adapted for inclusivity. For example, leaderboards for step-counting can be dominated by someone training for a marathon and leave out people with mobility problems. A better idea would be incentives for activities that get you moving with an employee generated list of ideas and no competition between workers. If your feedback includes a desire for some contests, you can let employees sign up for smaller groups based around activities or skill levels according to their personal goals.
Design a Flexible Program Which Adapts to Company Culture
The culture of your company will change as you grow to adapt to new incoming challenges, especially for small businesses and startups, so your program should be flexible enough to adapt to those changes. For instance, company cultures which shift to provide better online customer service should have wellness programs shift to cover work posture in response. If your company culture is focused more on productivity than on employee wellness, then you can see both start to fail; focusing on the well-being of your employees, however, can increase productivity.
Include Ways To Track ROI
Health and wellness programs are an investment and, when done well, can provide a positive return in both the short and long terms. While most programs have ways for employees to track their progress towards goals, it is also a good idea to track productivity, retention and engagement across the company as well. This can give you a visual on how well the program is going and whether it is meeting the corporate goals it was designed to. Tracking various factors can also help you adapt your program to better meet the goals of individual employees and keep them improving health and wellness on a personal level instead of reaching the end of the program and stagnating.
Benefits packages which include health and wellness programs are effective tools in recruiting and retaining the best talent in the field. As more companies develop these programs, it gets harder to stand out from the competition, but, getting your program up and running while other companies are still debating the benefits, can put you ahead of the pack. This can make it easier to add benefits or adapt your systems in the future to lead the market on employee satisfaction.
Reader insights
Be the first to share your insights about this piece.
Add your insights