How to prepare for a peak season in the HVAC industry
With a well-thought-out plan, you can prepare for your peak seasons.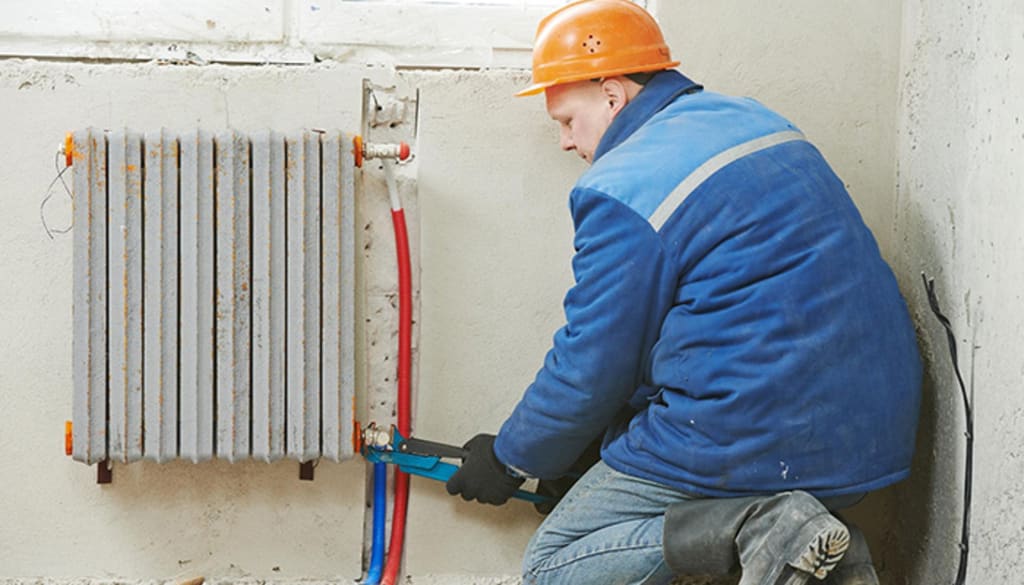 HVAC is a seasonal business, which means there are times when business is slow and times when you can't keep up with the demand for your services. You may be focused on preparing for your slow seasons, but it's just as important to prepare for your busy periods. With a well-thought-out plan, you can make the most of the opportunities peak seasons bring, including increased sales and revenue.
If you own an HVAC business, follow these steps to manage your peak season successfully.
Prepare your assets
You always have more time on your hands during a low season. Use this time to prepare your assets, including vehicles and equipment, for your peak season. Going into a busy season with assets that need to be repaired or replaced will lead to downtime and a loss in productivity. Assess your assets to determine the condition of your equipment at the start of your slow season, so you have enough time to complete repairs or purchase new machinery. If you don't have an asset maintenance plan, your slow season is the perfect time to create and implement one. Asset maintenance increases the lifespan of your assets to save you time and money in the long run.
Focus on marketing
Market your business during your slow season to increase brand awareness, so you're the first brand that comes to mind when people need to have air conditioning or heating systems repaired or installed in time for summer or winter. Continue to share relevant content on your website, blog, and social media platforms during this time to establish your business as an expert in the field. Good content can help you start a conversation online and build relationships with existing and potential customers. Use the opportunity to generate interest in your business. Share incentives like special discounts and promotions so that, when the time comes, people choose your business over your competitors.
Hire new employees
With a skilled team, you'll be able to meet customer demand, keeping productivity and customer satisfaction high. To find the best talent, ensure that your recruitment process is thorough and efficient to hire the right employees. Communicate the expectations of the job and the skills required clearly in the job advert. While you don't want to be understaffed, you also don't want to hire technicians that don't have the right skills. If you need to develop your existing team's skills before your peak season starts, ensure your training programme gives them enough time to learn everything they need to know in good time.
Create a schedule for your team
During your peak season, you'll have little time to sit down and plan the day, so prepare your team's schedule before the season starts. Planning reduces stress and improves time management, setting you up for a successful season. You can use HVAC Software to organise your team's calendars and assign tasks already in the pipeline to technicians. When the busy season starts, you can view your team's calendar and find available technicians when new jobs need to be assigned. With a paperless system, all your project information is stored online, and you can access your data in the field via your computer or mobile device. All the information you need is at your fingertips, so when time is short and you need to find important documents or data, you don't need to search through files or piles of paperwork.
Manage your operations online
Supporting a remote team can be challenging during a peak season, but with HVAC Software, you can oversee your team and your projects remotely. You can view everyone's schedule, use live tracking to see where your technicians are and manage leads, quotes, and invoices online. The best time to sign up for the software is during your slow season, as you have time to train your team to use the system. Choose a cloud-based solution with a mobile app so your team can manage their job sheets and tasks in the field.