How to Open a Online Merch Store for $0
A little guide on how I started my Merch store for $0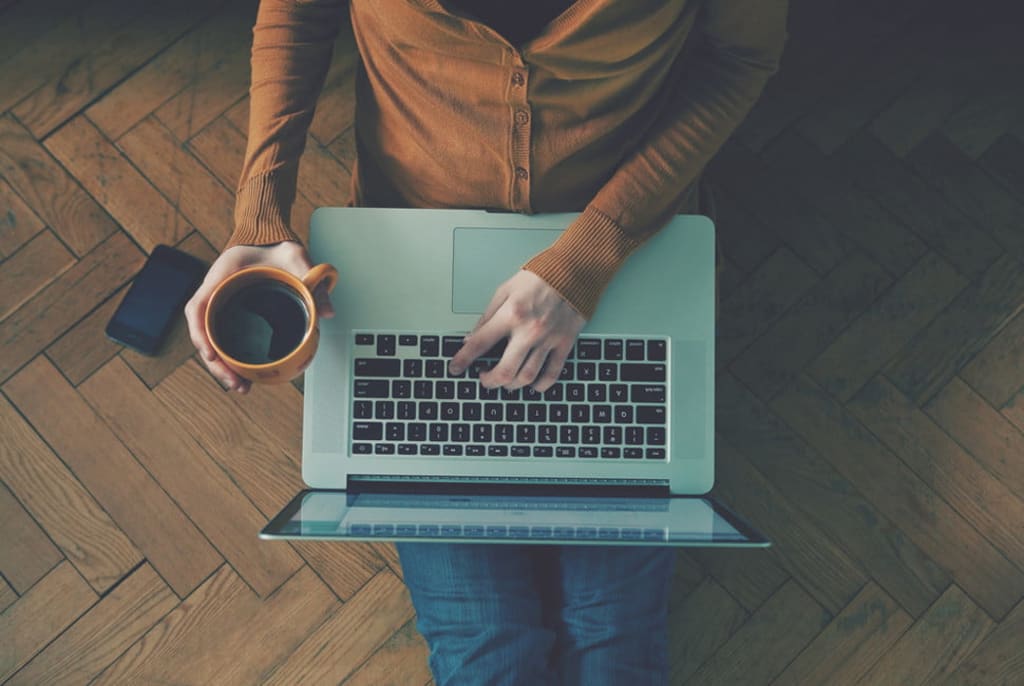 I guess you clicked on this link to read this blog because you're interested in how I was able to open a Merch store with $0. It was fairly easy actually, so let me tell you how I have managed to do so.
Whether you're wanting to open a Merch store for personal reasons, fundraiser for a mission trip, or to support your YouTube channel. Whatever the case may be, I have found that using bonfire has been the easiest platform I have found so far. (Not a paid sponsor.) You are able to sell custom products online by creating your own campaign page where anyone can check out, you are able to create an online shop for your Merch, & you can also order direct and take advantage of bulk discounts – perfect for events, onsite inventory & any occasion calling for premium custom shirts. Another great thing about Bonfire is that they ship the product directly to your buyers and send you the profits and they do not require a minimum order which is definitely a HUGE plus.
(Bonfire website link) https://www.bonfire.com/welcome/c15e6e0700ba4/
The most important step in this all is coming up with your store name. For me I decided to pick something close to my heart. My store name MOO MOO reminds me of my grandfather whom has passed away, he bought me a stuff animal cow that I carried around with me everywhere! MOO MOO and I were always together. I am pretty sure my love for cows originated from the love I have for my grandfather, and that is how I came about my store name. Be creative, catchy, and something you'll be happy with long term.
Below is what my online Merch shop looks like when posting my link to my socials. If you click on the link you will see all my designs available for purchase. You are able to customize your store by adding a picture, Store title, customizing which products you want displayed in your store, & so much more. You're probably thinking there is some type of catch or cost... NOPE, $0 I promise! It's super easy to sign up and get started as well.
The process of designing my apparel was super easy and fun. You are able to customize by uploading your own design or by using the tools they have and get creative. Here are some examples from my MOO MOO Merch store of what I have completed and up on bonfire. As you can tell from my Merch store I have a theme going, and this is important when creating a strong foundation in whatever you do.
I love sharing and reviewing out platforms and products giving my honest opinion so that it may help the next person. I truly have enjoyed bonfire so far and definitely urge anyone trying to get something started for $0 to give it a go.
My mission and goal with bonfire is to share my love through clothing and hopefully expand creating my own website, learning more about custom clothing and how it's made. I love that bonfire is giving me tools to make my dreams come true and of course my loyal vocal readers who keep me motivated with so much support. As always feel free to leave a tip if you like what you read and check out my Merch for yourself. If you decide to buy some, take a picture and use #MooMooMerch so I am able to see it and feature you on my socials. Stay blessed and happy holidays.