How To Manage Shipping for Your Ecommerce Business
Work to satisfy your customers by creating shipping strategies that allow you to meet their expectations.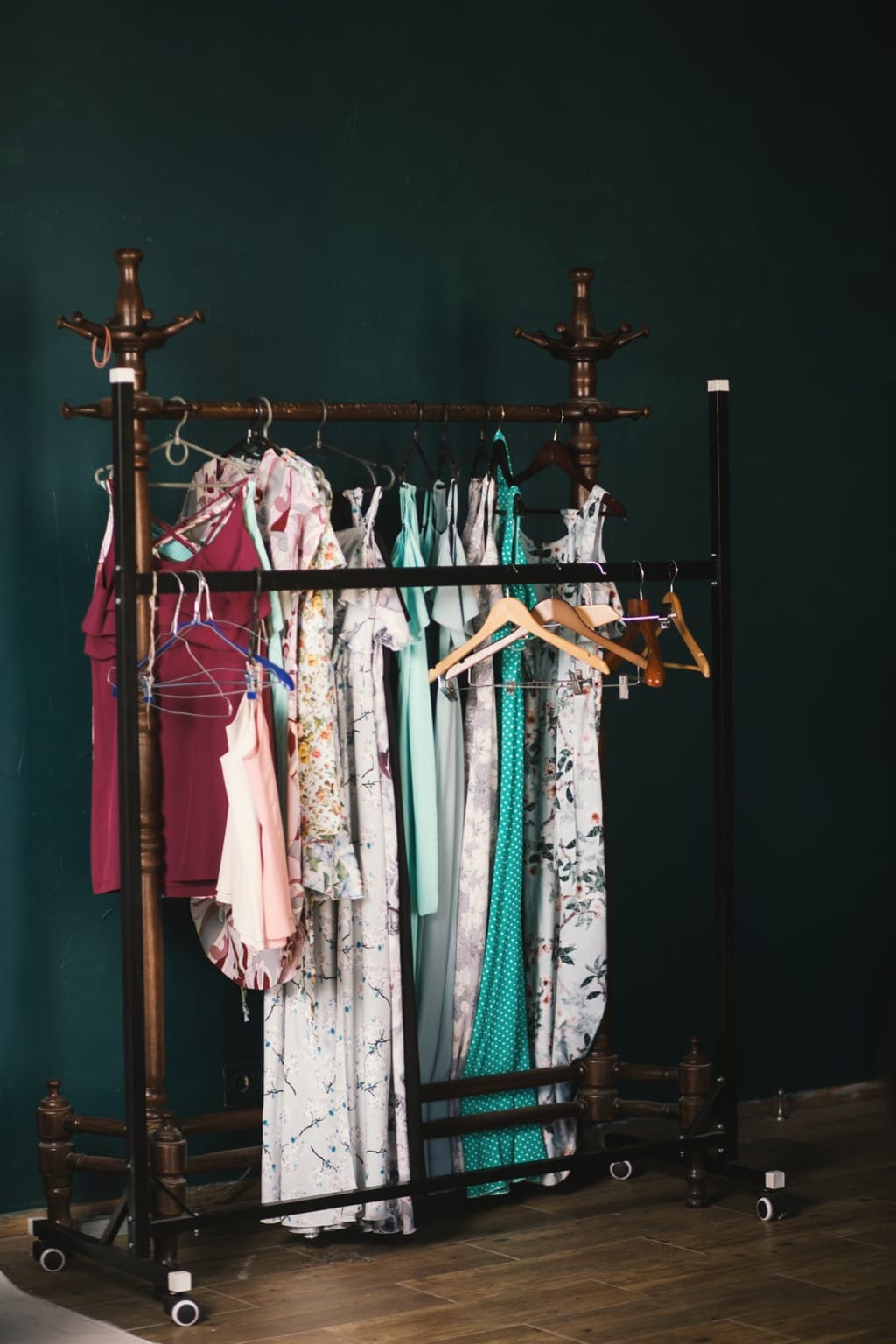 If you work in ecommerce, one of the biggest considerations you have that is unique to your business model is how to handle shipping. Between deciding if you'll offer free shipping or giftwrap options, there are more than a few decisions you have to make. Whatever you decide on those options, though, the most important thing that your customers want is to know that their packages will arrive on time. Here are some steps you can take to make sure this happens.
1. Set Expectations
The first step in ensuring that your products get shipped on time is making sure that you and your customers are on the same page about what "on time" means. You should always have a section of your website that explains your shipping processes and policies to make sure customers know what they're getting into. A big part of this is communicating when their item will be shipped in addition to how long it will take to deliver it. To decide how to set this timeline, first look at what you're selling. Items such as clothing, jewelry and home decor that people don't need right away (even if they think they do) may be a good opportunity to give yourself a little more grace in the shipping windows you offer. On the other hand, construction and home improvement products such as a water softener or food items may need to go out immediately after people order, reducing the shipping times you communicate to your customers.
2. Create a System
Once you have your policy set up for when you're going to actually ship orders, it's time to figure out how to make that happen. If you're woking alone, it might be a good time to bring on a team member to help you fill orders. After all, you need to hit a balance between working on marketing and improving your business and getting your product into customers' hands. If you do decide to create a team or already have one, create a system where everyone is able to access the same up-to-date information about which orders have been placed and shipped. This will ensure that the operation can continue even if someone is out sick, and it helps keep your customer service, inventory and finances operating smoothly.
3. Be Ready To Adapt
Once you've established a rhythm for getting your orders out on time, don't get comfortable. Shipping carriers hit busy times around holidays, which means you need to allow extra time for delays. You might also discover that some carriers do better with the size of your packages than others do, or that some do better in certain regions than others. Adjust for these differences by switching who you ship with to which areas. Regularly revisit your shipping records and customer comments and analyze them for additional best practices. In addition, if your business has busy seasons, be ready for those as well by pre-packing products for shipment or hiring temporary employees to help you with the rush. You might also want to consider alternative options such as free pick-up to simplify your processes.
4. Find Ways To Add Value for Your Customers
Because customers have so many options for making online purchases, it's important that you're paying attention to what they want to see from you. If you notice that you have a large number of people asking about gift wrap options, you might win some more customers and their loyalty by making this an option, even if you charge a small fee for it. Or, you may notice that one of your competitors offers free shipping, driving many of your customers to them. Consider offering this if customers meet a certain price point so that you know that you'll still make money on their purchases.
Online purchases are more in demand than ever, which means that customers also have many options to choose from. Work to satisfy your customers by creating shipping strategies that allow you to meet their expectations.