How To Make Money with Affiliate Marketing?
If you know how to make money with affiliate marketing, then affiliate marketing is one of the quickest and cheapest way you can start working online.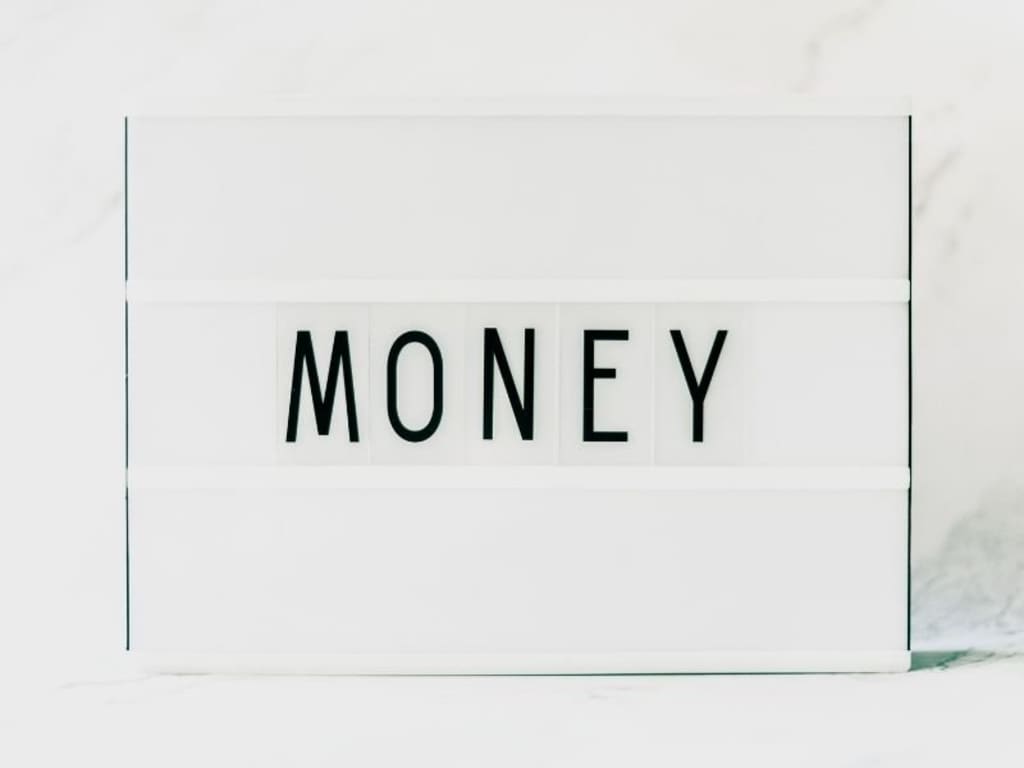 If you know how to make money with affiliate marketing, then affiliate marketing is one of the quickest and cheapest way you can start working online. You can build a very solid income. Affiliate marketing is mostly internet based, and the affiliate marketer gets his/her pay by directing traffic to the client's website.
You are paid in commissions depending on the number of clients you deliver. How does affiliate marketing work and how do you make money with affiliate marketing? First of all, you will have to join an affiliate program to be able to render your services. Once this is done, you chose what sort of products you want to sell. The company you are working for in most instances will provide you with a unique code by which you will transfer traffic to their website. Most of the companies I have come across that depend on affiliate marketing will provide you with the digital content for your use.
The content often comes in the form of banners and text links. Your work as a marketer is to copy these resources to your website and start directing traffic. Any visitors who click on these links are automatically directed to the client's website, and once they make any purchase, you are entitled to earn commission.
For companies that pay per click (PPC), whenever a visitor to your site clicks on the link, then you are entitled to your commission. However, not all companies pay per click. Some companies pay per sale (PPS). In this type of affiliate marketing, your commission is usually a percentage of the price of a purchase done by the person you directed to the merchant's website through a link. Before a sale is made, your click is insignificant. Others are pay per lead (PPL) or cost per action (CPA). Such websites usually have the option of a visitor providing their contact. Once your traffic provides their contact, you become entitled to your pay.
The sellers usually have a system of tracking your performance using your unique code. The beauty of affiliate marketing is the fact that you can as well track your progress in real time. This means you can't be cheated out of your earnings. If you are looking forward to becoming an affiliate marketer, there are a few tips to know. If you want to know how to make money with affiliate marketing:
One of the most important things for a marketer is a platform. For this, you will need to create a website or a blog from where you can direct traffic. One of the best platforms for affiliate marketing is WordPress.
Upon creating your website or blog, the next step is choosing the product you want to sell. Settle on a product you are familiar with. This will help you create interest to your website because it will be something you are enthusiastic about. You are trying to create something you enjoy also.
After you have done this, now it's time to look for products and services to market. There are numerous websites on the internet that have been created for the purpose of linking marketers to merchants and their products.
Conclusion
Read the whole process of how to create an affiliate website. Once you have accomplished this, it's time to make money. For this to happen you need to create traffic to your website. This is usually dependent on the content on your site and the general outlook of the site. Do not crowd your website with ads as these will be counterproductive. A website with too much adverts can be confusing. Keep the traffic flowing by regularly updating and posting on your site or blog.