How to Make Extra Money
A guide to making some extra cash from home.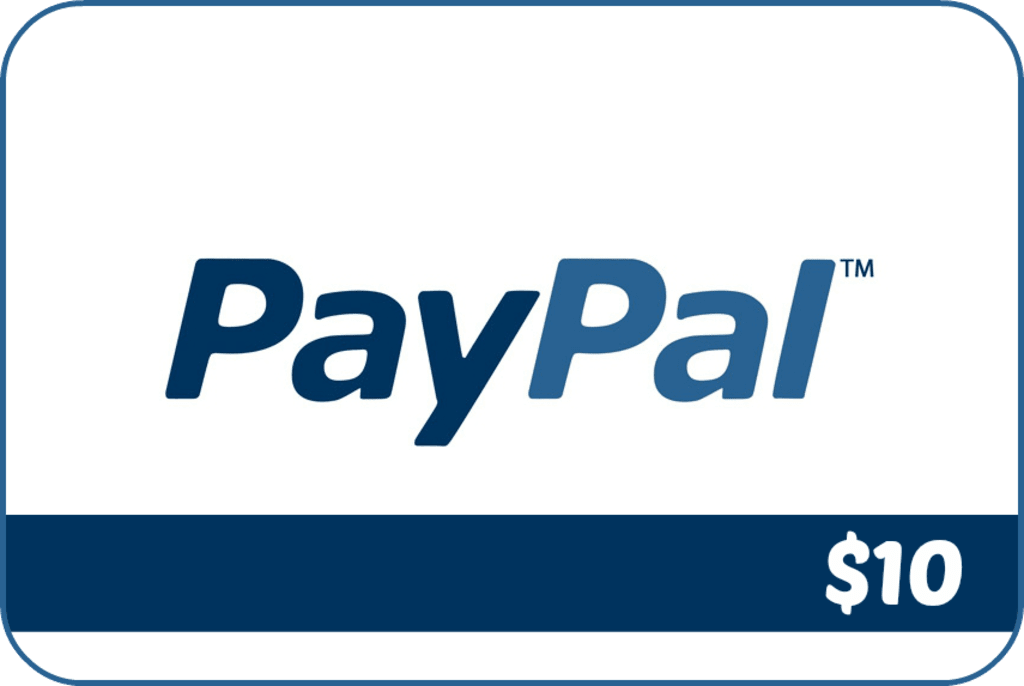 Making Extra Money
A little extra money is always going to come in handy no matter what, but sometimes after a long day at work, you can't be bothered to do anything too taxing. But there are ways to make some extra money each month without putting in too much effort.
Perk
PerkTV is an app that pays you to watch videos, the pay isn't much, but it is mostly passive and you can just leave them running on any old mobiles or tablets you might have lying around. You get paid in perk points which you then convert into gift cards or PayPal cash, in the UK 20,000 points will get you £10 PayPal cash. You get 1 perk point for every video (in the UK, it is more in the USA) and whilst that might not sound like a lot, if you run perk on a few devices it adds up fairly quickly. I would recommend running no more than 3 devices as I have been doing this and been paid consistently, but people have had their accounts closed for running more than 3. You don't have to do anything as the ads play one after the other, but every so often you will get a notification on your screen that says "are you still watching?" just click yes and the videos will start playing again. It happens around once every two hours or so.
Perk also offers other money making apps such as a pop quiz app where you earn points for answering questions on a wide variety of topics. You can also win points by playing games and unlocking your phone and you can even bid on prizes by using the tokens you collect in the app.
I am consistently paid £30 per month with PerkTV, so whilst I am unlikely to retire with it, it's certainly worth doing.
Swagbucks
A hugely popular site, possibly because of its choice of ways to earn, you are paid in "Swagbucks" (SB) which can then be converted into a variety of gift cards or PayPal cash. You can earn SB in a number of ways, watching videos, answering surveys, completing tasks and joining websites. You can even earn cashback via Swagbucks through hundreds of stores.
They have a number of apps where you can earn Swagbucks watching videos, these are worth downloading as the extra SB you earn will really add up by the end of the month.
I am paid about £40 a month with Swagbucks and normally convert into Amazon vouchers as you need less SB than if you convert into PayPal cash, it is 620 for a £5 Amazon voucher and 800 for £5 PayPal cash.
MySurvey UK
You get paid to take surveys on MySurvey and your points can be converted into gift cards and cash. Each survey is normally worth around 50 points, but choose them wisely as some take much longer than others, so go for the short ones first.
Payment takes a while but they do pay consistently. My earnings vary but the average is around £10 per month
Valued Opinions
Another survey site, but one of the better ones, the payments are higher and the payment system is easier to understand as the surveys are worth money rather than points. You can convert them into gift cards or even donate to charity.
I earn around £15 per month on Valued Opinions
Opinion Outpost
This survey site pays quickly and consistently, but the one downside is that you have to answer a few questions before each survey and so you don't know how long each one will take before you start it. But there are a lot of surveys available.
My average earnings on Opinion Outpost are £30 a month
Ipsos Isay
Another survey site, there are fewer surveys on here, but if you get to a certain point and do not qualify, you will still be rewarded with points so your time is not wasted.
I make about £10 a month here
Neobux
This is a site where you get paid to click ads, join websites and complete small tasks. The ad clicking is very boring, but it is consistent and I make £20 a month on that alone, but the other ways to make cash are slightly more interesting, they pay instantly and via PayPal.
My average earnings on Neobux are around £30 per month.
There you have it, an extra £165 a month in the bank for a couple of hours work per night, I am not saying you will get rich if you try them, you will just have a little bit more money to spare.