How to Kickstart a Seasonal Business
Read more to find out how can you kickstart your own seasonal business.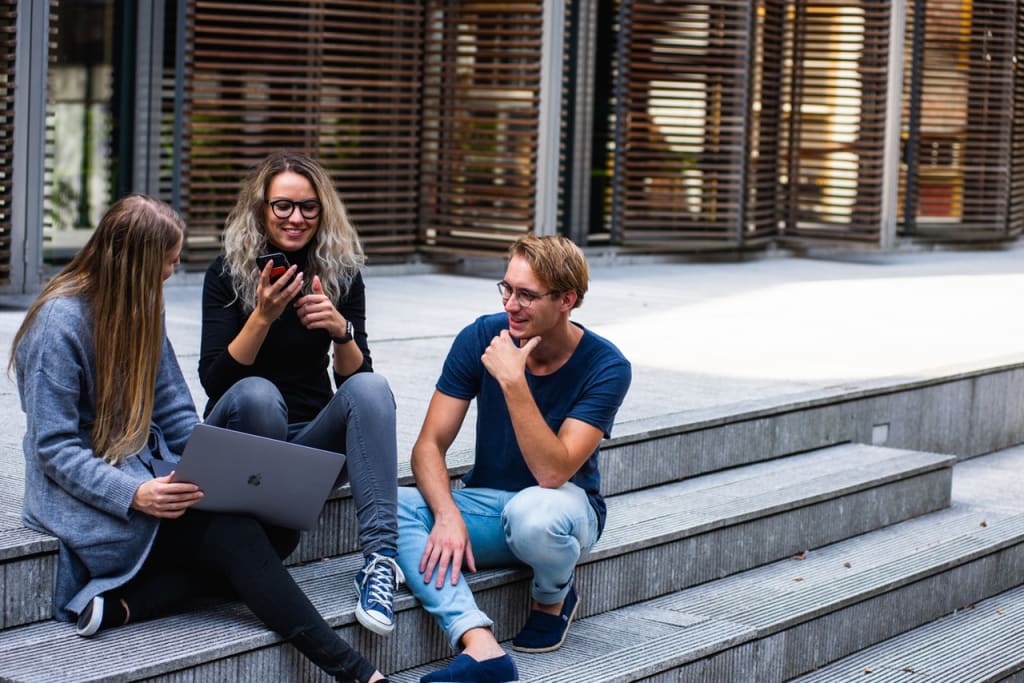 Just because a company has products or services which aren't in demand all the time and that have customers that don't buy them throughout the year, that doesn't necessarily mean that such a business idea isn't viable. Some ideas have seasonal appeal. If you're fortunate, your business might be able to generate enough revenue not to have to worry too much about income for the rest of the year.
Alternatively, you might run your organization for, say, six or nine months, and run another seasonal business for the rest of the year. Most of the problems a seasonal business faces are the same for any other business. However, some are unique for this niche. So, how can you kickstart your own seasonal business?
Develop a business plan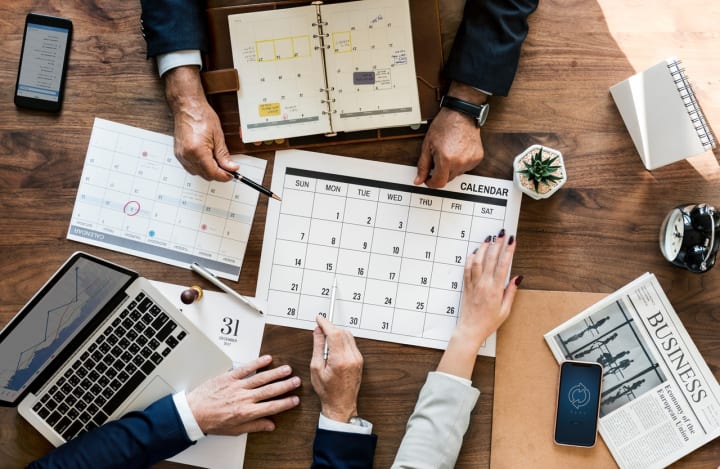 A well-crafted business plan helps you organize your workload, ideas, and strategies. Before you begin your seasonal business, find the time to prepare a plan. To start, first plan where you will run your seasonal business. Can you have an online company? Do you really need a physical location? If you do need a space, you could share a locale with another company that operates during a different season.
Don't forget to include a budget in your business plan. As a seasonal business, the funds you have at your disposal will change greatly through the high and low seasons. A budget helps you manage and plan cash-flow.
Take care of cash-flow problems
Money is king. Successful management of a seasonal business cash-flow can present a significant challenge for you as an owner because you will receive most of your income in a set period, but will have outgoings at other times. The temptation can be to spend too much when money is in abundance, creating cash-flow problems when revenue is down.
One of the best ways to avoid is to take short-term business loans. Since they're short-term, they'll be paid out right away, so that you can settle the costs of your seasonal business right away. Unlike a usual business loan that might span over the duration of several years, short-term loans are better for companies that want to repay the debt within the following months.
Utilize the offseason to strategize and plan some more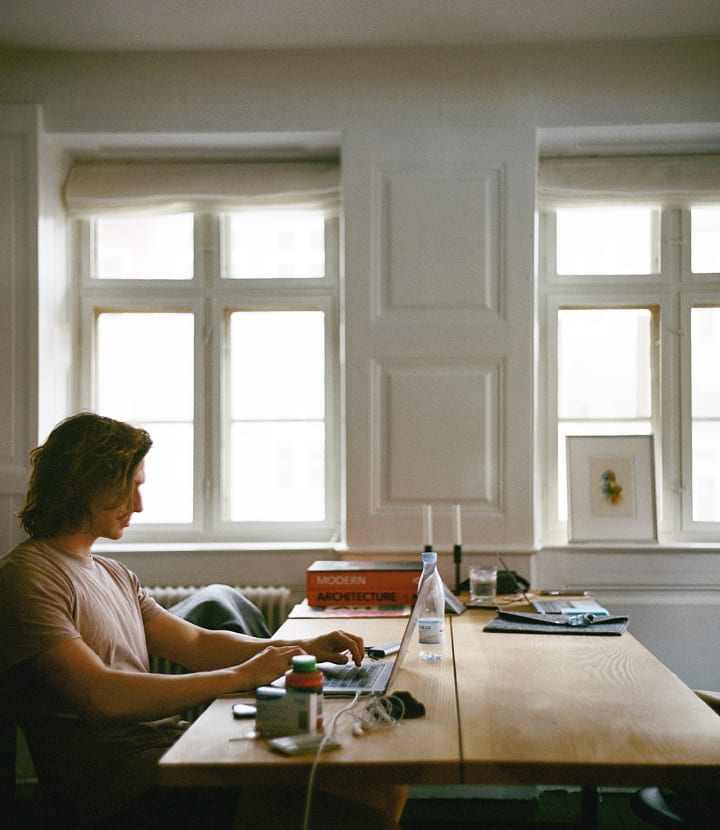 Just because it's an offseason, that doesn't mean you can't achieve tasks and improve your company operations. Organizations should take advantage of such slow periods to plan, strategize, and train employees.
The offseason is a great opportunity to study what worked well and what didn't. You call it your 'Start, Stop, and Continue' exercise. What should your business start doing differently as a result of last season's performance? What should be continued and what should be stopped? The offseason is also a great time to think about the company's needs and set objectives, and profit targets for the next season.
Hire the right employees
Do you need extra help with your seasonal business? Having quality workers is necessary when starting a seasonal business. Since you only make money during a particular period of the year, every sale counts. Find employees that know their way around customer service, have efficient work habits, and that you can depend upon.
Ensure compliance with all employment laws. This includes local, state, and federal employment regulations and payroll taxes. If you're having issues with this, there are different payroll software that can help you record payroll and pay workers. Some software can even file and deposit payroll taxes for you.
Search for other business opportunities and diversify your services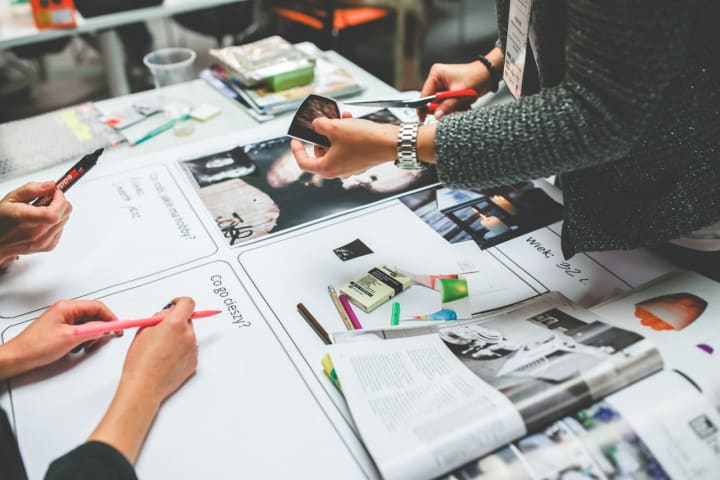 One of the easiest ways to stay profitable all year round is to find another business to offset the busy season. When you identify such endeavors, you will want to select the ones that you can pursue with the same employees, and equipment you have for your core seasonal business.
This can help reduce overhead expenses, and enhance the marketing of your new business to your existing customer base. It isn't hard to find services that use similar equipment and materials. For instance, a Christmas décor company can find other purposes outside of the holiday period, such as other holidays and special events that use similar décor.
Conclusion
A seasonal business can be a profitable endeavor, but only with the right preparation and planning. Even offseason has its importance for a company as a time to contemplate or pursue other kinds of business. Whether the problems are unique for this niche, or can be found in any type of organization, with the right research and effort you can be sure that you will have no trouble resolving them.