How to Help Your Company Keep up with a Growing Industry
Learning how to grow your business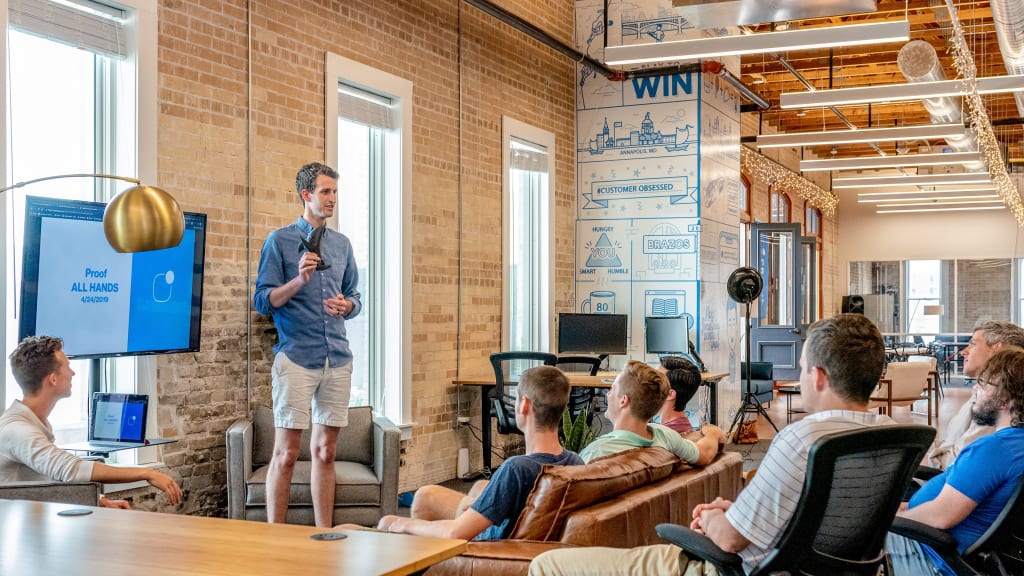 It is worthy enough for every businessperson to learn how to grow his or her business. Why is it a necessity? Because it helps your business survive in the global market, which is competitive, and also helps in protecting the economic well-being of the company. This article describes five strategies that you can implement and help your business grow.
1. Increase Your Client base
The first thing to do when you want to grow your business is to increase the number of clients you have so that you can penetrate the market easily. Work with the customers you have and make them stay glued and loyal to your products and services. Thorough marketing ought to be done using various methods to ensure that many people get to know about your company. Focus on maintaining the clients you have and increasing more customers. The growth of your company is determined by the number of customers that you serve and how frequently they buy from your company. You can use multilevel marketing to get more customers and help your company grow.
2. Extend Your Services To The Clients
You can grow your company also by extending your services to the clients. This can be enhanced by opening new stores and branch offices in various locations that are far from your main office. This ensures that your customers are able to access your services easily without the need of visiting the main company. One of the modern ways of extending your services to the customers is by shifting your business into an online one. By doing so, you will be able to serve most of your customers, even those from remote places. Understanding the future of market research is essential, as it will help you understand the future needs of your clients.
3. From Corporates With Other Companies
Seek for financial advisories from highly reputable advisory companies before you start forming corporates with other companies. You can acquire a company and help it in boosting its performance, and this will help your firm to get more customers. You can, as well, form mergers with other companies, and this will help your business to perform excellently. Ensure that the corporates you are forming are not biased and that they will be of significant impact on your business. One can merge with firms which are remarkable and have a large client base. You can do data scraping before joining other companies.
4. Participate In Communal Business Activities
Communal business activities, such as trade shows and exhibitions among many others, are activities that bring together many companies. It is during such occasions where you can meet various companies that are doing well in the world. This is always an ample opportunity to mingle and interact with the top executive officers of the best companies. Establish a good rapport with them and let them help you grow your business. You can learn from them, or they can decide to give you a hand of help in developing your business.
5. Manage Your Income
The key to success in business is managing your money. When we talk about growing your business, we definitely mean growing your money. It is the income that will help you to start franchising and improving the structures and products of your business. Ensure that there is proper management of capital in the company. Your human resource department should be full of competent employees who are endowed with integrity and professionalism. This will help you in cutting down costs and maximizing income generation of your company.
With the help of the mentioned tips, you can successfully grow your business. Pick one or two of the tips and work on them to the fullest, you will see the desired results. Keep in mind that you will not see growth instantly, but there will be progress in your business, and gradually your business will transform into what you want.