How to Earn Passive Income with HitLeap
HitLeap allows you to earn free traffic by running an AutoSurfer on your computer. This traffic can then be monetized using and advertisement network.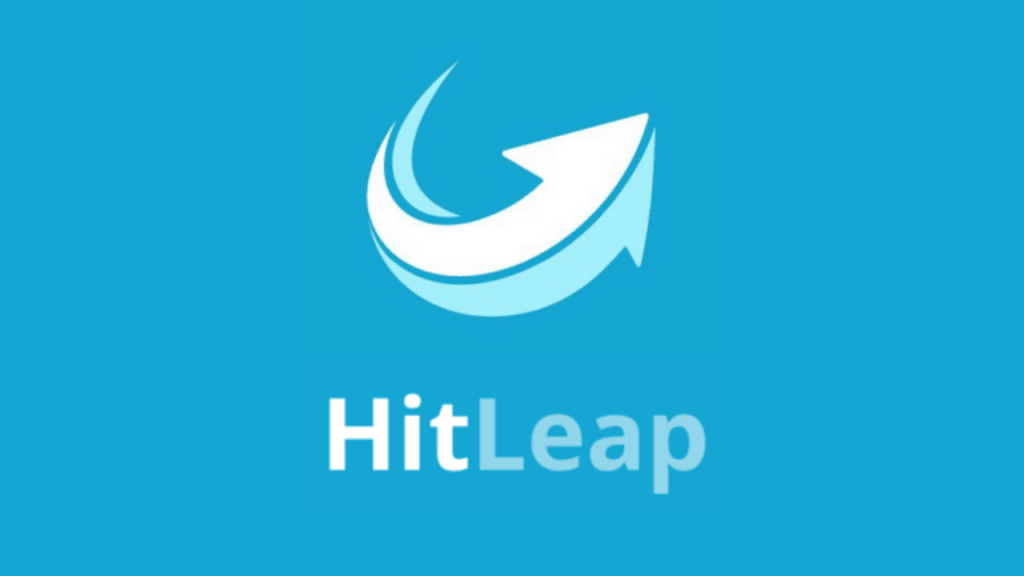 HitLeap is a Traffic Exchange service that helps deliver more traffic to websites. Anyone can participate in the free Traffic Exchange system. When you participate, you will be shown the websites of other members. In return, your website will be viewed by thousands of other active members.
This guide will help you monetize this "free" traffic and help you earn passive income. Feel free to make changes once you have an initial set-up and see how much you can earn.
Step 1: Accumulate Hits
Start by making an account with HitLeap so you can start earning "hits." Once you have an account, click on "Earn Traffic" and download the HitLeap Viewer. Once you have downloaded the HitLeap Viewer, you can launch it on any PC.
It will automatically visit websites and credit you with "hits". These "hits" can then be used to send traffic to any link you want. You can run the HitLeap Viewer on more computers to multiply your earnings, but each computer must have a unique IP address.
Step 2: Join Advertisement Network
Now that you have secured a source of traffic, you need an advertisement network to monetize your traffic. Look for an advertisement network which offers CPV (cost-per-view) advertisements. This will allow you to make money from every visitor you send to a specific link.
While there are many advertisement networks, an easy one to start with is AdsModern, which provides publishers with a unique CPV Direct Link. Once you have this link, you are ready to start making money.
Step 3: Send Traffic To Advertiser
Finally, once you have accumulated hits and have an advertisement network, you can begin making money. Go back to HitLeap and click on "My Websites," and then click on "Add My Website."
Under "Website URL," add the CPV Direct Link you received from AdsModern. Set the daily hits limit to whatever you want (you can always change it later), and then click on "Submit."
HitLeap will begin sending traffic to your advertisement link and you will begin earning money within 24 hours.
Step 4: Scale Up
The more traffic you send, the more money you will make. In order to maximize traffic to your advertisement link, follow these tips:
Run more HitLeap Viewers. You can run HitLeap Viewers on multiple computers and increase the amount of traffic you earn. The computer can be an old desktop, Raspberry Pi or even a VPS. The more devices you can run the viewer on, the more "hits" you can earn.
Add More Websites. The "hits" you earn are only useful if you can use them. Add more advertisement links under "My Websites" to send more traffic to your links. They don't need to be different links, just click on the "Clone" button and make duplicates of the original link you added.
It's important to note that with a free account, HitLeap allows you to run up to two HitLeap viewers and add three websites. If you want to continue scaling up, you will have to pay for a premium account.
Step 5: Scale Out
Once you have maximized the traffic you receive from HitLeap, you can move on to other AutoSurfers. There are literally hundreds of other services similar to HitLeap, but it is hard to find one which is useful. Here are a few I have personally tested:
BigHits4U—This is probably the most similar service to HitLeap and is pretty much just a clone. The layout of the two websites are very similar and they work exactly the same. Just like HitLeap, you can run two AutoSurfers and add up to three links.
FeelingSurf—FeelingSurf is a French AutoSurfer which works very similarly to HitLeap. However, it does not limit how many AutoSurfers you can run. This gives you the potential to gain a lot more traffic.
You can continue to go father from here and add your own contributions to this setup. In the end, your goal is to maximize the amount of traffic you can send to your advertisement link.