How to Build an Effective Website For Your Business
Getting your business off the ground.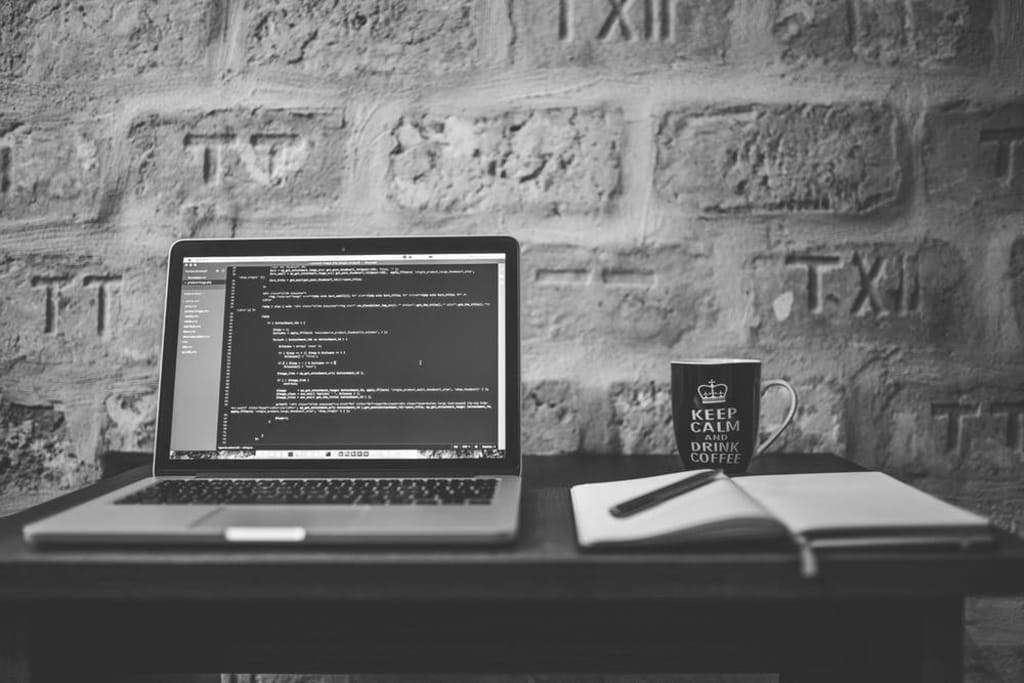 Modern consumers perform thorough research online before investing in a company's products or services. If you are trying to appeal to tech-savvy consumers, having a website is important. Nearly 40 percent of consumers will stop using a website if they find it unappealing or hard to navigate.
Making a great first impression with your website is harder than you think. Working with an experienced web designer is vital when trying to bring your vision of the perfect website to life. Here are some of the things you need to consider when trying to build an effective website for your business.
A Responsive Design is Essential
Did you realize that nearly 62 percent of shoppers make purchases from their phones or mobile devices? Making sure your website is optimized for mobile users is paramount. A website that is not responsive will be extremely difficult for a mobile user to navigate. The last thing anyone wants to do is resize every webpage they visit due to a lack of responsiveness.
Instead of missing out on great sales leads due to a lack of mobile-friendliness, you need to invest in a responsive website. An experienced web designer will have no problem creating a mobile version of your website that is both easy to navigate and appealing.
Your Website Need Optimized Content
While the look of your new website is important, you will also need to focus on the content. Without keyword-rich content, it will be hard to generate sales leads online. Not only will you need to find out about the keywords people are using to search for items or services you provide, you need to focus on other search engine ranking factors as well.
If your website loads slowly, it could lead to it being flagged by Google. As soon as you start to notice these problems, your main goal needs to be getting them fixed. The longer you wait to fix these issues, the harder it will be to stay at the top of the search engine results page. If you are unable to pinpoint the cause of these problems on your own, hiring professionals to take a look is a wise option. With their help, finding and fixing website functionality issues will be much easier.
Don't Forget to Add Calls to Action and Contact Information
When people visit your website, you want them to be able to find all of the information they need. Hiding your contact information is a bad idea that could come back to haunt you. Ideally, you want this important information to be featured at the top of the website. By doing this, you can make is much easier for visitors to find the information they need.
Another important piece you need in the web design puzzle is effective calls to action. This part of your web content is designed to provide visitors with information on what they need to do next. This can be anything from contacting your business for more information or signing up for your monthly newsletter. Properly worded calls to action can help you create more sales leads. If you don't feel you have the skill to craft these calls to action on your own, working with a content marketing company is a good idea.
Keep Clutter Off Your Website
The main mistake most business owners make with their websites is making them cluttered. There is a fine line between just enough content and overwhelming visitors with images and text. Failing to realize this can lead to your website being unappealing and hard to navigate. Keeping a minimalist website design is the best way to avoid overloading visitors will information.
A Website is a Great Investment
Paying professionals to build your business website is the best way to avoid mistakes. The money you pay to a web designer will be worth it considering the results they can provide. A well-built and functional website will help you reach a wider audience with your message.