Home Office
How to Become an Author Articles—4 Professional Councils
How to Earn a Living Writing Articles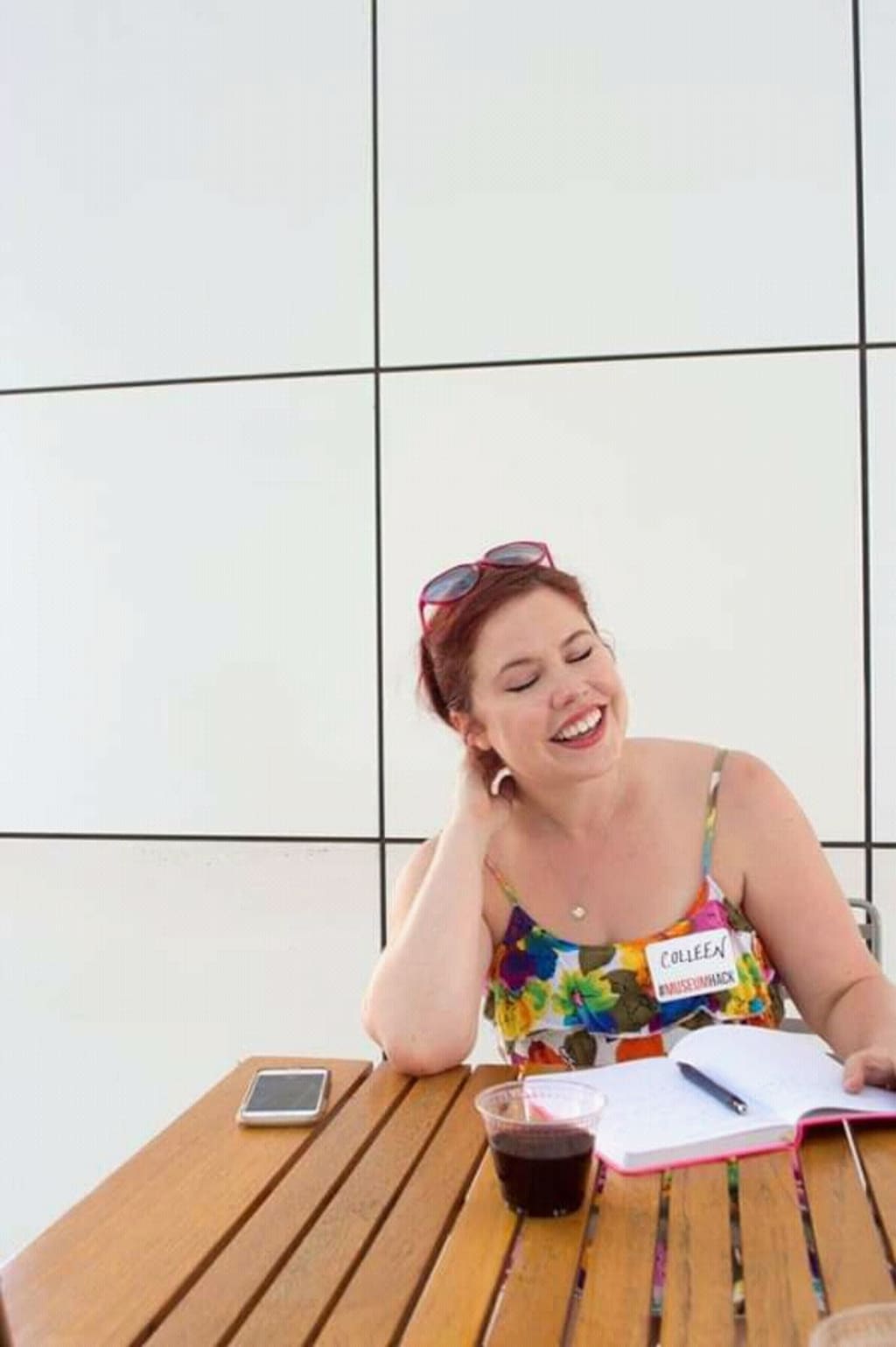 Portrait: Colleen Welch
Do you have a blog and you want to do it professionally? Or maybe you are just looking for a more flexible work schedule? In any case, to become an author is not difficult, but it is incredibly difficult for them to remain. The work of a freelance writer is very difficult, but such a career is quite feasible.
Discover the writer!
To work at home according to your personal schedule and not to depend on anyone, is this not a dream? You'd be surprised, but actually, being a freelancer is not as glamorous as it sounds. However, with a small employment and a little patience, you can write what you want at any time convenient for you. Want to know how to become an article writer?
1. Write about what you understand
To become an author, you need to decide what to write about. The easiest way to start is to identify your strengths, and, in accordance with them, describe your personal knowledge and skills. Remember all your experiences: Working as a history teacher or lawyer's assistant, amazing postcards that you make, and even motherhood—all this can be an excellent source of information for writing articles and inspiration for a new career.
2. For whom to write?
Decide what publications you want to do. After all, the work of a freelance author is not only expensive glossy magazines and popular publications. You should pay attention to small local newspapers or blogs and online magazines, especially if you are only at the beginning of the journey and do not have a good portfolio of published materials yet.
Another option for a freelance writer could be writing ads, newsletters and blog posts for companies promoting themselves online. It is less prestigious work, but more profitable.
3. Upholstery
If you have decided on publications, then it is time to tell editors about them. This is the most difficult stage for beginning authors. You will need to submit your ideas in front of hardened scribes. Explain why your material will be interesting to readers, what you will explore in your materials, what sources of information you have, and, most importantly, why you will be the best to cope with this work.
Examples of articles that you take with you will become your original summary. These materials should be clearly "sharpened" for a particular edition, and be short and to the point.
Unfortunately, beginner authors of articles receive a lot of refusals; but more often, they simply don't get a call back after a meeting or do not respond to emails. Therefore, gather the will into a fist, be patient, and continue to beat the rapids, both real and virtual. Send emails and show maximum activity for your promotion and employment.
4. Where can I get contacts?
How to find out who to contact with your ideas? If you have a particular magazine in mind, go to its page on the network, and there, at the very bottom, there are usually sections: "About Publication" or "Contacts." The e-mail addresses and telephone numbers of editors are published in them, and sometimes there is special information specifically for the authors of the articles.
The work of a freelance writer is really a dream. You will have your own schedule, no bosses, no gossip at work, or any collective squabbles. But this bread is not for everyone. You must be self-assured and stress-tolerant enough to withstand the many failures. In addition, after completing your first orders for writing articles, such earnings may seem to you very long and time-consuming. In addition, during the trial period, you will be paid a very small salary.
But, in spite of all this, an interesting and fruitful writing activity can ultimately turn into a rather high-paying profession. If you like writing and you feel strong in yourself, then this is exactly what you need!