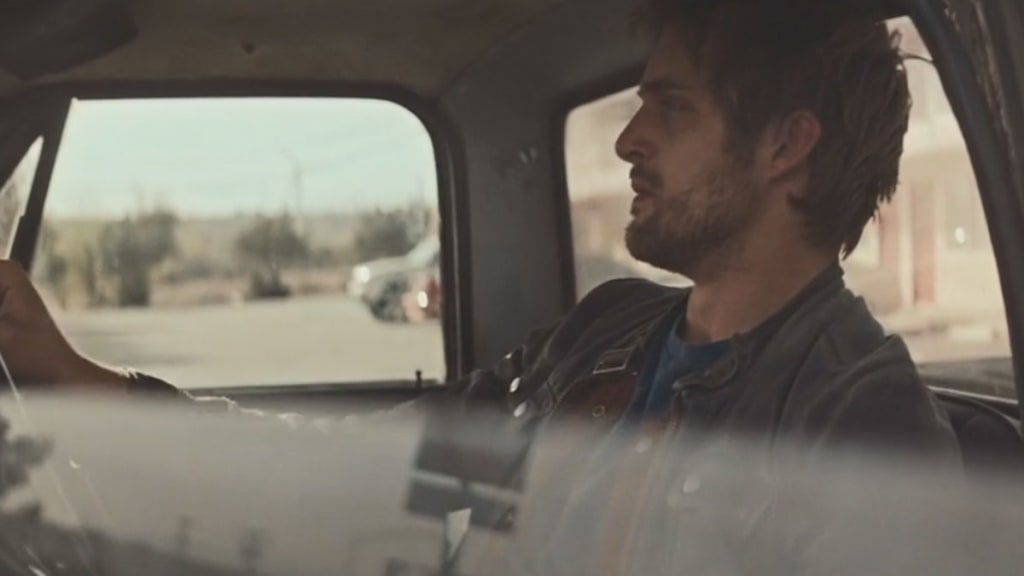 Being a good actor is not an easy job as you have to portray a completely different person for a considerable amount of time. Not only does it require passion and practice, but it also requires a lot more than that. Julian Brand has worked as an actor in a number of movies and he keeps getting better and better. He said that being a good actor and playing different roles is not an easy job and he does a lot of things daily to keep himself motivated and on track.
The very talented actor, Julian Brand likes to share his experience and wisdom with people who aspire to be actors and are at the same place he was at a few years ago. Julian Brand has worked a lot on his skills and has found out ways to get better and better at what he does with his sheer passion and love for the art of acting. So, here's a guide by actor Julian Brand on how to become a good actor:
Be Passionate
The first thing you need to do is be passionate about the art. Because passion is something that'll make you achieve what you want in your life. Just do a little self-exploration and figure out whether acting is your passion or not. Only pursue a line of a career as your lifetime income source if you are passionate about that line. Julian Brand was and is still passionate about the art of acting and that's why he keeps going and getting better.
Practice Daily
Another thing that is really important to be a good actor is practicing daily. Just grab a script and act your heart out. Get the feeling of the character you'd like to play and go for it. Lock your room and just feel like you're the character and are in the same situation described in the script. For example, try playing Julias Cesar from the famous play. Get the feeling that you're Julias Cesar and just go for it. Do a scene in front of the mirror and you'll notice yourself getting more and more confident with every try.
You Are Your Best Critic
The next thing you can try to do is recording yourself. Just get a camera or you can also use your phone camera and record yourself doing a scene. After that, play the video again and again and try to find flaws and errors in your acting. Next, you must analyze and work on these flaws and record again. Keep doing this until you record a perfect scene as per your expectations from yourself. Also, keep in mind to also note the good things and improvements as they will help you in staying confident and performing better.
Keep Auditioning
The last thing that you need to keep in mind is that you must keep going to auditions. Even if you get rejected a thousand times, keep practicing and working on your skills and do not give up. No matter what, just keep moving forward with a positive mindset because nothing comes easy in this world, especially when it's your passion and it's a highly competitive field. So, just keep attempting different types of roles, and one day, you'll finally get it.
About the Creator
John Daik is a contemporary writer who lives and works in New York. A native of Puerto Rico, is also a painter. His colorful paintings pay homage to his homeland.
Reader insights
Be the first to share your insights about this piece.
Add your insights