How To Avoid the Negative Impacts of Site Migration on Your Website
What you should know about site migration and the effects it can have on your business.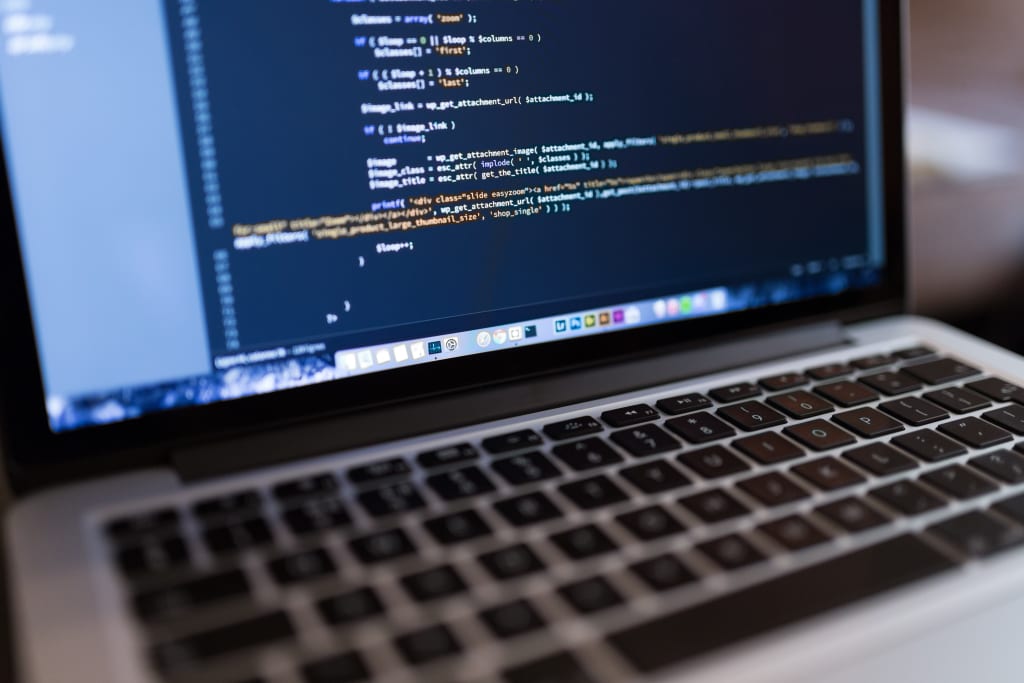 Website migration is often an essential tool for web developers. Migration occurs when an e-commerce website needs substantial changes to remain relevant. Typically, the process involves moving the website, its URL, and its platforms to a newer version. If the developer performs the migration properly, the result is usually better success with search engine optimization, especially in the long term. A website owner might decide to migrate the website and its contents due to changing platforms, upgrading old HTTP websites to higher-security HTTPS websites, or changing the domain name to better match a re-branding. Unfortunately, site migration can have negative impacts. Fortunately, there are ways you can work to avoid them.
Take Time To Audit Your Content
When migrating your site, it's important to do more than redesign the graphics and layout. You might also need to redesign your content. Search engines and readers alike prefer well-written, relevant content. If you can, make your work evergreen, which means it will remain relevant for months or even years to come. If you focus on time-sensitive information, re-read old blogs and articles to see if there have been updates that you can use to add to your content to keep it fresh. Consider, too, how many comments and backlinks your work has and how often it has been shared on social media.
Check All Your Old Links Before Migrating Them
Use a URL crawler to check your entire website for link issues before migrating them all to your new platform or domain. You can create a benchmark by analyzing your current website's performance and keeping a list of the URLS and their traffic statistics, such as bounce rates, visits, conversion, and exit rates. Remove any content that is low-quality or duplicates other content on your website, and ensure you check for and remove any broken links or pages. It is also important to ensure pages you keep are relevant and accessible. Ensure they work on multiple browsers, across multiple devices, and contain accessibility options for blind users.
Re-Implement Your Tracking Codes
Whether you're performing a Magento 2 migration or any other type of website move, it is important to re-implement your tracking codes once everything is on your new platform or domain name. Using Google Analytics or another analysis tools is essential for measuring your website's performance and learning how you can improve it. When you migrate your website, you will also need to change any tracking codes. If you don't set up new codes, the analytics tool will be tracking the wrong information and will show a huge drop in your visitors. Additionally, not having correct information about your visitors will make it harder for you to target their needs and improve their user experience, which means fewer sales.
Find and Fix Any Errors in Indexation
Indexation errors are one of the most common problems that stem from website migration, especially when someone is migrating Magento without considering SEO properly. While the indexation count is likely to change slightly between the old website and the new one, if the new site's indexation number is much lower or higher, it is likely because something has gone wrong somewhere. More URLs, for example, mean that you are likely indexing duplicate content. To find the problem, look at Google's indexing status in the search console or use incognito mood to search "site:yourwebsite.com" to see what is being indexed. If both websites appear, you'll need to de-index the old one. If your new one doesn't appear, remember to allow crawler access in your robots.txt file.
Site migration is an excellent choice if you want to keep an updated, SEO-optimized website that brings in new customers and retains the current ones. By keeping track of the types of mistakes that you can make during migration and taking the steps you need to prevent problems, you can ensure a smooth migration that has your website back online and ready to be indexed in no time.