How Much Should You Invest In Your Marketing Campaign?
Marketing is an important investment for your company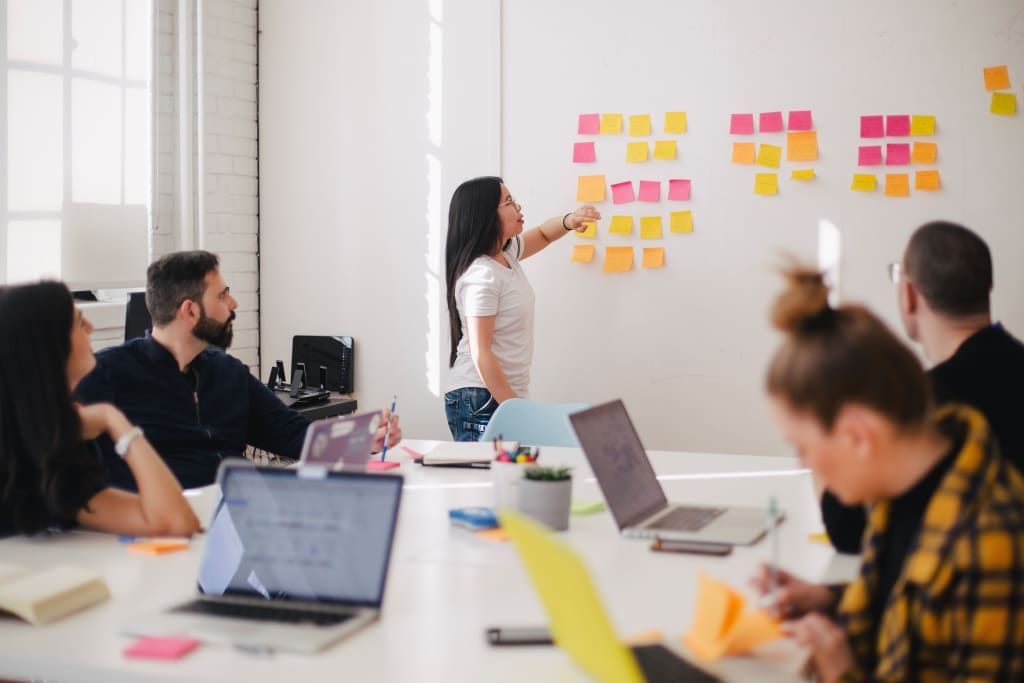 Marketing is easily one of the most important investments your company can make. Choosing the right amount to spend and spending your marketing budget on the right things can make a huge difference in the success of your company. If you manage a new company that is just getting started with marketing, you'll have some additional expenses and challenges before your marketing strategies begin to level out and see a return.
Creating a Marketing Groundwork
Before you can begin considering a recurring marketing expense, you have to make sure that you have the foundation on which to build your future campaigns. If your company is already established, you should already have these items completed, but if you are creating the branding for a brand new company, make sure that you think about the overall direction you want the company advertising to go in and plan accordingly. Logos, websites, employee email signatures and letterheads should be consistent and should give an appropriate impression about your business. For example, a legal firm should usually not have loud, colorful branding as that gives the wrong impression of the business. These images and company style choices should match your company's goals and set the tone for your future marketing campaigns.
Setting Goals
Before you begin creating and paying for marketing strategies, you should make sure that you have studied your company's needs and set appropriate goals for your campaign. Each time you set a new strategy, it must be grounded in specific, achievable, measurable goals that are based on gaps in your current customer base or conversion rates. For example, if you find that many customers visit your website but you have few conversions, focusing your efforts on converting customers is far more important than directing them to your website.
Thinking About Strategies
While there are many different kinds of marketing strategies to consider, some are more common than others. Business to consumer (B2C) marketing is more common than business to business (B2B), based primarily on the type of business you run. In the modern world, it is also probably no surprise that internet advertising and online marketing are becoming increasingly popular, while traditional marketing techniques such as TV and newspaper ads are becoming less common. In order to decide how you want to market your business and who you would like to market to, refer to the goals you have made and the needs of your business. If you are a business owner who is unsure of how to handle marketing, consider hiring a specialist who can help you to create campaigns that meet your goals and grow your business. If you're looking to accomplish these goals on your own, simple measures such as an email campaign or purchasing online ads can be a great first step.
Budgeting as a Percent of Revenue
How much you should spend on these measures is a somewhat more complicated question than it seems. Some recommend that you spend approximately 5% of your company's annual revenue on marketing, but this doesn't necessarily tell us how much to spend on each campaign. Some amount of your marketing budget should go towards your marketing groundwork, such as maintaining an email newsletter subscription for your customers, or keeping your website consistently up to date. However, at least part of your budget should go towards active marketing, such as advertising, events or promotional sales. If you're running a small business, your upkeep may cost less, leaving more of this percentage open to spending directly on campaigns, while larger companies may need to spend more on marketing professionals and strategies. If you find yourself struggling to pay for the marketing you need, especially as a new business, consider business funding through lending in order to fill in the gaps.
How much you need to spend in order to maintain an effective marketing campaign will depend on your marketing goals and the size and status of your business. Keep the 5% rule of thumb in mind, but be flexible based on your specific goals and needs.