How much do Limited Company Accounts Cost?
Chartered Accountants in Croydon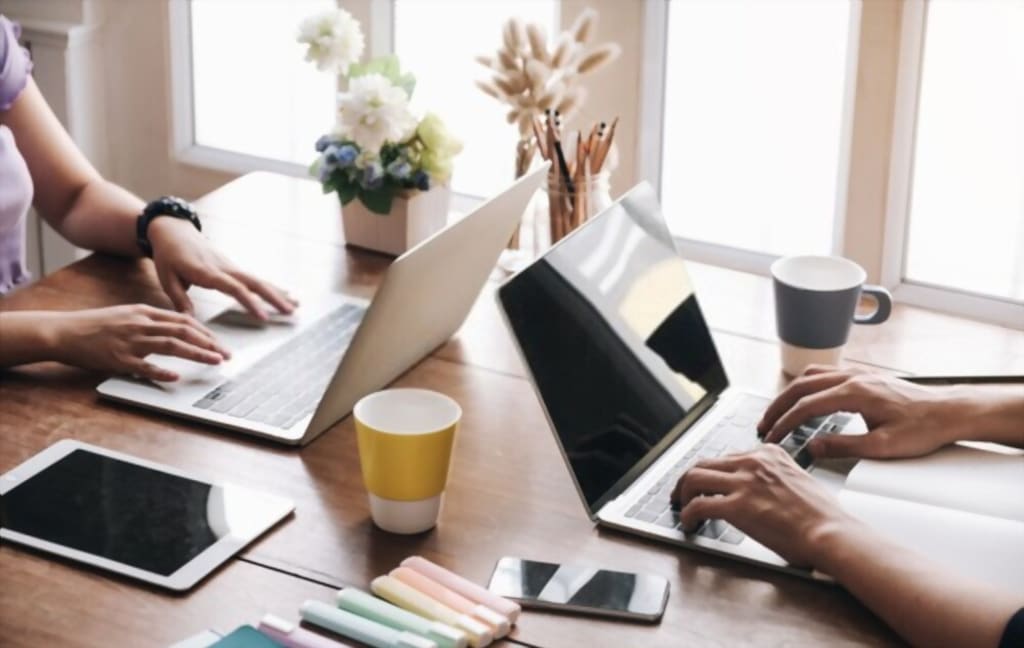 Startup Accountants in Croydon
Limited Company Accounts start at £299.
The cost of limited business accounts is truly determined by a variety of factors. Accountants typically bill for their services based on the intricacy of the company. The key cost considerations are the limited company's turnover or sales, the business's profitability, the number of directors/staff, and, finally, the accuracy of the bookkeeping, the number of transactions, and the accounting software utilised. Utilizing accountants is quickly becoming a popular option as more tiny limited company directors opt to do their own bookkeeping using one of the widely available cloud accounting tools. As a result, accountants' fees for preparing the statutory end-of-year yearly limited company accounts have fallen and can now be as little as £299, which is where our limited company accountants in Croydon cost rates begin.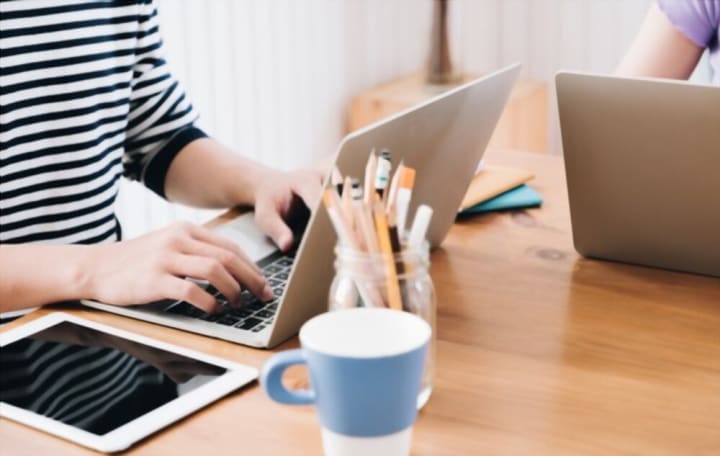 1. How much do restricted corporate accounts cost?
A number of factors can influence what accountants charge for end-of-year limited company accounts. Accountants used to charge or quote an hourly rate, but it is now standard practise for annual accounts to be charged at a predetermined price based on the company's size as measured by revenue, profit, or number of transactions. We provide three basic cost packages for year end annual accounts to small limited firms.
1. £299 for a small limited company with a turnover of up to £30,000
2. £449 for a medium limited company with a turnover of up to £100,000
3. £599 for a large limited company with a turnover of up to £250,000
2. Is it worthwhile to hire an accountant?
A good accountant will usually save you more money in taxes than they charge you. Tax law is intricate, and it is not always evident what you can and cannot claim against your income. As a result, accountants' fees for limited company accounts should be reasonable and will guarantee that all allowances and exemptions are properly claimed.
3. What is the cost of using an accountant?
Because accountants save money by not having as many fixed expenses like office rent and rates, they may pass the savings on to you in the form of lower accountancy fees. Expect to pay significantly less than you would at a high-street accounting company. Please keep in mind that low-cost accountants are not always the best option for preparing your annual company accounts. You get what you pay for, and if you need a more thorough and quick service, expect to pay a little more.
4. Are all accountants licenced?
Unfortunately, the term "accountant" is not protected under UK law. You should hire a CCAB-qualified accountant. ICAEW, ACCA, CIPFA, ICAS, and Chartered Accountants Ireland are the five members of CCAB.
5. Should I look at accountant reviews before making a decision?
Yes, we encourage that you read what others have to say about your potential accountants before employing them. A professional accountant will charge you a reasonable fee and will make certain that all tax returns are filed on time. We will make certain that you pay the correct amount of tax and VAT and that you do not take too much money out of the firm through illegal dividends. This is a common blunder made by company executives. Dividends must have been paid only from retained profits after deducting corporate taxes.
6. What can I expect after I hire an accountant?
Our limited company end-of-year accounts are so inexpensive because we need payment in advance, which may be made securely with a credit or debit card. We avoid bad debts by working in this manner, and the savings are passed on to you in the form of decreased limited company accountancy expenses. When you choose CruseBurke as your accountants, we will send you a welcome message stating what information we will want from you in order to compile your statutory limited company accounts. We will also send you an engagement letter and a request for information to undertake anti-money laundering searches.
Reader insights
Be the first to share your insights about this piece.
Add your insights