How I Make $3000 a Month Working From Home
The Secret Behind My Freelance Writing Career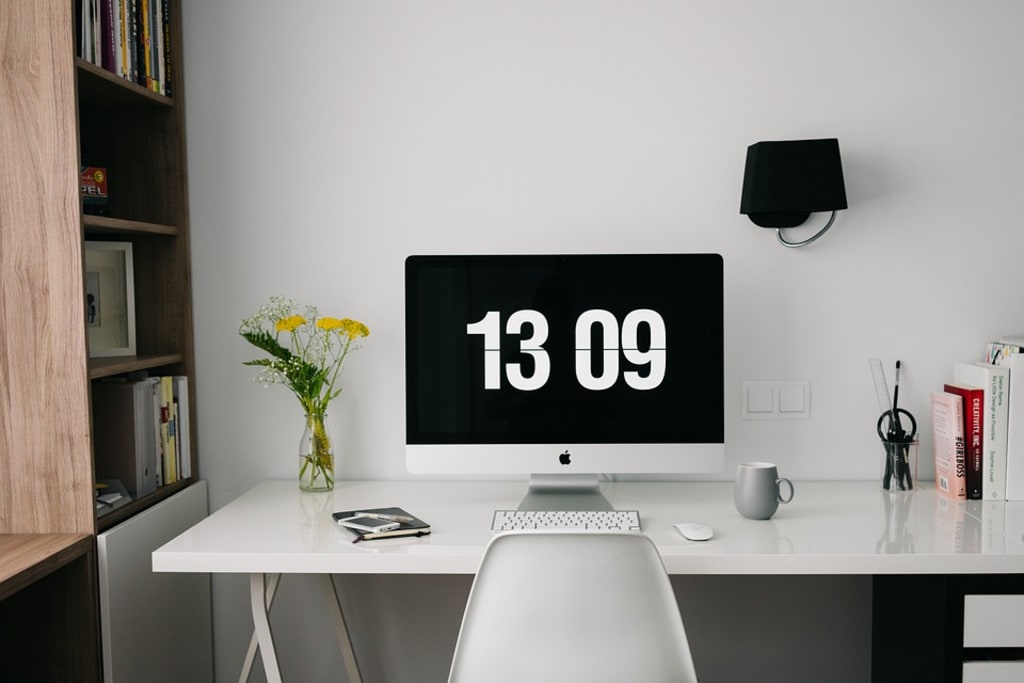 One of the questions people ask me quite often is, "How do you make money?" And the answer to that question is very simple, I'm a writer. A freelance writer.
While there are many writers who are barely able to make enough money to quit their job, there are many writers (like me) who are able to work from home and live comfortably. But it definitely didn't happen overnight. It wasn't easy getting to where I am today. I took a lot of work and perseverance.
So how did I do it?
I started small and worked my way up. That's how. I started my own blog and made an account with Upwork and everything else fell into place. This is what I was always meant to be doing.
I wanted to write this article to share my experience as a freelance writer with you and show you just how easy it is to make money doing what you love.
You have to have your own website in order to be a successful freelance writer. It's a must. And really it's a small investment to make in a freelance writing career. Having your own website is basically a showcase of your work. Your own portfolio if you will.
My blog has come a long way since I started it a little over two years ago. But as it grows, so does my client base. And for that, I'm thankful.
There are several different ways I make money using my blog including ads, affiliate links, and book sales. But no matter what type of freelance business you want to run, owning and operating a blog is the key to your success.
Upwork is one of the main sources behind the financial freedom of my freelance writing. Since starting my profile on Upwork I've been able to triple my client base and my income. I've read so many articles that explain how to use Upwork in-depth using long and unnecessary explanations. You sign up, create your profile, and start sending out proposals for work and it's as simple as that.
If you're willing to put in the effort, the reward will follow.
Making the decision to begin my freelance writing career on Upwork is one of the best decisions I have ever made. I now have dozens and dozens of clients that I work with long-term which help me create a steady full-time income while working from home.
There are other alternatives for those who are just starting out in the world of freelance such as Hubstaff and indeed. Upwork is just my preferred platform. You'll find yours too.
One of my goals in life is to become a USA Today Bestselling Author (New York Times would be cool too). And one way I plan to achieve this goal is by self-publishing my own books. If, later on down the road an opportunity for traditional publishing arose that would be great. But for now, self-publishing seems to work for me.
A lot of freelance writers create eBooks to diversify their income. I, on the other hand, genuinely love writing my books. And I believe that's why they sell. I don't write them to create an income, I write them because I'm a writer and it's what I love to do.
Vocal is one of the newer ways I am able to make money freelance writing. Not only does it help attract people to my blog, I get paid per view and with a cool feature they have called tipping. So if you enjoyed this article go ahead and send me a tip! You know you want to!
Other than that and the few side hustles that I have this is what I do to make $3000+ a month working from home as a freelance writer. Doing these things have allowed me to quit my full-time job in the corporate world and make a living sitting at home in my pajamas. It's something I absolutely love and wouldn't trade for the world.