How do you optimize an affiliate campaign?
The main skill to focus on when getting into affiliate campaign is search engine optimization (SEO).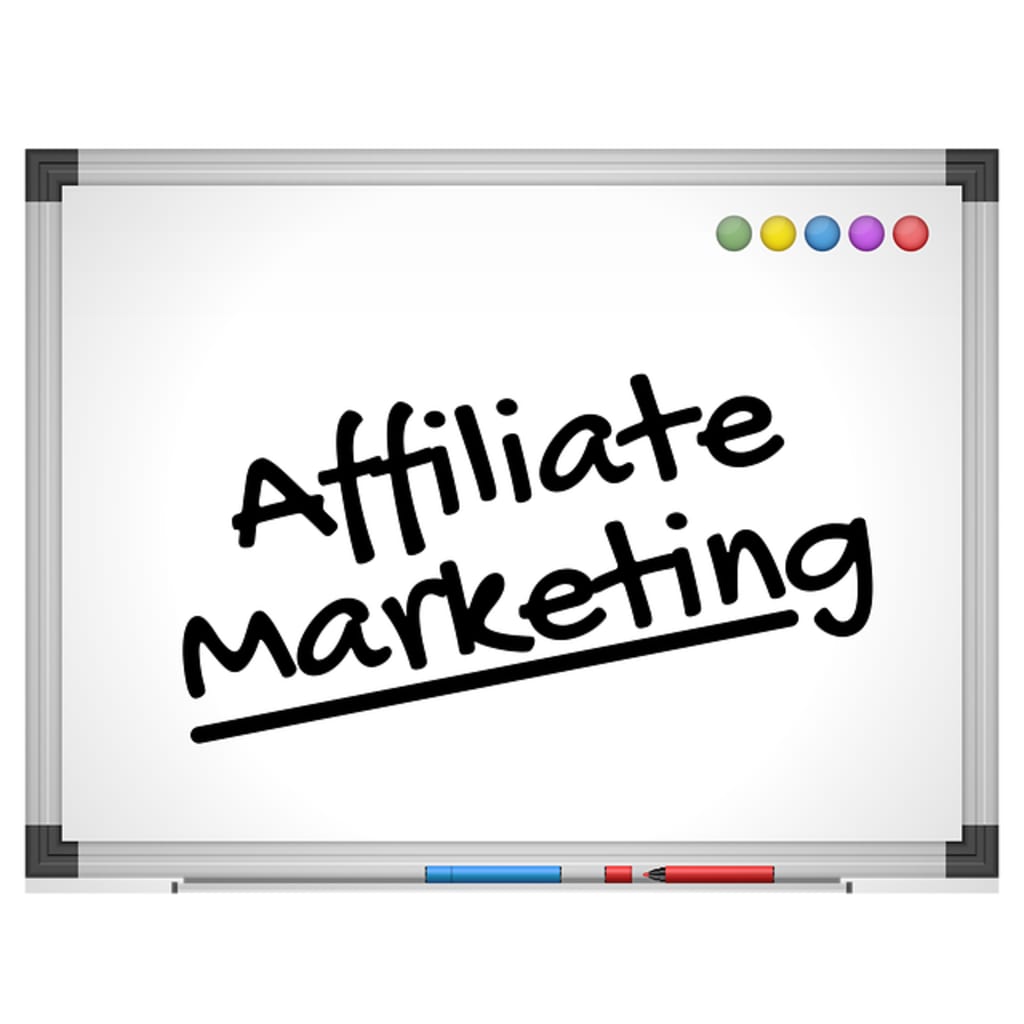 The main skill to focus on when getting into affiliate campaign is search engine optimization (SEO). After you've mastered this skill, you can jump right in. This way is more expensive long-term but it will help you get started ranking. Getting started with affiliate marketing is a tough challenge, but once you've overcome that hurdle, it's definitely very rewarding. The moment you start making a consistent $100 per month can prove to be a real joy, and it's only natural for you to think of ways to increase your income to $1,000 per month or even more. But scaling your affiliate marketing campaign can be an even more challenging task. Things aren't as simple as it seems, especially with all the data you need to gather and analyze. Before you shell out more money for your next campaign, be sure to keep the following tips in mind.
Your first order of business is to ensure that you have all the necessary pieces to optimize your future campaigns. Sure, you might have an offer that makes you a hundred bucks per month. But you won't be able to scale your business if you don't keep track of your numbers. There are other essential statistics other than the amount you make at the end of each month. In order maximize your ROI, you must learn how to monitor these numbers and use them to optimize your next marketing campaign.
In general, there are three ways to scale your affiliate marketing business:
increase your budget
utilize additional traffic sources, and
create another campaign using your existing strategy.
These methods can all help you take things to the next level, but knowing which one to use is essential in ensuring that you'll get the most out of your time and money.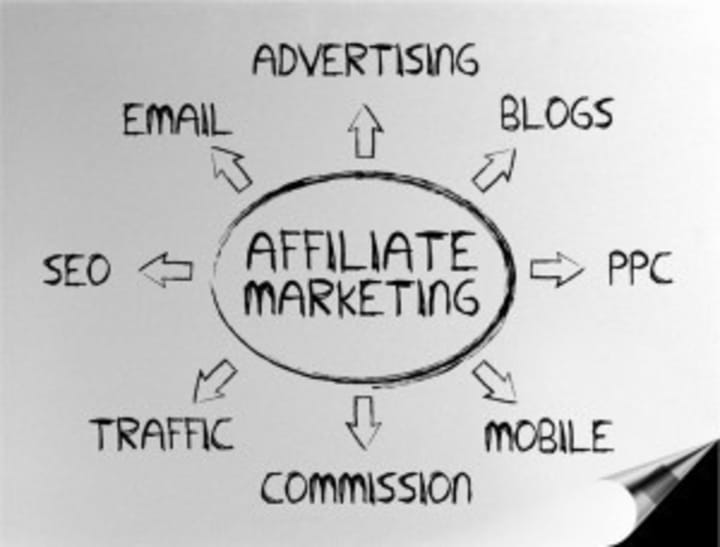 By increasing your budget, you can make a lot of tweaks to your current strategy and improve areas that are ineffective. You can invest in tools that allow you to automate certain processes or pay other people to do the work for you. For instance, you can pay writers to create content for your online properties or hire SEO experts to boost your rankings in the results pages. All this can translate to a huge increase in traffic, which means more opportunities for you to get new leads and close sales.
You can also try a new traffic source and see how well it converts. If you've been relying exclusively on organic search traffic, then check out whether social media traffic also works for your business. Create a presence in various social media sites, especially on ones most relevant to the offer you're promoting. Millions of people use social media on a daily basis. It's a matter of targeting your campaigns to the right demographic.
The safest method is to create another campaign using the strategy that enabled you to rake in your first earnings from affiliate marketing. If you have one website that earns $100 per month, you can build another one to double your earnings. Of course, there's no guarantee that your next campaign will produce the same amount of earnings, but this is an excellent way to scale your affiliate marketing campaign without putting a dent in your pocket.
As an affiliate marketer, the most important thing to remember is that you can't expect to make money all the time. You will stumble upon a few hurdles along the way, but you can always learn and adapt from previous mistakes. Before you scale your business, be sure that you're not skipping any crucial steps in an attempt to make a quick buck.
Reader insights
Be the first to share your insights about this piece.
Add your insights