How Can Small Businesses Maximize Customer Engagement?
Here are some effective customer engagement strategies that can help your business grow a loyal following.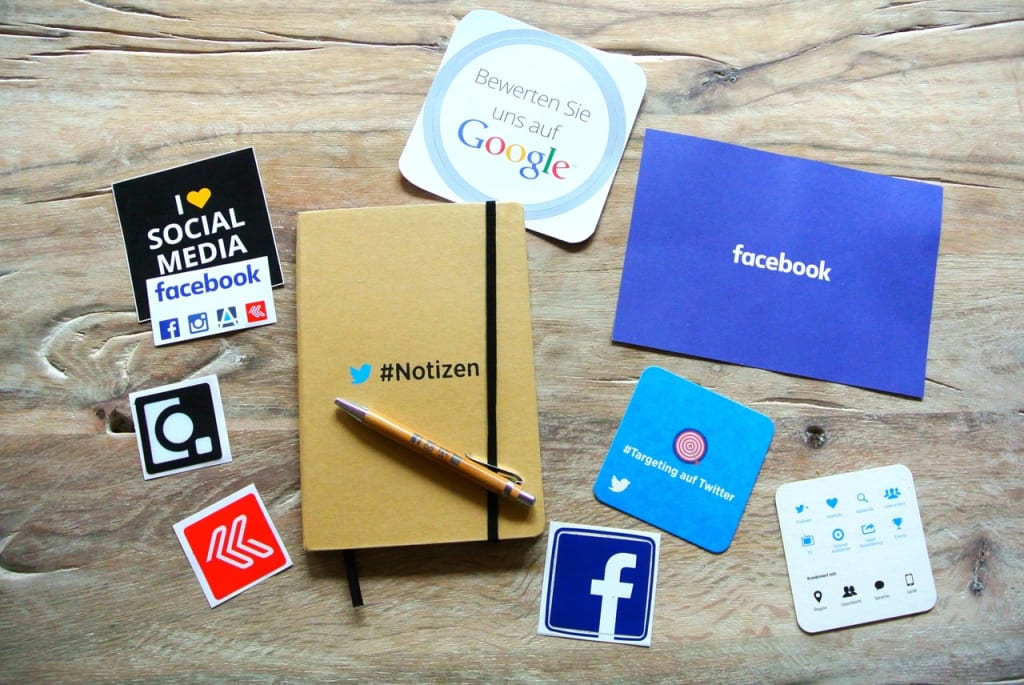 Customer engagement involves encouraging customers to interact with your business and creating shared experiences between customers and your brand. Businesses both big and small turn to customer engagement strategies to grow their brand and foster a loyal customer base.
For small businesses, maximizing customer engagement can promote growth while driving business. With that in mind, here are some effective customer engagement strategies that can help your business grow a loyal following.
Prioritize customer experience
Staying on top of customer satisfaction is essential when it comes to maximizing customer engagement. Since your customers are paramount to the success of your business, it's crucial to build a strong customer support team that can provide each customer with a personalized experience.
For instance, Zappos, an online shoe retailer, does not enforce call time tracking within their customer support team because they believe that agents should focus on helping customers, rather than speeding through each call.
Providing exceptional customer service to each customer makes it easier for business owners to increase customer satisfaction and loyalty. In fact, one study by the White House Office of Consumer Affairs found that 80 percent of consumers would pay more for a product in order to receive a better customer experience.
Post relevant content
Creating social media accounts for your business will make it easier for customers to relate to your brand and share your content. Posting relevant, educational content across social media channels is a great way to enhance the customer experience while offering customers meaningful opportunities to interact with your brand.
In order to drive more business, aim to post relevant content regularly across each social media account. For instance, small business owners may opt to use Twitter to respond to customer inquiries, while Facebook can be used to post articles about recent news in the industry. Online tools like Google Calendar make it easy for small business owners to schedule dates and times to post content.
In a recent study by Google, 48 percent of smartphone users reported that they were more likely to buy from companies that provided instructional video content on a mobile site. Providing educational content increases customer engagement with your website while making your products and services more accessible.
Listen to what your customers are saying
Using social media can also help small business owners listen to customer complaints and respond appropriately. Listening to customer complaints reveals potential areas of improvement and enables small business owners to make long-term goals with respect to customer satisfaction. Although it can be hard to hear, negative customer feedback can help your business make positive change and plan for future growth.
Surveys are another great way to measure customer satisfaction levels. Small business owners getting started with surveys should target Facebook followers, email subscribers, and other followers on social media. Targeting customers that are already familiar with your business and who have a sense of loyalty to your brand will maximize response rates.
Free online survey platforms like Survey King make it easy for small business owners to create online surveys and forms for free without sacrificing their marketing budget. Online survey platforms have a wide range of uses from market research to employee engagement and customer satisfaction.
With the help of a free online survey platform, small business owners can send unlimited email and SMS campaigns to clients, employees, and customers to streamline the feedback process. In addition, browser responsive layouts ensure that surveys will work flawlessly on mobile devices, tablets, and desktops.
Ultimately, offering a consistent, positive customer experience is key to maximizing customer engagement. When customers are offered a personalized experience from start to finish, they're guaranteed to reward your business with trust and loyalty.