How Can a Contract Packing Service Help You? Your Top Questions Answered
Top Questions for Contract Packing Service Answered Here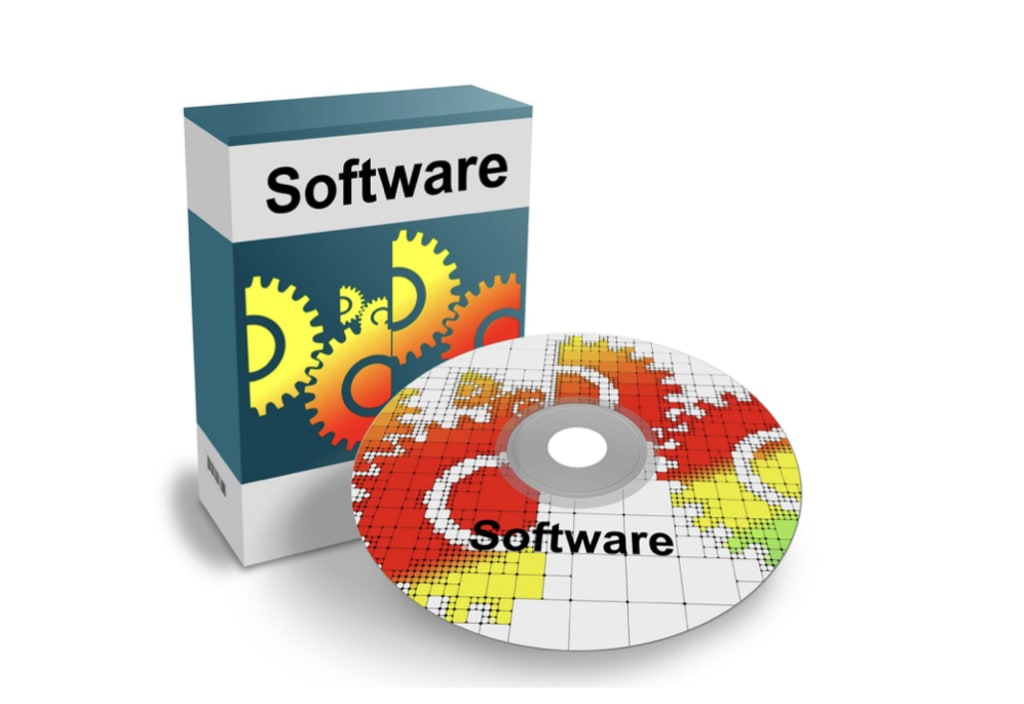 No matter how functional or efficient your product is, it won't make too much of a difference to a customer's mindset unless it is packed right. Aesthetics in packaging matter a lot, and this is the exact reason why packaging is already seen as an invaluable extension of the process of manufacturing. It has become a crucial component of any business marketing strategy, resulting in the increased popularity of services such as contract packaging as well.
A contract packing or packaging firm (also referred to as a co-packer) can be a vital partner when it comes to your product packaging needs. Contract packers not only provide you with the proper packaging for your product, but they can also provide you with the right equipment as well as facilities for packaging, such as automated machinery, and a professional workforce, and so on. Below are the best benefits of a contract packer for your business.
A Lower Investment Resulting in Higher Yield
Since your co-packing partner will already have staff and a workforce as well as facilities for production, materials, and equipment, you don't have to invest in any of the above. You don't have to spend your hard earned resources on the maintenance and operational costs related to packaging, as the contract packer will already have it ready and waiting. Thus, you can channel the money you are able to save into other goals, such as increasing your production. Additionally, since most of the contract packing firms available today are specialists in the packaging of products for a particular niche or industry, you can rest assured that your products will be packaged according to the best trends and requirements. With a contract packing service, you can not only save on your resources—you can also invest in your company's future.
More Options
When you rely on a contract packing service, you have more options at your disposal. Think about it—wouldn't you want to experiment with a range of packing options, but you can't do it for various reasons, whether it's due to a lack of machinery or equipment or infrastructure or a lack of an experienced, creative workforce? But when you have a contract packaging partner, they can do the experimentation for you, coming up with a diverse selection of packaging options since they already have the machinery, equipment, and manpower to do it. With a contract packing firm, you can boost the image of your products and increase the credibility of your company by merely having the right packaging.
A Faster Process
Contract packing services can be with you from the start of the manufacturing and production process right through to the end. They can help you increase your output and production rate since they are already with you from the beginning of development to the actual manufacturing of your product. As soon as your product is finished or created, the contract packer can begin the packaging process, which, in turn, results in a reduction in your lead time.
The Best Option for Your Seasonal or Short-Term Packaging Needs
Contract packing services are also a great option when it comes to seasonal or short-term packaging; they already have the resources to develop the proper packaging for whatever season or requirement, so it makes sense to take advantage of their expertise. They can also come up with packaging that fits your budget, resulting in even more significant savings in the long term.
For more information visit this website.
For more information from the publisher, email me [email protected]
For other ways to contact me, visit my Vocal Profile.
Image attributed to Pixabay.