Hiring the Right Logistics Partner
How get a good logistics partner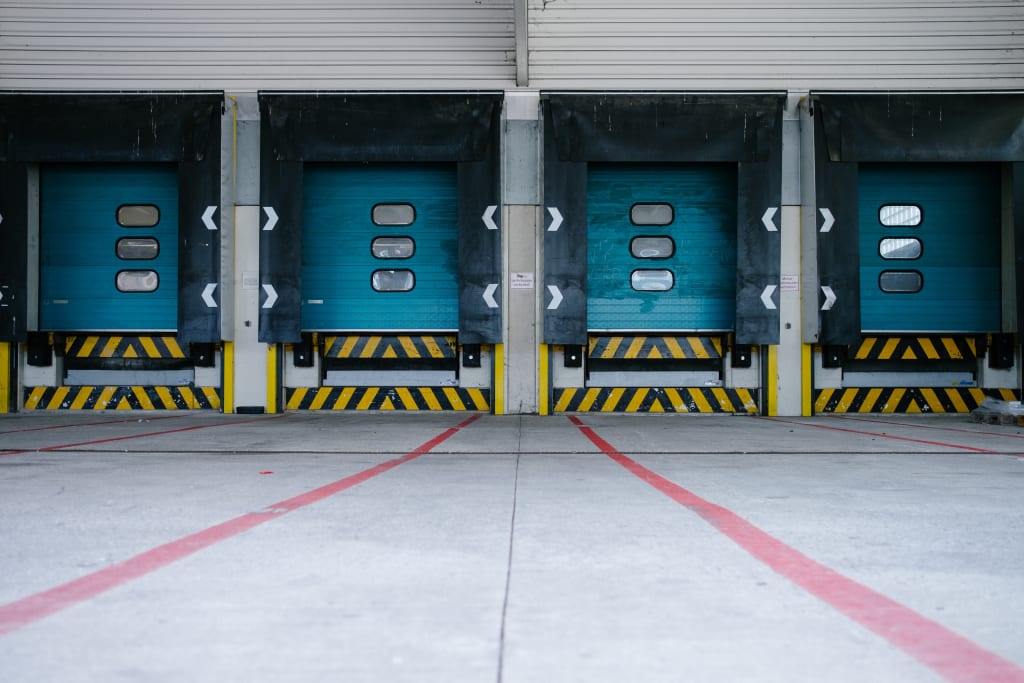 There is a whole host of factors that go into having a proper business model. All the moving parts have to come together just right, with minimal pushback and as few hiccups as possible. But out of all the aspects and facets of business, the most finicky and the most difficult to perfect would have to be logistics. Logistics is, in theory, really simple. All you have to do is get your product, or a piece of the product, to where it's supposed to be. This involves everything from getting product shipped to London, or moving manpower out to Bristol for a construction job. Logistics is movement. And when it comes to the high stakes game of your bottom line, you can't take many chances. Here is how you can hire the right logistics partner for the job.
Who Is Right For The Job?
First, you're going to need to determine what kind of logistics you need. There are several kinds that cater to all sorts of aspects of business. There's procurement logistics, production logistics, and sales logistics. Procurement logistics pertains to the acquisition of raw materials. Production logistics deals with how things are made, where they're made, which factories you're dealing with, and basic product management. Sales logistics simply refers to the means in which your customers get the product. It may be more economical to hire local transport experts like Transport Executive. For a scalable, nationwide distribution plan, you can learn more here to figure out which suits your business best. Hiring giant companies may not be the best option for infrequent shipping. And if you've already got your items sourced from abroad, repackaged within the U.K., you'll need a good local ground team to get them across the country.
Scaling Services
The next thing is to scale properly. When you look for a logistics partner, be sure to negotiate volume of jobs and the size of the fleet you need. This is basic information, yes. But know that within the United Kingdom, mid-sized fleets may offer a better deal to businesses depending on the size of the operation. And oftentimes, when it comes to the top 5 largest shipping and moving companies, they might not have the time or the machinery to really scale to your operation. There may even be situations when you do not need to use the service in a continuous manner. Having all this knowledge is crucial to shopping around your product to ship, or shopping for goods to procure.
Customer Service
Lastly, find a company with good customer service. It may be easy to find a logistics team, but it's rare that you find a good one that knows the unique pitfalls of your area. Things like holidays, road work, new regulations, etc. A company with their ear to the ground will always be able to help serve you better than one of the behemoth shipping companies.
When looking for a good logistics partner, customer service, local knowledge, and scalable operations are the key to an open and lasting business relationship. It's always better to deal with people who know where you're coming from and share the same sensibilities. If not, one runs the risk of having things lost in translation. So be patient, do thorough research, and good luck.