Helpful Tips to Manage Your Small Business Finances
Learn About These Key Business Tips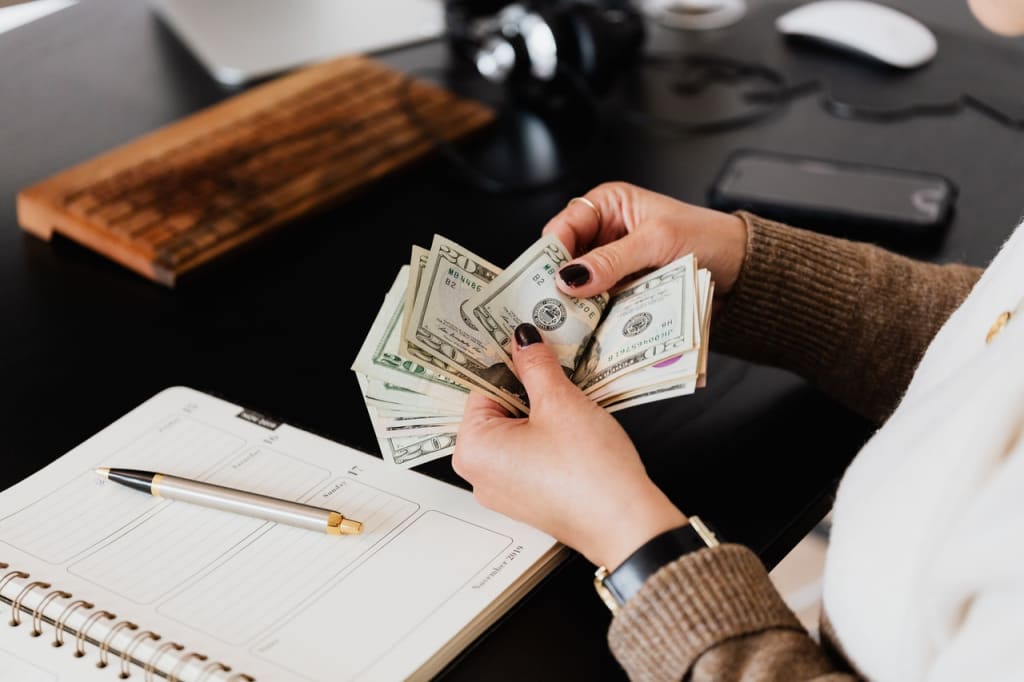 As a small business owner, the process of managing your finances can be a full-time job. In many situations, your business is successful because of the unique skills you have at providing a specific service or making a product. If you do not have much experience managing the financial side of things, though, it can feel like a tedious process and could result in you falling into poor financial habits. In the long run, this may even have a negative impact on your business.
As a business owner, one of the most important things you can do is to educate yourself. Along with knowing the basics of running a small business, you need to learn about applying for a loan, how to use a general ledger, and more. Keep reading to find some tips and information regarding how to manage your small business finances and ensure that you have the best chance of success, now and in the future.
Always Pay Yourself
When you run a small business, you may be tempted to put every penny back into your daily operations. After all, this additional capital can be used to help encourage additional growth. However, small business owners cannot overlook their role in the business. They should be compensated for the work they do. You want to make sure both your personal and business finances are in good shape, which involves paying yourself.
There are far too many small business owners – especially in the beginning – who do not pay themselves. They believe it is more important to get the business running and pay their employees. However, if the business does not work out, you will have never received a paycheck. You must remember that you are part of the business, and you should be compensated accordingly.
Invest in Business Growth
Along with paying yourself, you must put money aside to find new growth opportunities. This will allow your business to grow and thrive and to move in a healthy financial direction. As a business owner, you should always keep one eye on the future of what may happen.
If you want to ensure your business continues to grow, succeed, and attract the very best employees, you need to show that you are willing to invest in the future. Customers are going to appreciate this higher level of service. Your employees are going to appreciate that you have invested in the business and their ongoing employment. Ultimately, you will create more value for your business than if you spent all the profits on personal things.
Create an Effective Billing Strategy
Each business owner has one (or two) clients that are always late on payments and invoices. Managing your small business finances means that you can manage your cash flow to ensure your business can operate at a healthy level each day. If you find it difficult to collect from specific customers, it may be time to take a different approach to the bill.
If you have too much money sitting in your unpaid invoices, it may cause your business cash flow issues. In fact, this is one of the top causes of business failure. If you have customers that are chronically late when it comes to making payments, rather than sending invoice after invoice and calling them on the phone, you can use a different approach. You can provide incentives, such as discounts, on the bill for paying sooner.
Spread Out Your Tax Payments
If you have trouble saving up for your quarterly tax payments, try to make a payment each month, instead. By doing this, you can treat your tax payments just like any other operating expense you pay each month and avoid falling behind or getting yourself into a financial bind.
Keep Track of Your Books
While this is an obvious process, it is still worth mentioning because of its importance. Take some time every day, every week, or every month to review and monitor your financial books. Even if you are working with a bookkeeper, it is good to start doing this independently. It will help you become more familiar with your business finances and give you insight into if anything is going wrong.
Are you ready to take control of your business's financial situation? If so, the tips and information will help you get started. Being informed and knowing what to do and how to do it will minimize issues and help ensure that you get the desired results for your business's financial situation. Are you ready to take control?