Hating the Intern Culture
My pet peeves with today's intern culture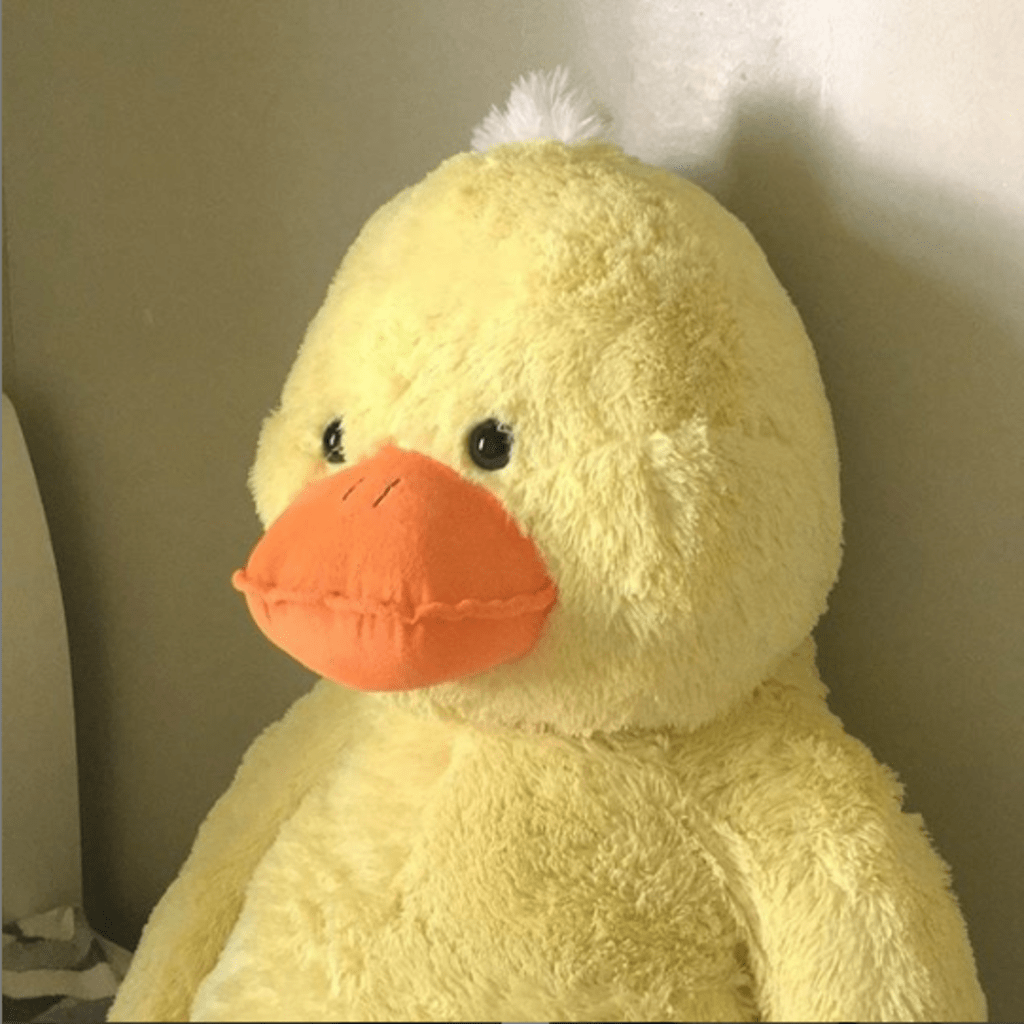 If you are in high school, you most likely have heard about interning. It is a critical step to get your foot into certain industries especially if you come from nothing, as in you don't already have parents working in certain industries, you don't have connections to open career doors for you, you aren't coming from some type of prestige, and so many other obstacles.
When it was my time to do internships, I was already way ahead by doing it in high school. I had several jobs in middle school too. But in today's time, it is "advised" to start early to the extent that I can envision little kids having to intern to become "competitive" soon.
I did it early for my own reasons. I wasn't doing it to prepare to get certain jobs, but rather to put myself out there and experience as much as I could as fast as possible. It wasn't fun. As a fresh-faced early teenager, I couldn't even figure out the subway map. How was I supposed to thrive at a work setting? That is exactly the gap that was between me and success at the workplace.
I spent a lot of time feeling incompetent because I didn't know how to accomplish certain tasks. At many of the internships I worked in, I was left alone to finish a task of responsibilities without much instruction. If I requested help, I was told that my job was to help them. I know that some teams didn't even know they were getting an intern until I walked in on my first day. That disconnect was so large, I wish I had walked out the door on Day 1 because of how unprepared the company was in having me. I'm not endorsing being handheld, I'm endorsing the thought that if you are a 13-year-old and working for the first time, you deserve some instructions.
Back in my days, I was "technologically advanced" for knowing how emails worked when I was in elementary school. Now think about how tough it was to figure out different tasks on my own, as a 13-year-old who knew little to nothing about this world let alone the workforce.
Committing faults time and time again became favorable for me because (1) I have no intention of selling my soul to a company again and (2) learning what I did about humans has helped me every step of the way. The one thing I wish for is actual programs teaching you how to weather such problems when you are a bright-eyed intern. The whole culture of mentorship to teach young people technical skills is useless if that person is going to get fired or blacklisted Day 1. Any other consequence is possible too like not expecting certain situations with coworkers, thus forcing you to look at yourself and feel bad, upset, or angry. When you don't know how to deal with people, you are putting yourself up for trouble. This is why they say: the most skilled person can be worthless compared to the socially treasured person.
I could suggest many changes to the world of internships, but perhaps the most effective suggestion is that people should learn about themselves and others before even doing anything else. Take one wrong step with one person, and a whole career can self-destruct.