Guide to Green Cremation in 2021
adirectcremation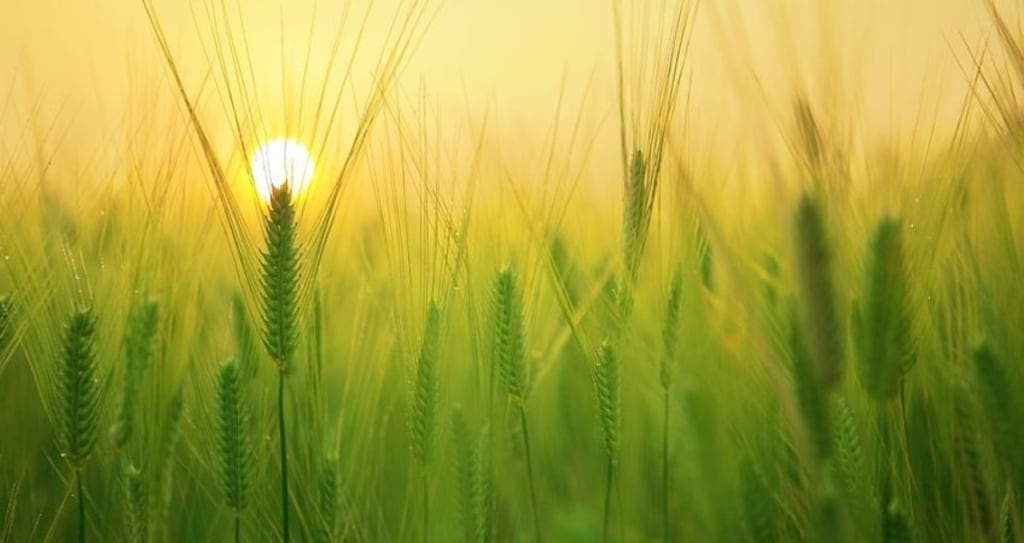 Compared with green cremation is an eco-friendly option. In this cremation, no flames are used on the body, and ashes, as the cremains, are returned to the family. It is, therefore, a more natural end-of-life option. Specifically, in the USA, this type of cremation is also known as alkaline hydrolysis and has been in use since the 1960s.
Resomation or alkaline hydrolysis technology was developed to dispose of cows when a decade-long foot-and-mouth epidemic broke out. In comparison with burial, cremation is becoming a more popular option. People conscious of the environment do not want to increase their carbon footprint and to put harmful chemicals into the soil such as the embalming fluid. Sometimes other toxins such as radiotherapy or chemotherapy drugs also seep into the soil from the body. What is more, burial space is scarce and expensive in the cities, while cremation gives you more options for memorialization and final resting places.
Overview
Green cremation is a choice for those who are conscious of the environment, and it is designed to turn the body of the deceased into ashes. Green cremation is also known as "water cremation" or " hydro cremation" because heated water and potassium hydroxide are used in the process in place of fire. The funeral industry name for this method is alkaline hydrolysis. In the USA, the Department of Anatomy at the Mayo Clinic has used this process of final disposition, known as resomation, since the late 2000s, for whole-body donors in its Anatomy Bequest initiative. If you want to get a free cremation, you should consider donating your body to science.
Water Cremation Process
In this process, called alkaline hydrolysis, alkaline compounds and water are used to reduce the body to its basic components. Usually, this process is very quick and takes only two or three hours. After this process is complete, your loved one's body becomes fertilizer for the earth. Afterward, cremains is returned to the family, and you do not have to worry about any harmful emissions released into the air as it happens with fire cremations. It uses less energy than traditional cremation. These days the rate of cremation has gone up 50 percent as compared to burials in the United States of America.
There is a demand for more for a "greener" cremation. An alternative is bio- cremation or alkaline hydrolysis, which uses water, potassium hydroxide, and low low heat (about 176° Celsius, or 355° Fahrenheit), and sustained pressure that reduces the deceased's body into bone fragments and a liquid. What remains is then pulverized (as in traditional cremation), and then put into an urn or a container, and finally, given back to the family. The remaining liquid is drained. The green cremation process takes 11-12 hours. The benefit of alkaline hydrolysis is that it uses less energy, does not emit mercury into the earth, and with green cremation, no carbon emissions result.
In the general sense, these methods of disposition are similar as they reduce the body to "ashes to ashes, dust to dust." While the traditional cremation method uses air and heat, green cremation uses heat, and a water and potassium solution. With burial elements of the soil are used.
Planning a Cremation Ceremony
If you choose to have a green cremation, your options for the type of ceremony to memorialize their increase. As your loved one is now in the form of cremains, there are more options in terms of places to hold the ceremony. You should not worry about rushing to a funeral and can take the time you need to planing ahead a memorial ceremony for your loved one. Whereas, in the case of traditional burials, you have a timestamp to follow. When you have processed your grief and are ready to have a memorial service, send out invites to family and friends who you would like to see at the memorial service.
You have to decide your personalization options for the memorial beforehand. If you choose private land or a park for the memorial, you should get permission for it. After the ceremony, it is up to you to hand over a keepsake as a reminder of the loved one. If the departed liked badminton or golfing, consider a shuttlecock or a golf ball as a keepsake, or if enjoyed baking, consider giving them a treat. This gesture tells your guests that you appreciate their attending the service.
Search terms
1. water cremation
2. guide to green cremation in 2021
3. hydro cremation
4. cost of alkaline hydrolysis equipment
5. get a free cremation
6. fire cremations
7. plan a memorial ceremony
8. traditional cremation