Growing Demand for Spices & Seasoning Products - How to Sell Online
"With a Compound Annual Growth Rate (CAGR) of around 4.8%, the seasoning and spices market grew from $12.7 billion in 2012 to $16.6 billion in 2019." -Statista.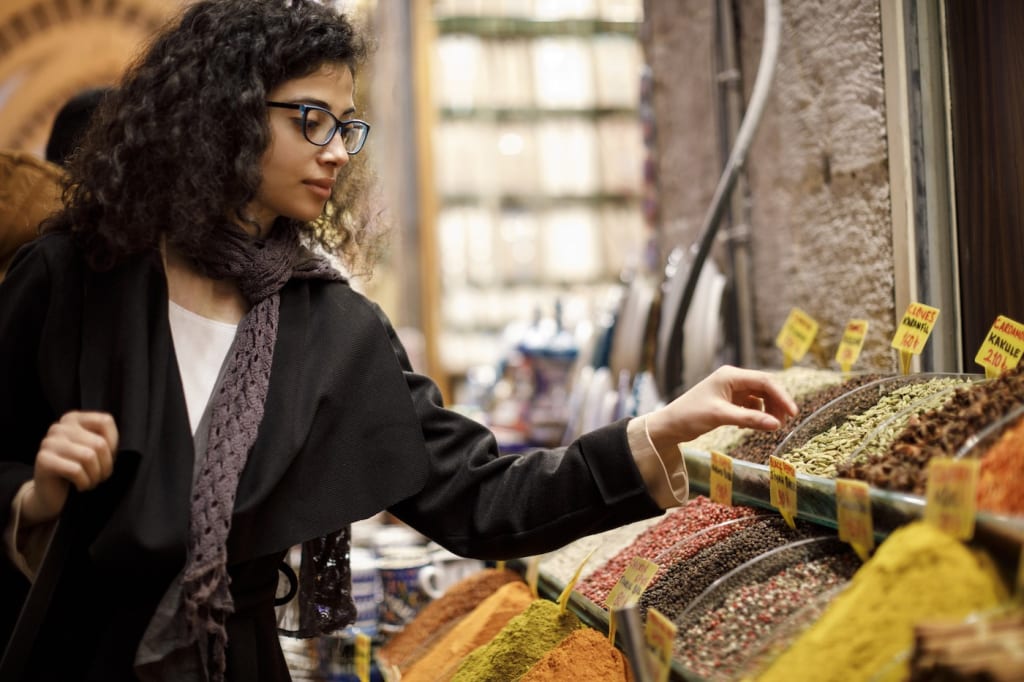 Seasonings, spices or tea products are extremely popular and in-demand food items with a rapidly expanding global audience. From the US to Asia, these indigenous food items have become an important part of every household kitchen. As the gourmet food trend grows among millennials, it is the right time to invest and become an online seller.
Factors Fueling Global Market Growth
Growth of the global seasonings and spices market is primarily caused by various macro and micro economic factors. As people now prefer shopping for organic and herbal food products, demand for the seasonings and spices is expected to remain high globally. The surge in demand for convenience products is further bound to ready-to-use spice packages that can be carried conveniently while travelling or working.
The booming hospitality and tourism sector has also encouraged the development of tourist destinations. This development also includes the construction of restaurants and hotels in tourist destinations. It is expected that it will positively grow the global market of seasonings and spices.
Moreover, the hoteliers are encashing on the growing tourism and hospitality industry. In order to benefit, the hotel owners are continuously offering innovative food products according to the requirements and preferences of the tourists/guests. Also, the increasing number of price-sensitive customers in the hospitality and tourism industry is encouraging the hoteliers on offering innovative food products as a substitute for the products that are quite expensive.
Greek seasoning, including Creole, Garam masala and Cajun are some of the seasonings and spices that continue to witness significant demand due to their refreshing flavours. Additionally, the demand for cinnamon, cloves and turmeric is also expected to remain high in the market globally. Health-conscious consumers continue to consume seasonings and spices for amazing health benefits.
Related: Healthy Eating, Healthy Living - The Seasoning Pantry
With a Compound Annual Growth Rate (CAGR) of around 4.8%, the seasoning and spices market grew from $12.7 billion in 2012 to $16.6 billion in 2019, according to Statista.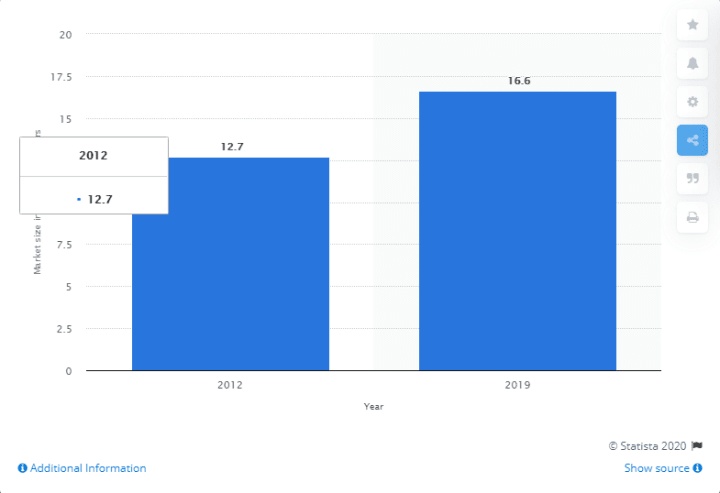 These numbers convey how important and profitable this market is. To become an online seller of herbs and seasonings, the following things must be considered:
Requirements and regulations - Government regulations for in-home bottling of herbs, spices, and seasonings are different around the globe. For instance, some regions strictly require a kitchen to be compliant with local regulations, in order to store bottled spices in-house. If your area has similar requirements, we recommend renting a kitchen from a cooking school or restaurant. Check with your local authorities for complete requirements.
Food-handling permit and license - Before you start selling spices and herbs online, register for a food-handling permit and a business license with the local board. Be prepared for an authorized inspection of the bottling location.
Design a label - Next, design an authentic business label for your bottled spices. The label must include your business logo and other essential information, like the name of the seasoning and spices included or a food recipe that matches your product.
Find a reliable marketplace to sell - The most important part of becoming a successful online seller is finding the right marketplace. While retail giants like Amazon charge a hefty commission fee for selling on their platforms, new but promising marketplaces charge a lot less and provide more exposure to your business.
The Seasoning Pantry, for instance, is one such promising and versatile marketplace for sellers to experience unhindered business growth. Launched on 25th July 2020, the new marketplace for seasonings, spices and tea products presents special offerings like:
Easy sign-up
Free listing
And zero subscription fee
Register on the marketplace to grow quickly as a seller and cater to a wider audience as the business expands https://theseasoningpantry.com/all-vendors/
Suggested Read: Grocery Products Worth Adding to Your Pantry
Originally published at https://theseasoningpantry.com/blog/increasing-demand-of-spices-and-seasoning-products-how-to-sell-online/