Get to Know the World of Wholesale Silver Jewelry
Let's discover a fascinating world of wholesale silver jewelry!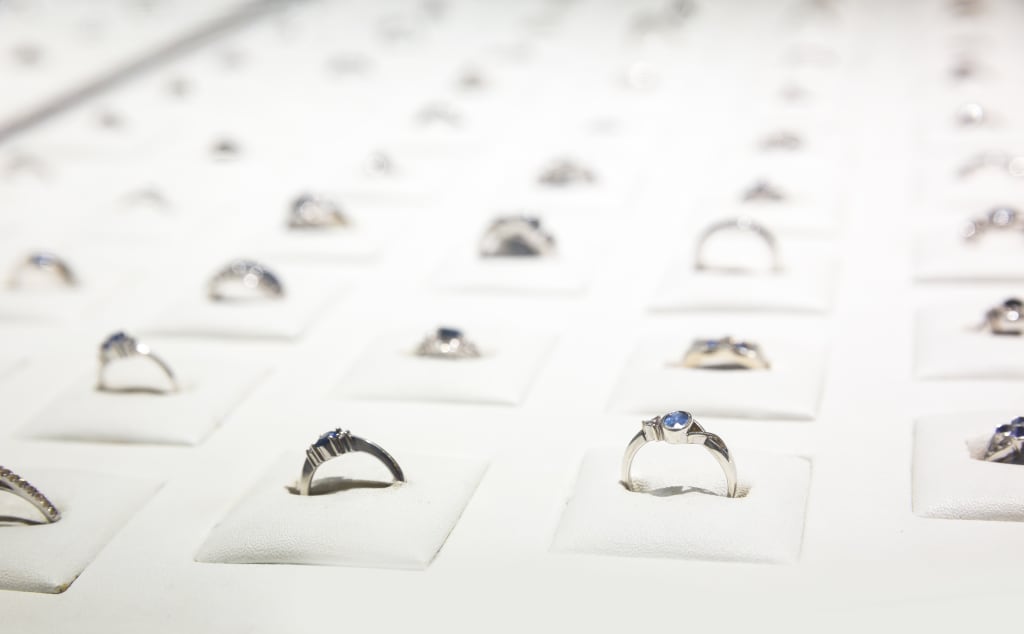 Are you interested in joining the fascinating world of wholesale silver jewelry retail? Before you dive in, there are certain things you need to know about the business. This field of business is not for the faint of heart or unprepared. If you go in without knowing the sector's intricacies, you will be chewed up and spat out! To help you out, we have put together this helpful wholesale guide. So, without further ado, let's learn all about the fascinating wholesale jewelry trade.
Definition of Wholesale
First and foremost, let's be clear about what exactly "wholesale" means. Wholesale refers to any business that buys goods in large quantities – directly from a manufacturer or distributor – and resells them to other businesses. Typically, wholesale buyers can acquire products at a lower price, aka there is a room for their markup (typically 100% or more), as they purchase goods in high volume. In a nutshell: wholesale selling enables customers to purchase large quantities of products at a good price. That is why wholesale is a commercial enterprise and not a consumer one; you cannot buy individual items; goods are purchased in the hundreds and thousands (or at least dozens).
Benefits of Wholesale
Make Money
Did you know that you can save big bucks by buying products in bulk? That is right, an insider secret is that wholesale buyers, aka not the general public, get the best deals. This enables a savvy retailer to buy the products for less but sell them for more (or the market average). If you are willing and able to spend a lot of money up-front (to get the cheapest possible bulk discount price), you will be able to beat out your competition by selling at a lower price. This is commonly how retailers on Amazon, AliExpress, Lazada, and Shopee operate.
Become Trusted
Only through thorough research and experience selling products will you become an expert in this field and a trusted retailer. No matter if you are selling jewelry, car parts, kids' clothing, cosmetics, and/or other products, you gain knowledge by doing the work and becoming a trusted seller in your field. Word of mouth goes a long way in the digital age, especially as consumers have the power to impact your business with a negative review. Always put the customer first and do you utmost to be a reputable, reliable, and recognized retailer.
Build a Network
Those in the wholesale silver jewelry business need a good network of suppliers that they can rely on. A good number of quality contacts is vital in this business. Reliability is paramount; you need to know that your goods will arrive on time, in good condition (aka not damaged), and up to the quality expected. If you cannot guarantee to get your goods, you will fail to supply them promptly to your customers. This relationship maintenance cuts both ways, you must always make prompt payment and be clear in what you are ordering, and they must guarantee a reliable supply chain.
Expand with Ease
Once you gain a good foothold in your chosen industry, you will start to see other markets' connections and opportunities. This could be in upselling, a car seat and adaptor, or cross-selling, a necklace, and matching earrings. Such opportunities can help your business grow and gain even more success. Once your brand is established, and you have a stable marketplace, expanding is easy. Keep your eyes open for appropriate opportunities, and do not be afraid to try new things (i.e., Google Ads). When you compare the hard days of starting your business, any pivots will be a breeze!