Get more done in less time: Helpful tips for field service leaders
Discover how you can improve productivity to get more work done in less time.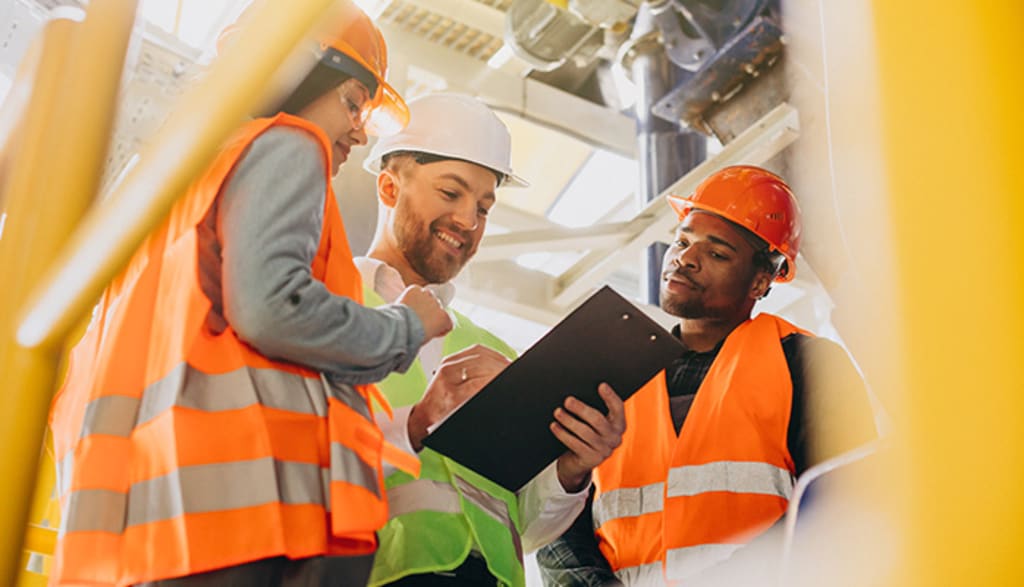 Wishing you could find a way to get more done in less time? You're not alone. The good news is there are simple things you can do to improve productivity and give yourself more time in a day.
Before we look at how you can do this, let's explore what productivity is and why it's important.
What is productivity?
Productivity is the efficiency of a person, team, organisation, or system in converting inputs into outputs. It is the rate at which goods or services are produced per unit of input. In simple terms, productivity measures how much is produced per unit of time, money, or resources invested.
The power of productivity
Here are some of the reasons why productivity is more important than ever:
Productivity helps you achieve your goals in a shorter period. With higher productivity, you can do more, helping you reach your desired outcome in less time.
It increases profitability. The more productive you are, the more goods or services you can produce with the same resources. Increased output leads to increased revenue and profits.
Productivity can give your business a competitive advantage. You can offer better products and services at a lower cost, increasing your competitiveness.
7 ways to get more done in less time
If you want to complete more work in less time, follow these steps to boost your productivity:
Plan and prioritise your tasks
Effective planning ensures you have enough time to finish all your work. Set aside time to plan at the start of each day, prioritising tasks based on urgency. Prioritisation helps you meet deadlines by ensuring you focus on critical jobs first. To help you plan, use Job Scheduling Software to optimise your schedule. You can use automation to find the best timeslots for appointments or assign jobs with a 'drag and drop' tool.
Go paperless
A paper system can slow your team down and lead to time-wasting. Documents can be lost or damaged, and if you don't have paper, ink or a working printer, you can't work. But with a paperless system like Job Sheet Software, all you need is a desktop or mobile device to digitise documents and share information. A paperless system is far more secure and efficient.
Optimise Your Routes
Save your technicians time by optimising their routes. With a Vehicle Tracking System, you can find shorter paths to save time, reduce travel costs, and minimise vehicle wear and tear. The software does all the work for you, saving you the hassle of hauling out a map to find the best routes.
Automate repetitive tasks
Repetitive tasks can become monotonous and take up more time than necessary. Doing the same job over and over can become tedious, and it's easy to make mistakes when you're tired. But with software, you can automate tasks to reduce your admin time. Automation improves productivity without compromising the quality of your work.
Maintain your equipment
Maintenance prevents unplanned breakdowns, reducing downtime and helping you operate at full capacity. Machinery in good condition works faster, helping you increase output and get more done in less time. Well-maintained equipment is also safer, preventing accidents that could affect productivity.
Improve communication
Effective communication reduces misunderstandings and errors, leading to more efficient work. The more efficient you and your team are, the more work you can get done. Make effective communication with staff and customers your priority by investing in tools like CRM and Job Management Software.
Learn and improve
Continuous learning allows you to refine your skills, helping you work faster. You can develop your skills through training or by following the latest trends and technologies. Seeing what others in the industry are doing to improve productivity may inspire you to find innovative ways to do the same.
Final thoughts on productivity
As a field service leader, you can get more done in less time by following the steps to improve productivity. Besides maximising your time, productivity offers many other benefits and is a goal every leader should work towards.
Reader insights
Be the first to share your insights about this piece.
Add your insights