Four Tips to Remember When Buying a Small Coffee Shop Business
Read for the best tips to keep in mind when buying a coffee shop business.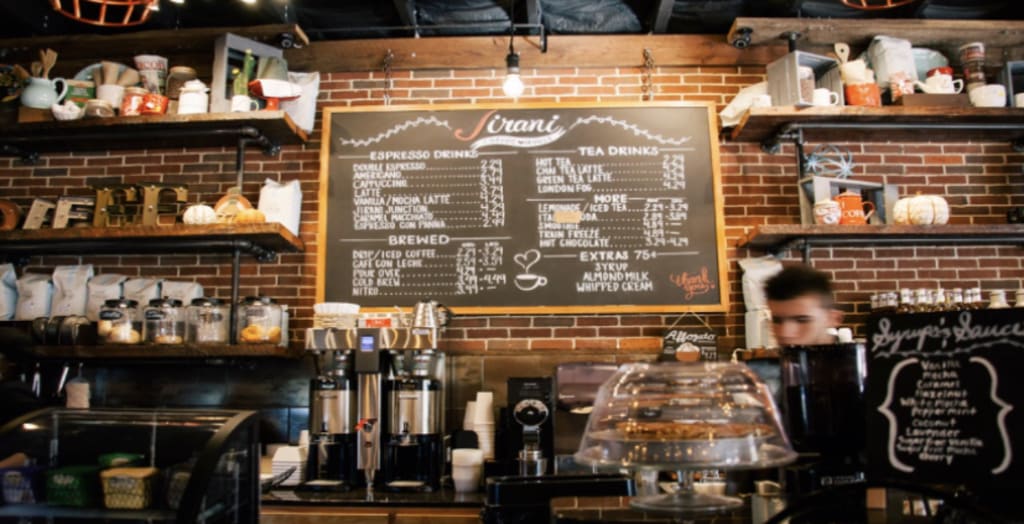 If you are the type of person who wants to start their day with a strong cup of coffee, then it is probably a good idea to put your entrepreneurial mindset into action by opening your own coffee shop. More than 50 percent of adults are coffee drinkers in the morning, so there is significant potential for this business to grow in a matter of time. Instead of setting up the business from scratch why not buy out an existing coffee shop business. You can never tell if your business venture will work out fine or turn out to be a failure unless you try. Here are some essential business tips for aspiring coffee shop owners.
1. Talk to the existing owner.
Before making any negotiations or signing any deed of sale, it is crucial to get to know the owner well enough. Do not be shy about asking the reasons as to why he is selling the business. You need to know the real status of the company before making any major decision about whether to buy the business.
2. Analyze the sales figures.
As the potential buyer, you have the right to ask for the average daily, weekly, and monthly sales of the coffee shop that you are planning to buy. A history of low sales for the past six to twelve months means that much work needs to be done in case you decide to take over the entire operation. Be ready to launch new marketing ideas and reinvent food choices to entice more clients.
3. Check the equipment.
One of the perks of buying out an existing coffee shop business is that you do not have to worry about investing in brand new equipment because it is expected to come with the package. However, it would be best if you made sure that everything is in excellent condition upon purchase to ensure that you are getting the entire value of your hard-earned money. You might need to bring in an expert who can check the status of the existing major equipment such as the air-conditioning units, freezers and espresso machines. The previous owner should declare any defective or substandard equipment. You want the best possible equipment for your products and goods so your customers are satisfied and your business begins to take off.
4. Find ways to save more.
If you are taking over an existing business, it is essential to find ways to save money on monthly bill payments. Check out the previous electric bills and analyze if the monthly payments are acceptable on your end or you find them too high. With the help of a utility bidder, you can look for other companies that can provide lower energy rates and better service that would be an ideal match for your business.
There are many advantages to buying an existing coffee shop because it already has its existing customer base. As the new owner, it is totally up to you to decide whether to retain the current staff or hire new people. This would be the best possible way for you to save money and put it into better service and products.
Hi, I'm Jennan Husein, but I go by Jenn Melon.
I adore writing, filming, and marketing. If you would like to get into contact with me for any reason, such as asking about the article, feedback, or anything at all, here are the best ways to reach me. Thank you for reading!
Email: [email protected]
Instagram: @jennmelon
Facebook/Messenger: Jenn Melon
My NEW Twitter: @jennmelon1
For more visit https://www.utilitybidder.co.uk/business-electricity/ or click the keywords "utility bidder"
Image: Pixabay