Fiverr off the Hinge and Bumbling
So that me, through this Me, talking to Me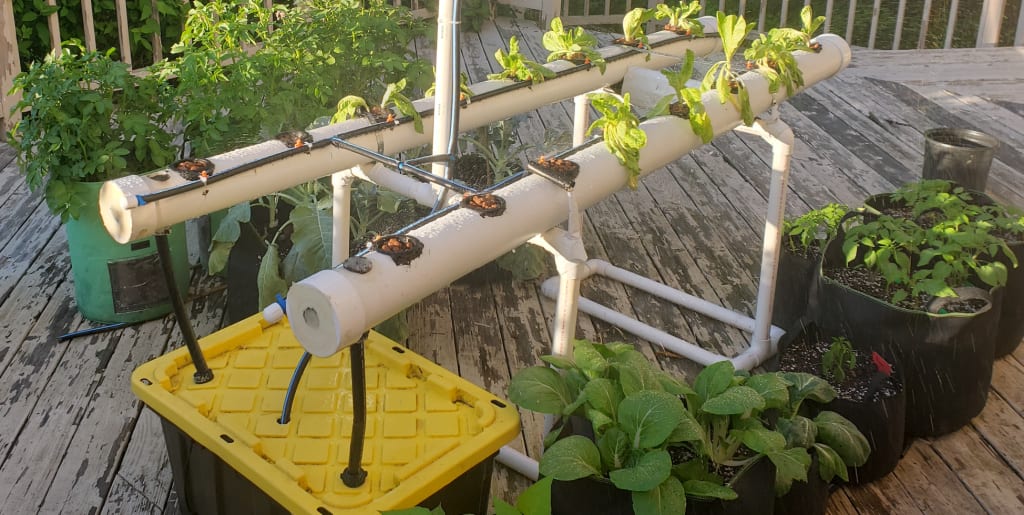 Hello I'm Craig
Let me begin with the business end. Yes, I have a cute buttock 8). [a retainer sounding…] Sorry, Sorry, that's not what I meant. If you're here just for the cuteness of me butt, skip to middle (For all reading), then to end.
Black Lives Matter LBGQT+
Language is English; what's important to me is your talent scribing my visions. If we can make Google Translate work, then by all means…
I'm looking for a person or persons to assist with a project(s). I'd like for the person(s) to live within an 80km radius of Stony Brook. This will make it easier for communication and meeting purposes. Obviously if you're outside this range and we click for what I need from your talents, and you see yourself flexing your talents, challenging yourself; then by all means…
What im looking for in order of priority:
Genre: Horror Thriller Psychological Suspense Sci-Fi Fantasy
Concept Artist- Digital Paper Canvas
Storyboard- Black and White
Animated Gifs- Black and White Color
Filmography- Future*
Video Editing/Production- Future*
As much as an "all-in-one" talent would be ideal, I know that would be difficult; yet not unattainable. Also, if you are secure in your talent; know of that friend that would be interested, and you're comfortable working with that person, by all means…
The material is dark. In its imagery and humor. ZERO Jodi Foster pinball machine or 'A Siberian Movie' scenes. If you're not familiar with the second example, imagine Beast of a Nation but worst. This isn't to be portrayed in my work, and I don't want it from you. This is a one strike situation.
For all reading:
I'm a labelled liberal. Vaccinated; mask wearing. I'm not a fan of the opposing party, its politics, antics, and constant attempts at deception; this somehow being acceptable from adults.
That being said, I am a product of the Three Village area. I am a bit of a hippie. Cargo shorts, T over long sleeve with the Birks to boot. I sous vide dinners, and I'm good at it (vegetables still need better removal times). I'm not religious but, I can still sponsor someone seeking communion or their whatever from church as I was an acolyte and I have a letter from the Episcopal church. Music: Marley to Floyd, Badu to Heart, Alice in Chains to Busta Rhymes, Deep Trance to Dark DnB. Hobbies include: Gardening, Writing, Exercise, DnD. Favorite food: Indian. Sports: Softball, Soccer, Basketball, Rugby, Tennis, Snowboarding, Fencing. Pro Teams: ChelseaFC, Knicks, Mets, Giants, NJ Devils, AlphaTauri(F1)
For the Ladies:
I'm looking for an intelligent sarcastic woman who can also be a goofball. No kids. Wants kids. Looks are as important as if, you think from looking at my photos, we would have a cute child; then that's good for me. My wheel-house is cross fit deli fit if you needed to know, or not; but now you do; so, you do. I would prefer a vegetarian as I am on the border of conversion. Even a pescatarian would be nice as a Mediterranean diet is where I'm trying to focus now. Things I would like to do: Snowshoeing, Parachuting, Symphony/Orchestra, Cirque du Soleil. Places I'd like to go: An ice hotel, Senegal, Nigeria, Middle East, Peru, Brazil, East Asia for a C J or K Pop concert (for the f of it), England and/or Germany for a Soccer match, Formula 1 race anywhere. Not everything is a must as you too have dreams for us to experience.
I decided to create this missive for you to have a better understanding of me. Both of the dating websites fall shy of doing so. You might as well be on Pinterest liking photos of food without the recipe.
business
career
advice
About the author
Im new to writing and over time i hope to improve. With the help of the community here at Vocal i'll achieve that.
Hot Fixes:
Quote paragraph structure 10/15/21
Learned how to embed 10/20/21
Reader insights
Be the first to share your insights about this piece.
Add your insights