Home Office
Five Steps To More Effective Article Writing
Take your time and have a plan.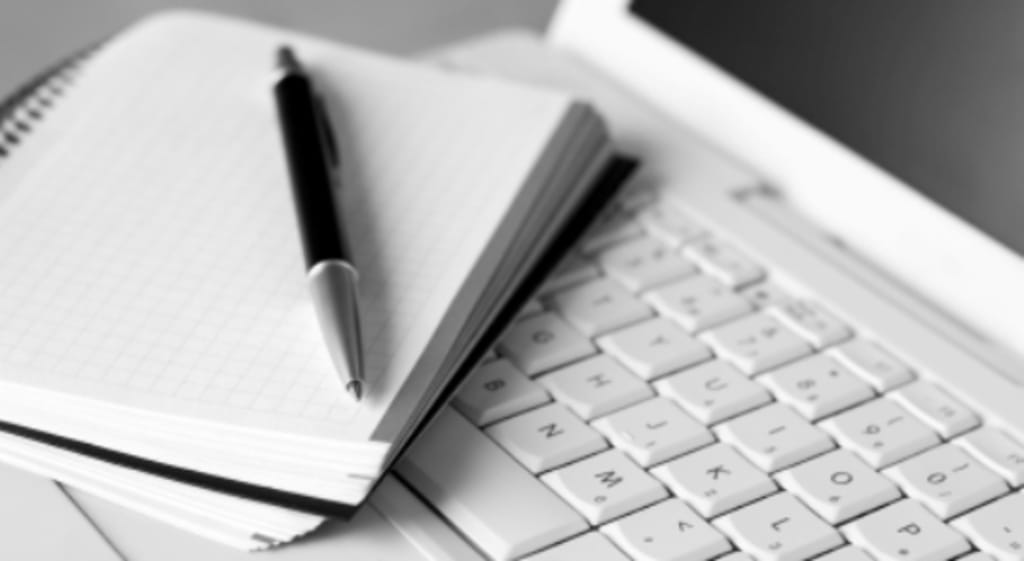 For the last two years, I've written an average of four 450 word articles on a daily basis, seven days a week. Because I was writing for an SEO firm doing link building articles I was often writing about the same things over and over. In order to stay creative, and to make sure I wasn't continually repeating myself, I had to come up with a step-by-step article writing plan. This plan also helped make it easier to get my articles done in a timely manner each and every day.
When you work from home as a freelance writer you learn that work is a seven day a week thing. If you still want to enjoy your career as a writer it helps to do it effectively. Here are the steps I went through in order to complete my daily dose of articles. I hope it will help you be more productive as well.
Step One: Know Your Subject
I prefer to write about things that I know. It cuts down on my need for research and the time I need to put into one single article. When I do need to know more about a subject I try to do some research ahead of time so that I don't have to interrupt my writing process to find the info. Once I am through the entire article I will go look for some info online that backs up what I've said in my own post. Not only does this cut down on work time, but it also helps to make sure I don't plagiarize anyone on accident.
Don't write about something you don't know without doing the research though. You just come off as not having the knowledge and your readers won't want to come back for more. You'll also find that the more research you do the more knowledge you'll gain on new subjects, which can greatly add to your writing expertise.
Step Two: Come Up With A Title
Once you've decided what you're going to write about and made sure you know a little something about your subject it's time to come up with an article title. For some people coming up with a title is the final step in their process, but I have found with years of experience that having at least a tentative title helps me write a better article.
Writing "headlines" and titles for online articles is different than writing them for a magazine or newspaper that someone will hold in their hands. You need to come up with an interesting and snappy title that will make people want to click on it. Write clever headlines that tell people what your article is about, not click-bait headlines that sucker people into clicking.
Step Three: Create A Layout
My next step is always to come up with the order of the information I am going to share in my article. I do this with some subcategory titles (like the steps in this article). This helps me know what to put where and gives me an idea of what my article will contain.
Step Four: Fill In The Info
Once you know what you're going to write and where it's going to go into your article it's now just a matter of filling in that information. Make sure to consider the people that will be reading your articles and write to them. Millennials and senior citizens have far different interests and speak somewhat different languages. Make sure you consider such things when you're writing.
Where your article is getting posted will have some factor in how you write your article. If you're being published in a literary journal or a scientific magazine you'll need to write with the utmost intelligence and use lots of big words. If you're writing for a website that is full of how-to articles you may want to speak in layman's terms so that newbies can understand what you're trying to tell them.
Step Five: Proof Your Work
Your final step, before you submit your work, should be going back over it. I use Grammarly and regular spell check. I also read back through what I've written so I can catch any mistakes those services miss. Even the best editor can miss a mistake here and there. When was the last time you read a bestseller and didn't find at least one mistake within those pages?
Don't expect someone else to fix your mistakes. When it comes to online writing you'll find that the majority of the time you'll need to be your own editor. If you're not doing the job yourself you'll have your name on articles written poorly and you may not be able to keep your gigs for long.
career
how to