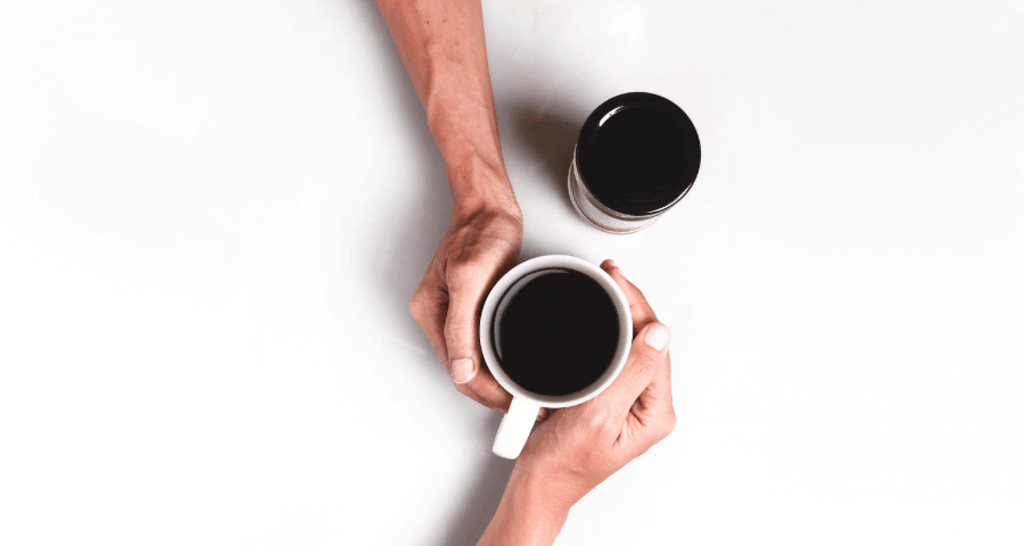 The theories and effort behind making Employee Wellness Programs are vast and complex. There are many contradicting ideas behind how best to achieve the World Health Organization's (WHO's) and International Labour Organization's (ILO's) goals for employees. The good news, however, is that they have evolved over time. WHO and ILO joined forces in 1950, very soon after WHO's formation, in the Joint ILO/WHO Committee on Occupational Health, recognizing the importance of these issues. It is relatively recently, however, that health promotion has specifically been linked to the workplace. For several decades, health promotion activities and occupational health activities operated in two somewhat separate streams. In recent years the streams have converged, and the linkages have become stronger, both within WHO and between WHO and ILO.
The WHO Definition of a Healthy Workplace
The WHO identifies four areas that relate to the content of a healthy workplace program. These four areas relate to the content of a healthy workplace program, not the process. These four areas are known as the "Four Avenues of Influence." Keep in mind that each avenue intersects and overlaps with the others.
It should be clarified that not every company may need to address each of these four avenues all the time. Each company and work environment will have different needs. With that said, in order to properly meet those needs the employees will need an opportunity to speak their opinions.
WHO's Four Avenues of Influence
Physical Work Environment
Personal Health Resource
Enterprise Community Involvement
Psychosocial Work Environment
Want to read more about the Four Avenues of Influence?
The Four Avenues of Influence are further disscused in the article below.
Research Supporting EWPs
The pressure to justify spending on health and wellness programs is unprecedented today, due to the struggle to remain competitive in our modern world. Even though senior leaders may know intuitively that spending on these types of programs is beneficial, they are also asking for proof of return on investment (ROI) to justify the spending.
Need Assistance?
There are resources to help employers in the planning, implementation and evaluation of workplace wellness programs. Municipalities are starting to see the benefits to its citizens if employers have the skills and tools necessary to create healthy work environments.
Workplace Wellness Toolkit - Toronto
Durham Region is a municipality in southern Ontario, located about an hour east of Toronto. The Durham Region Health Department created a healthy workplace "toolkit." The toolkit is designed to teach local businesses and employers how to create and maintain healthy workplaces.
"Calculating the return on investment for wellness programming is essential, yet less than 1 percent of employers analyze the ROI in a rigorous way". - Chenier, Hoganson, Thorpe, 2012

Hello. Nice to meet you! How are you? Hmm... this feels like a really one-sided conversation... why don't you follow me on social media so I can get to know you too!
About the author
I started blogging about two years ago, and my collection of blogs and articles is getting pretty impressive. I've taken online classes for writing, and even some classes about the art of blogging itself. It would be really awesome if you join the adventure and maybe even help me think of what to write about next. If you would like to submit some feedback or ideas, you can always tweet me on Twitter.
Like the story? Share it!
Thank you for reading my article. Would it be okay if I ask another favour though? Would it be okay if you share this on your Facebook page or Twitter? If you can't share, there is a tiny little donate box at the bottom too. No pressure though, just thought I would mention it.
Work Cited
"Departments." Region of Durham, CCO Administrators, www.durham.ca/en/regional-government/departments.aspx.
Noguchi, Yuki. "When Are Employee Wellness Incentives No Longer Voluntary?" NPR, NPR, 29 May 2015, www.npr.org/sections/health-shots/2015/05/29/410334545/when-are-employee-wellness-incentives-no-longer-voluntary.