EFFICIENT WAYS TO GET FAST BUSINESS FUNDING
How sudden you may need funds to bail out your business.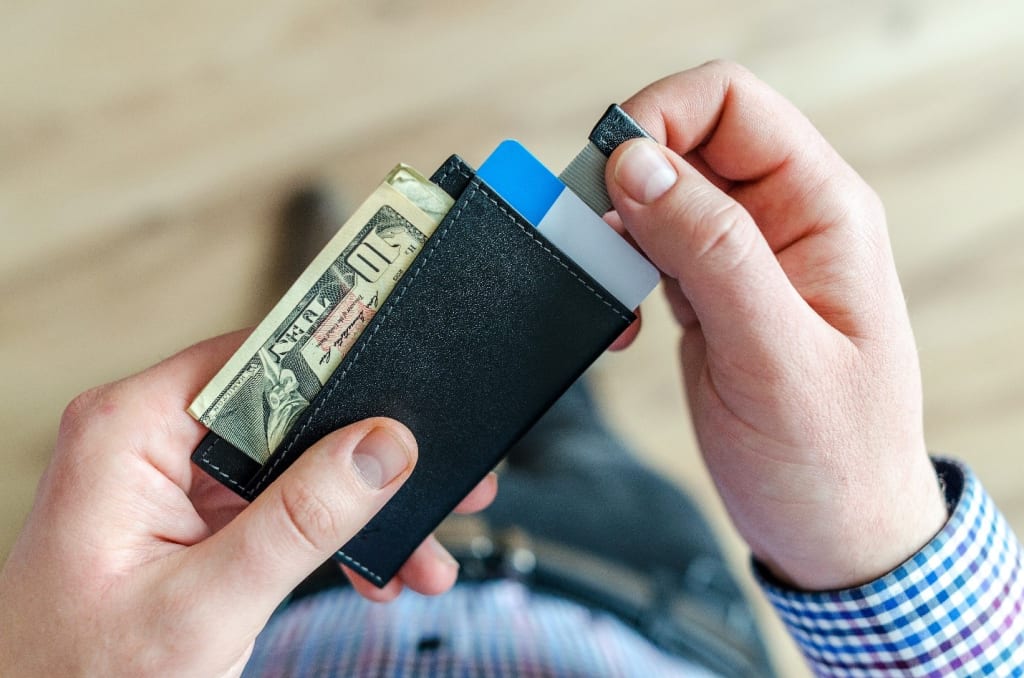 It is never really easy to predict how sudden you may need funds to bail out your business. Whether you have a business that is in the process of gaining recognition or one that is well-established and thriving, you might need funds at some critical point in time. One of the examples of this is the COVID-19 outbreak, as it has challenged the foundations of a large number of ventures.
It is essential to be aware of some efficient ways to get funding, and rescue and save your organization from plunging deep into a crisis. In terms of some other methods, crowd-funding can be prolonged as it may involve some campaigning to raise funds. Similarly, convincing an angel investor with your proposal might also require considerable effort. So, neither of these methods may prove to be expeditious enough.
If you have a dwindling venture that is on the edge of drowning, you do not need to worry because we are here to offer you the assistance that you need. We will walk you through some of the easiest and fastest ways to fund your business on an immediate basis. So let us begin.
1. Short-term Loan
One of the conventional and fastest ways to get hold of the finances is a short-term loan. These are designed to serve the specific needs of small businesses. Using this method, you can get the much-needed funds in your account in less than 72 hours. The application for the loan can be submitted online, while the process is also quite simple.
Above all, you would not need to collateralize anything under this method. However, you might want to acquire this loan through an alternative lender so that you can get the best rates with the lowest of terms and conditions. At this point, you may also carry out online research to learn about Business Cash Advance Lenders so that you can make the right decision.
2. Business-oriented Mentor
A rather non-conventional way to acquire some funds fast is to approach a likeminded business mentor or colleague. Doing so will not only make your process expeditious, but it might also provide you with surplus funds. With this approach, you can also find some proper advice to get through the difficult phase.
Moreover, doing so could give rise to a new and beneficial long-term business relationship. The only downside with this method is that if things go wrong, it will affect your relationship with that certain colleague or peer.
3. Express Bank Loan
This is a traditional and simple way to acquire funds through a bank. While many view this as a time-taking process, it may not. The fact is that banks have expedited issuing funds because of the increased competition.
But remember that once you sign the agreement, you will need to deal with both the monthly payments and the agreed interest rate. It would further involve traditional credit and payment history checks.
4. Business Credit Cards
A sure way to finance your business is by effectively using a business credit card. This will require the use of one of the credit cards that you already possess. To begin using this facility, you might need to call up your bank and inquire about the process and its terms. But every time you use the card to pay for an emergency expense, the repayment sum would add up and eventually accumulate to become expensive.
The right way to deal with this problem is to be highly savvy of the payments. If you repay the entire amount within a certain grace period, you will not have to worry about any accumulating interest at all. On the bright side, when you do so, you will get to participate in some reward programs too. Also, be conscious of using your card for some cash advance as this might invite some additional charges, such as fees.
5. Business Line of Credit
The business line of credit offers a diverse way to finance your business fast. As opposed to a traditional bank loan, this method allows you to access a pool of money. Also, you will not have to repay every single month, as is the case with a business loan. Instead, with the right lender in place, you both can have a mutually agreed schedule for the repayment.
It is, however, necessary to keep the purpose of borrowing in mind. This loan is especially suitable if you need to borrow on a continued basis such as for expansion, overcome a difficult time to manage your organization's payroll, or keep your business sustainable in a rather threatening financial situation.
6. Invoice Financing
If you need some money fast and want to utilize something that you already possess, then you can surely turn towards some unpaid invoices. As soon as you manage to find the right lender, you should get in touch with them regarding the details and get a good deal struck. This way, your invoices could get you the much-needed finances. That too, in a minimum amount of time.
7. Utilize Your Savings
Another non-conventional but definite way to fund your business is to utilize your savings. Doing so will save you from any harsh terms of the agreement or a penalty that comes if you miss a repayment deadline. While doing so, you do not have to put all of it at stake. Invest only some of it and see if it works. If it does, you will have a successful business as well as some of the savings too.
CONCLUSION
When everything around us seems to be plunging deep into a crisis, it is indeed time for some proactive and essential measures. No owner could practically afford to see their hard-earned business collapse or face substantial threats. In the current situation following the COVID-19 outbreak, it is imperative to do whatever possible to save ourselves and our businesses. Borrowing a loan can help you pull your venture out of trouble and make it sustainable once again. Once you have decided about the loan, take a step forward without delay, and acquire the much-necessary finances.