Editing My Photos: The Power of Cropping
What cropping a picture can and can't do
We all know how cropping can remove some unwanted things from a photo; it can be a great way to tidy up a picture. From removing the irritating photobomber, to totally cropping out an ex, it can be your photo's best friend. But cropping can do so much more than just remove things, it can really help remove background clutter and pull focus to where you want it to be. Basically, cropping can give you much more control over your pictures.
But you need to know how to crop wisely; good cropping can be your friend, bad cropping will be your arch nemesis.
Don't Crop Too Much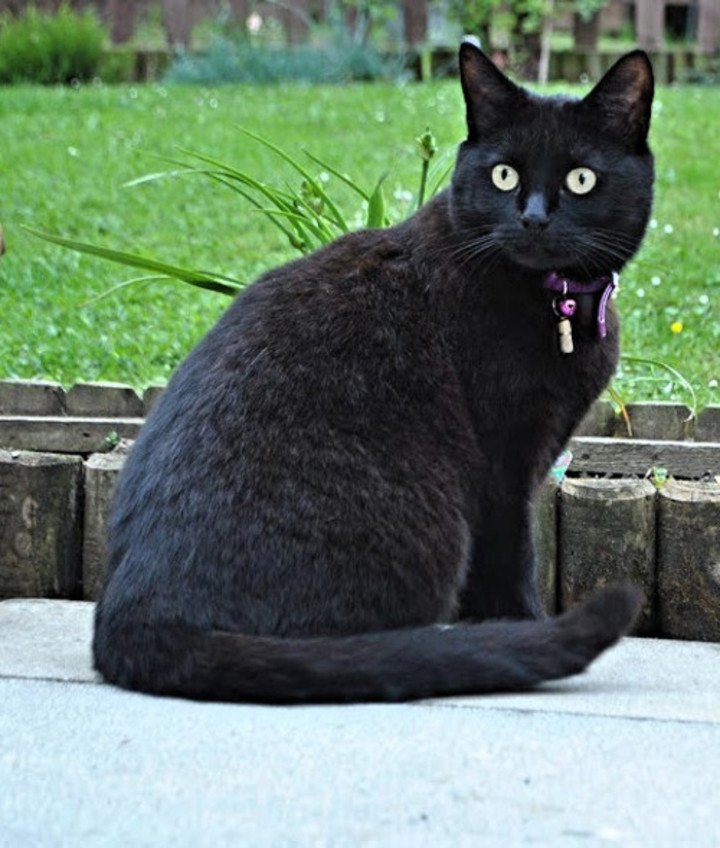 I use GIMP software for all of my editing (my wife is a photographer, I do the editing) and as soon as I started learning, the cropping tool quickly became a favourite of mine. I learned that you don't need to take loads out of a picture in order to improve it, sometimes this can look a bit rigid. Just tidy up the very edges to make it look a little bit cleaner. But if a close up picture is what you are going for then by all means crop away; it all depends on what look you are trying to achieve.
The Right Focus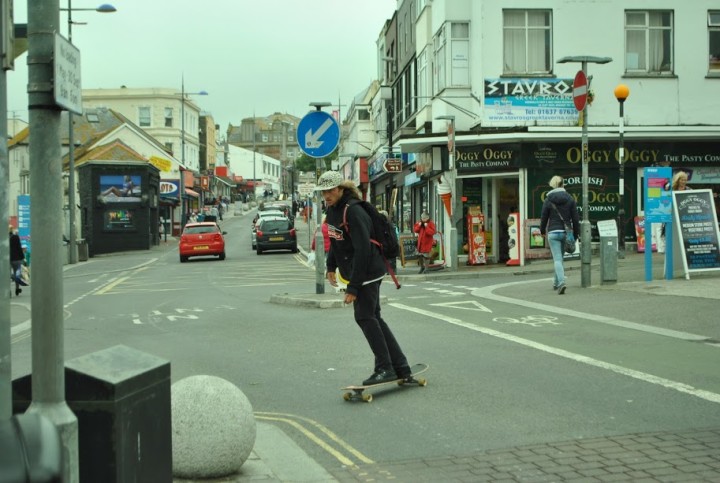 Sometimes the background can give more meaning to your subject matter; for example, this picture of a skater I took in Newquay, the skater was my main focus, but I think the cars and people show how busy life is and how he is flying past all of it on his skateboard, with the background cropped out, it's just a simple picture of a man on a skateboard. With the background, it tells a story. But I wanted to tidy it up a little to make it look a bit more appealing, so all I did was remove the lamp post as it didn't really add anything.
Small Changes Make a Big Difference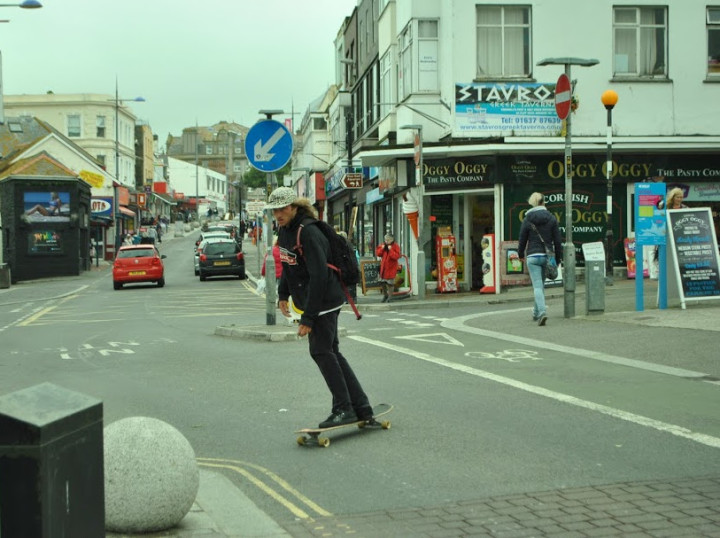 Conversely, with the bee on the flower below, the only background needed is the flower, as it's a fairly standard shot. But the background adds nothing to the shot and cropping it in really focuses the attention onto the bee and the flower and how to the bee, there is nothing else. When cropping, think about what adds value to your picture and what distracts you from your main focal point.
Being Careful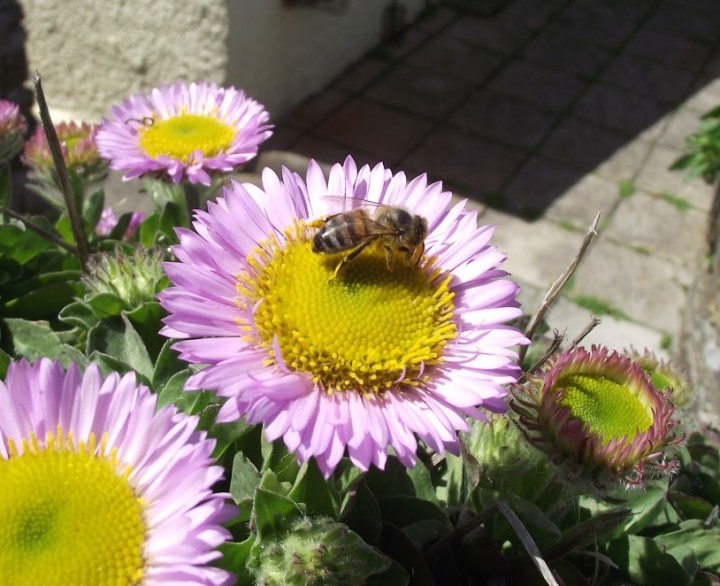 This is something even professionals don't always do; I think people see cropping as such a basic function that they don't pay it the attention that it deserves, so they get complacent and make mistakes, they cut the tips of fingers or even the tops of heads off. If you can't crop it without cutting something important off, don't crop it so close. Find another way around your problem.
Animals, People, and Landscapes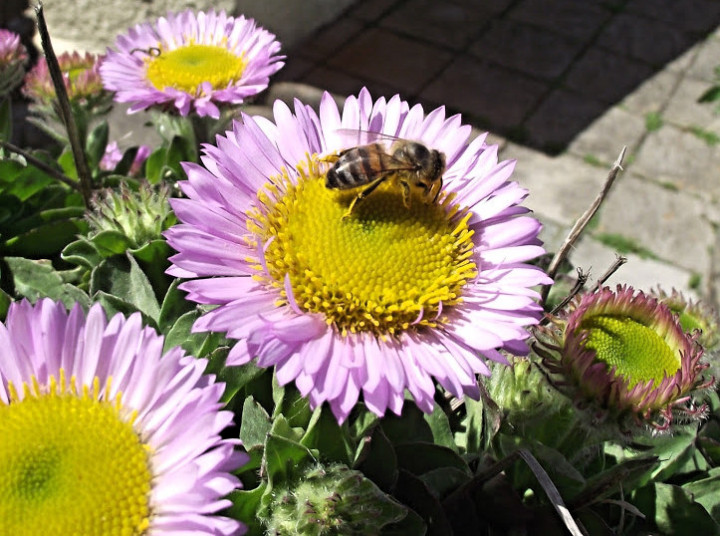 Landscape photography is something that will require a totally different approach to cropping than photographs of people or animals. Edges of landscapes can sometimes help to lend a little bit of perspective, but they can also sometimes look a little messy, so depending on how you framed your shot, you may only want to crop a tiny bit. But in order to pull focus onto a person or an animal, you may want to crop a little more to really draw people's eyes to your subject. Just be careful to crop in the right place, try not to cut chins or whiskers off.
Be Selective and Careful About Cropping
Cropping can make or break a picture and in my opinion; people need to show the cropping tool a little more love and realize that it is not just for removing background clutter and that it can make a huge difference to your picture. It can help to give a photo perspective and even tell a story. So next time you go to crop a photo, just think about what look you are going for.