Creating Client Confidence in Trying Times
Why financial advisers are vital in the current climate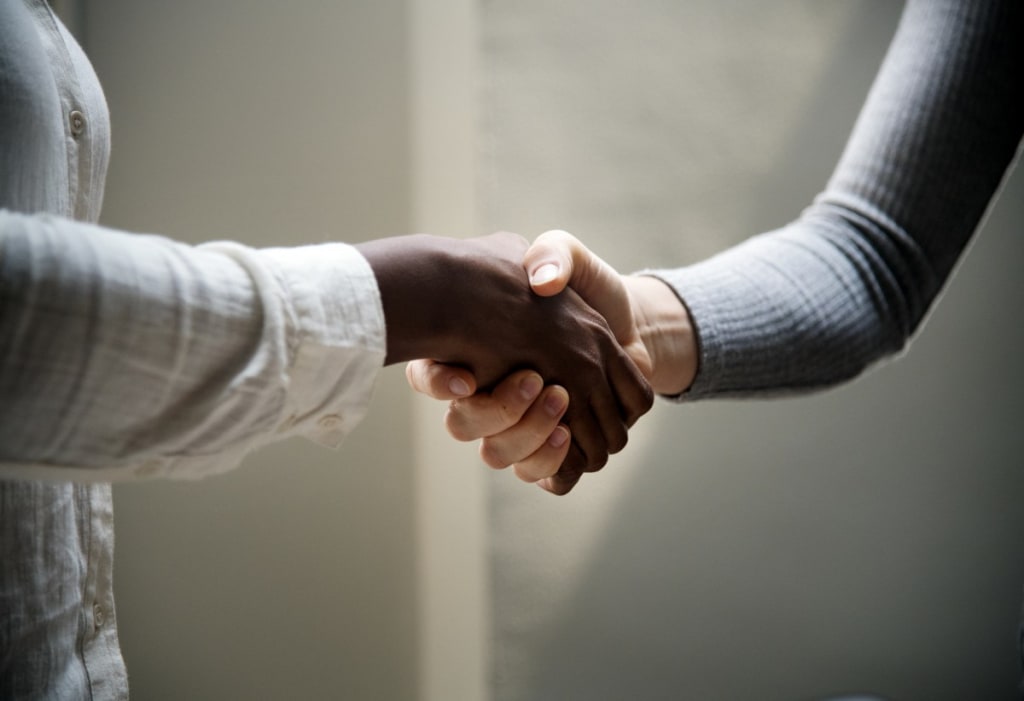 Now is the time to build better relationships
With the current climate of Covid-19 affecting the plans of investors across the world, knowledge coupled with caution helps people to feel better about where their money goes. As a financial adviser, you will know from previous experience that a little expertise goes a long way, especially in building confidence in your own abilities. Keeping your clients on side is vital at a time like this, so here are a few tips to help you retain clients and come out even stronger after the crisis has passed.
Avoid Unnecessary Risks
This should be the most obvious bit of advice you can take for yourself, but you'd be surprised at how many professionals act recklessly in the time of a crisis. In terms of building long-term relationships with your clients, adopting a high-risk strategy will only benefit you in the short term.
We are living in a time where the fates of entire industries are hanging by a thread, and well-established names have been falling with very little notice. People are naturally being cautious and they won't be appreciative of a financial adviser with a cavalier attitude. Bear this in mind before you make any recommendations.
Keep Your Finger on the Pulse
The Covid-19 situation has been defined by its pace. It's not been a case of Seeing how things change and pick up in a week's time, things are changing day to day and hour to hour. To keep on this you need to find an effective balance between getting expert analysis and fast paced news that comes throughout the day.
When it comes to getting effective information that is right on the pulse of the "here and now", you can't do any better the Financial Times, and its subscription services. The in-depth analysis that will stand you in good stead comes from the adviser professionals M&G and their equities perspectives content. Be sure to read their latest news on mark insights to keep yourself well informed.
Communicate With Your Clients
The most valuable action you can take in a climate like this is to keep close contact with the clients in your roster. People are understandably nervous from a financial point of view at how this crisis is going is continuing to develop and how it will resolve. We have already mentioned that we are likely to see a downturn as a result of imposed lockdowns and low financial stimulation. Your clients will be looking for a steady hand that will protect their best interests.
Look to the Future
We are starting to see a number of restrictions being lifted for those who have been in lockdown since the start of March. This return to relative normality will hopefully signal the start of economic stimulation as people leave their homes and start engaging with the leisure and recreational industries again. This re-opening of businesses should inform your approach to your investment strategy and is where some of the growth opportunities might lie as lockdown ends and we begin to get back to normal again.
While there might be riskier strategies that could make a small dividend return here and there, remember how things will turn out once the situation recovers. The economic stimulation that will come off the back of everyone being taken out of quarantine will see a rush for goods and services. If you keep a good rapport with your client list over the next few months, when the time comes to start making investments again, they will have a greater level of trust in your abilities. Together you can grow your opportunities and create relationships that will last and benefit both parties in the long-term.