Creating a Character: How I Decided to Elaborate
Let's talk about character creation.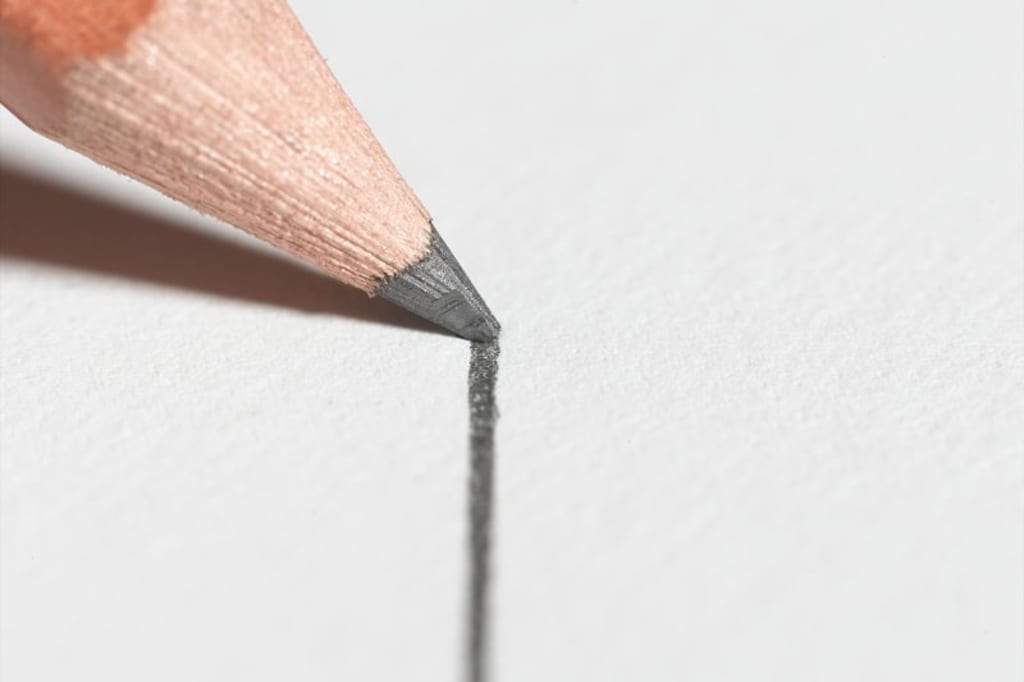 I consider myself a creative person, observing the world with curiosity. Well, observing the limited view from my bedroom.
When I gather information, it's mostly from a place that everyone knows. The internet. That place of wonder and excitement but also a place that would be avoided if possible. But I think the positives outweigh the negatives this time.
I normally consult the internet for inspiration for character designs. If I saw something in TV like a badass character doing flips and giving no shits, I would be like "You know what? Fuck it, let's make some awesome characters and care very little about the personality!"
Because in reality, most people look at a character as an aesthetic of design than an actual person. In the past, Disney created characters to create a point such as Snow White or Bambi and those stories are still remembered today.
I followed suit and created characters mostly on looks rather than personality, or even backstory.
This, however, changed when I started learning about mental health and the disorders that came with it. I remember looking up a disorder called D.I.D (Dissociative Identity Disorder) and having an idea to create a character around it. Of course, this ain't exactly the best way to make a character but bare with me, I was young and naïve.
So I made a character, made them female and around their early twenties. Long, greyish-black hair, red eyes and grey clothes. Not very exciting but I was so excited about creating this new character that I didn't really care. As long as I had a base, I was ready to make my first mentally ill character.
When I look back on it now, I wasn't really much different from any young artist in high school. You would make a character, add a bunch of mental disorders to them and call it "complex."
But we all know mental health is a lot more than just saying "I have *insert mental disorder here.*"
As I got older, I decided to do my research and I discovered a documentary called "The Woman with 7 personalities" and it gave me an insight into what people went through and it made me reconsider my approach to character creation.
Overtime, I began reading blogs from other people, watched videos and asked people I knew on how they dealt with it.
It made me want to start again.
So, I took the design of my character and over the years I reworked her design. I made her more realistic (at least, realistic in my style) and I worked on her personality and her interactions with people. I put myself in her shoes and I asked myself certain questions on how she would react to an everyday situation or how she dealt with medication, if she was living a healthy lifestyle and whether she would have a family of her own.
And here I am, today, still working on said character. She's changing, ever evolving, as any other person would.
I guess the moral of the story is: If you want to make a character simply on looks then go for it! I won't stop you. Hell, I still do it. But sometimes, creating a character with flaws, likes, ambitions, obstacles and so on, makes it all the worth while. Who knows, maybe said character will be in a story of her own, changing through the years like she did with me.
Maybe she already has a story to tell, and I'm too lazy to write it.
Who knows 😉