COVID-19 ... in this Gig Economy?
The Impact of Lock-down on Freelancers.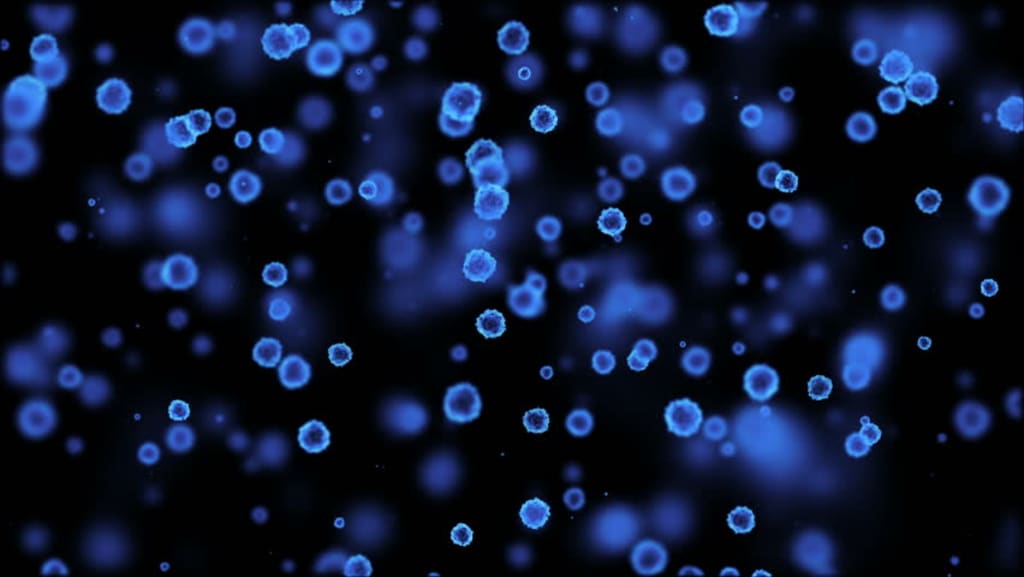 Self isolating is alarmingly easy when you are an introverted home-based worker. One thing is for sure, when this blows over I need to get my arse outside and join a book club or something, so little of my routine has changed, its scary. However, this unfortunately does not apply to work flow.
"I didn't think this whole thing would affect you." Said my housemate, and sister in law, when I told her I can't afford to pay my share of the bills this month. Since I work from home, teaching kids, marking exam papers, and making commissioned artwork, you would assume I'd be in the clear. But with kids out of school and parents out of work I am either not needed or an unaffordable expense. And don't get me started on the lack of demand for corona virus themed portraiture.
Yet, I know I am still quite fortunate. I have a steady trickle of work that I can do from home. There are many out there who don't have that opportunity. And yet, there are others who are actually thriving in this germ filled climate, and no I am not talking about price gougers. I want to use this space to talk about how the international lock-down is impacting freelancers, zero-hour contractors, part-timers, and gig workers.
Firstly, let's talk about those who are still getting by.
Mike, who works for a Chinese based tutoring company had this to say; "I'm doing surprisingly well. As a tutor, schools are my 'main competitor' they're closed so parents are urging their kids to take English lessons with me." Although, it hasn't all been smooth sailing for Mike. He had been working in Asia since February and had to book an emergency flight home to the UK. This came at a hefty price so he is glad for the sudden increase in students to help him pay off his debt.
Matt, works at a bar. Needless to say, his experience has been quite the opposite to Mike's. With bars, pubs, and restaurants shutting their doors on Friday 20th Matt, who is on a zero-hour contract, has found himself with a lot of spare time. Now, generally I have a lot to say about these types of contracts and its not all complimentary, to say the least. But, in the days of COVID-19 there is help available for people like Matt. The government have pledged to meet 80% of income for everyone who is on PAYE. Meaning, Matt and others like him are still able to meet their basic needs.
How about those who are suffering financially from isolation?
Chloe, a massage therapist has had to "close up shop completely". As someone with a very hands on business Chloe had to stop operations early last week. It was even more of a pressing issue as her brother has asthma and she did not want to put him at risk. Like many Chloe has applied for Universal Credit but has no idea when it will start, and when it does it will be a fraction of her earnings. In times like this the worse thing for business owners like Chloe is the rebuild. When we are allowed to go back to reality (or something adjacent to it) freelancers will have to claw back missed opportunities as wells as old and new customers. If you'd like to help make that a little easier check out Kyema Massage and follow on Instagram @kyemamassage.
Educators who are not employed by mainstream schools, like tutors, SEND workers, and educational therapists, have also found themselves in a difficult position with school closure and the cancellation of the GCSEs.
David, a maths tutor, lost several of his long term students within one hour of the school closure announcement last week. Like Chloe, David took early precaution and decided to move his business online as he and his wife care for a vulnerable relative. If you are in need of a maths tutor, or knows someone who might be please consider working with or sharing links to David's profile. Similarly, Laura who is a supply teacher and tutor lost over 80% of her client base. "I felt like I had been punched in the stomach". Laura said, on hearing the news. However, online tutoring is going a lot better than she thought. Of course, she is having to deal with the dramatic cut to her finances but she is enjoying teaching online for the time being.
Charlotte, who lost 90% of her client base due to the lock-down, raised an interesting and worrying point about the recently announced Corona-virus Self-employment Income Support Scheme. A professional teacher, Charlotte has only recently made the move to become a self employed home educator meaning she will not be entitled to the help proposed by the government. She will also be unable to apply for Universal Credit while she continues to work with her few remaining students online. If you are in need of a tutor or know someone who might be please consider heading to or sharing links to Charlotte's profile. If you find yourself in a situation like Charlotte head to Turn2Us to see what help you are entitled to at this time.
Through the stories from my contributors I have heard many and varied opinions about the government's measures to support self-employed people. Chancellor Rishi Sunak stated that we would "not be forgotten". Many breathed a sigh of relief where as others, like Charlotte, feel that they are in fact being forgotten. Hannah, a tutor who falls into the high risk group, acknowledged that this is an unprecedented situation but feels the government are "dancing around" the issue of self employment. "I think there could be more pro-active action going on to support everyone who is self employed".
I agree with Hannah, more could be done to support the growing numbers of freelancers, but what? While the government roll out their plans (which will not take effect until June) we can take steps to support each other. Sharing pages, recommending freelancers to people still looking to hire, and making note of businesses you want to patronise when we go back to normality. I know its not enough. But in these strange times every little bit can help. Like, comment, share small businesses and self employed individuals. Connect online to help keep each other sane. Wash your hands. Stay safe.
If you need help and you are unsure where you can get it please visit:
Universal Credit - Corona Virus and Claiming Benefits