Converting A Seasonal Job Into A Full Time Career
Owning a business can be hard. Owning a seasonal business can be even harder. Here are some tips for any seasonal business on expanding any seasonal business.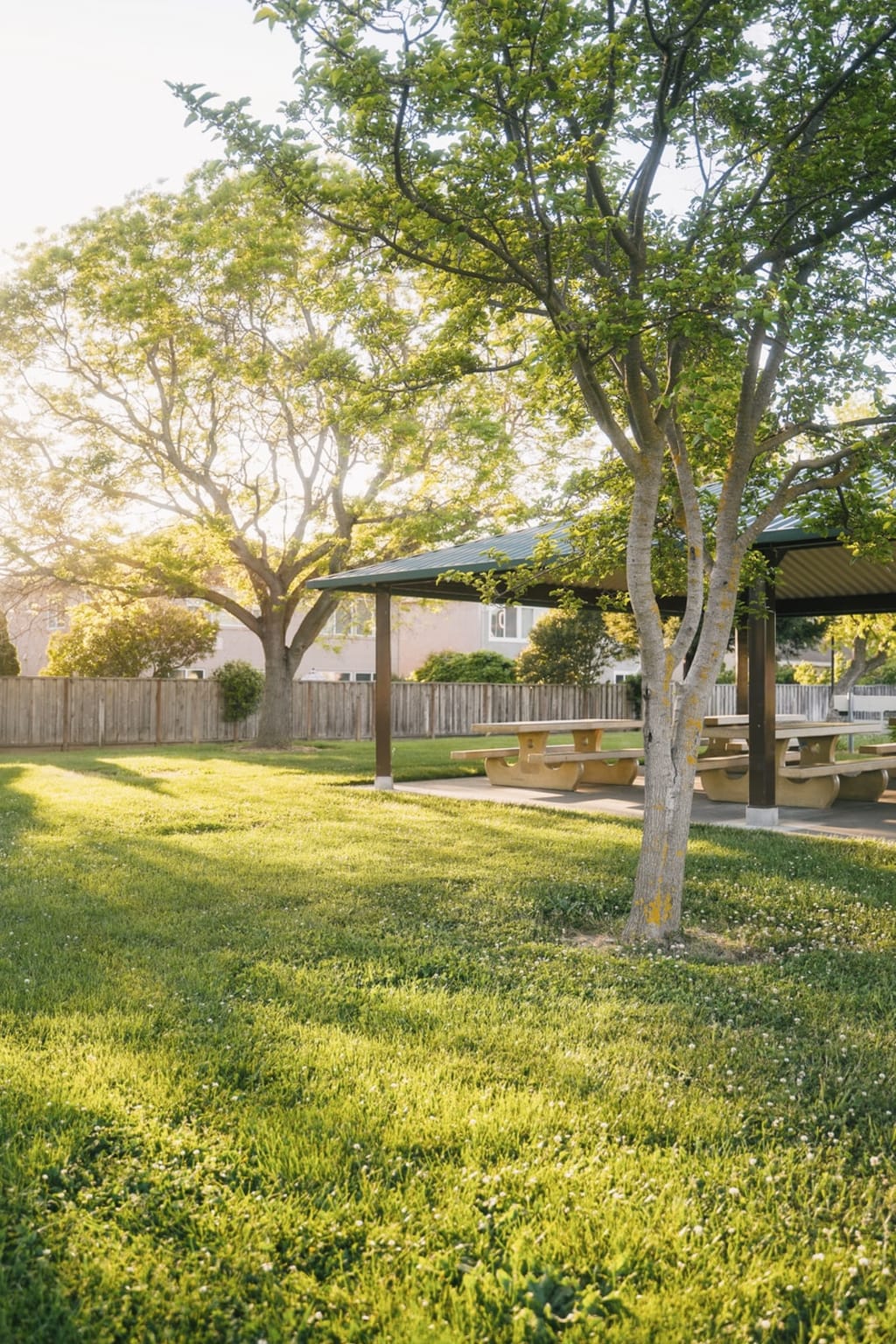 Landscapers know their business can be lucrative. During the summer, whether they simply offer mowing services, or maintain the details of landscaping as well, they may be accustomed to saving for winter when business is dry. This changes your earnings drastically. What seemed like a nice summer income is going to have to be saved to make it through the winter.
If you care for lawns and landscaping during the summer, and scramble to find odd jobs during the fall and winter, you just need to broaden your horizons. There are several ways you can still provide services to the customers you love. Here are a few.
Clearing Snow and Ice
With a small investment, you'll stay busy this winter. When it snows, driveways and walkways need to be cleared at businesses and at homes. The aid of a snow blower could make this job as simple as your summer work.
Familiarize yourself with the variety of snow blowers available, as the equipment you choose will be rated for the average snowfall in your area. You might want to invest in some snow boots as well.
Clearing Leaves in the Fall
Another good investment for your slow seasons would be a leaf blower. Many homeowners don't have the time or ability to clear the leaves that take over their lawns in the fall and winter.
The leaves don't just take over their lawns, they take over their gutters as well. Offer to clean their gutters so they're clear when the spring rains arrive.
Tree Trimmer for Winter and Spring
Offering your services during winter and spring to trim trees could bring in bundles of extra money. To become a tree-trimmer, you'll need to invest in some small equipment, including a chain saw, ladder, pruning shears and safety gear.
You may also need access to a lift for those higher jobs, if you choose to accept those jobs. You don't need to own a lift, as they can easily be found at an equipment rental business.
Turning Earth During Spring
During the late winter people start planning for their gardens and sowing seeds in the spring. Again, you can come to the rescue with another small investment in a tiller. Smaller tillers are very affordable, and if that's what your clients need they'll probably purchase a tiller and do it themselves.
For larger areas and tough ground, a small tiller isn't going to be a match for the job. Expect to pay several hundred dollars or more for a tiller that will make your services worthy of the job.
Install Christmas Lights
Now that you've got all this great equipment, some of it will probably come in handy when you offer your services to install Christmas lights. There are people who take their yard lighting quite seriously and may even be a bit competitive with their neighbors. This attitude is to your advantage, because that means they need the services of a professional.
Installing Christmas lights can be quite rewarding. Helping to brighten the season will bring joy too many, and you get to say, "Hey, I did that!"
Market Your Services
To get your business off the ground you're going to have to market your services. Promoting these services to your current clients during the summer can keep you in the back of their minds when they're faced with these issues in the coming months.
Also, be sure to offer your services on social media and popular sites like Craigslist. Have a Facebook page dedicated to each of the services you offer. Have a website as well with SEO that directs people to your page based on needs and location.
Do You Need a Permit?
For all of the extra jobs mentioned above, make sure you check with your local government to see if you need any special licenses or permits. It could be that the permit you use with your landscaping business covers these services as well.
There's no reason to sit around this winter. With some marketing and small investments, you'll stay busy year round.