CONTENT MARKETING
Scopes and Concepts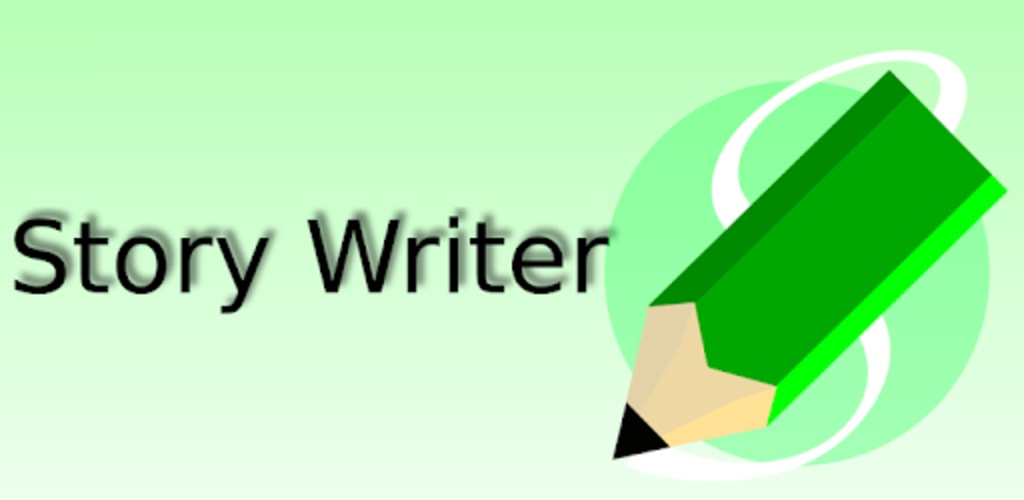 CONTEN
Content marketing is a type of marketing that involves the creation and sharing of online materials like videos, blogs, and social media posts, that does not explicitly promote a brand but is intended to stimulate or increase interest in it's products or services. It is a form of marketing focused on creating, publishing, and sharing valuable content to attract prospects and convert them into customers.
The main goal of content marketing is brand awareness. A strong content allows you to show your customers who your company is, what you stand for, and what your brand represents. Brand awareness is not just about the public knowing the name of your brand , but it is how the public understands the qualities that make your brand stand out.
The idea of content marketing is to attract and retain customers by creating relevant content. The consistent use of content marketing establishes and increases relationships with your prospective and existing customers. When the customers are interested in buying a product that your brand sells, they are more likely to choose you when it's time to buy.
Why is content marketing important?
Content marketing is important because it stimulates customer engagement and helps build trust and relationship between your company and the customers. It also influences the customer's decision making.
Here are some benefits of content marketing
1. Great content marketing can position your company as top 1 in you line of business
- If your business is established as a credible place to get products, you're more likely to rank higher in search engines. This will make customers trust you, as they view you as an industry expert.
2. It decreases marketing cost and increases compound returns
- Content marketing is very cost effective. It even offers compounding returns. The first few months might not yeild a satisfactory result, but your next few months will see growth, and the few months after that will see more growth and vice versa. So basically, the more months spent, the higher the returns received.
3. It is way less annoying than physical or traditional marketing
- Nobody likes to be interrupted in the middle of their day by marketers trying to sell them their products. Traditional modes of marketing like handing out flyers, might not be be the best way to win customers but, content marketing is. This is because, content marketing helps you build customer engagement by putting your brand in front of your customer in a way that helps and pleases them.
4. Generates leads and increases conversions
-Proven result shows that 61% of US online consumers made a purchase after reading a recommendation on a blog, and 72% of businesses say videos improved their conversion rate. This shows that contents generate leads and increases on-site conversions.
5. It promotes brand loyalty
- Your customers are your number one asset. When you market your content in a good way, it creates a positive impact on the customers, enabling them to come back for more. Promoting brand loyalty is one way of skyrocketing your brand's growth.
What are the challenges of content marketing?
It is said that everything that has an advantage must have a disadvantage. Though content marketing has some disadvantages, it is very minimal.
1. The benefits aren't immediate
- Content marketing can be a very long process. There are trail and error periods to discover what type of marketing works best for your brand before you see good results.
2. It is complex and time consuming
- Content marketing requires very good writing skills to create written content,, videos and so on. Web devely and SEO (search engine optimization) knowledge is also requiy to promote content on the internet. It also takes time to reach the audience/ customers.
3. It is influenced by change
- Changes in trends, technology and people's interest can influence content marketing. It is very difficult to remain competitive in a changing environment.
How does it Work?
A lot of people do not undey how content marketing works. Understanding how it works involves knowing the types of content markety we have, and implementing the type that fits your brand.
The types are:
1. Social Media Marketing
This is involves the use of social media platforms to connect with your audience to promote and build your brand, increase sales and drive website traffic. It involves creating and sharing content on social media platforms in order to achieve your brand and marketing goals.
2. Pay Per Click
This is a type of content marketing in which advertisers pay a fee each time one of their ads is clicked. It is used to drive traffic to websites. Once your website starts receiving traffic, you can earn money without doing any hard work yourself. Besides that, it also leads to brand awareness as internet users will see your brand in form of ads.
3. Email Marketing
In this type of marketing promotional messages are sent to people in mass quantities. It is a form of marketing that can make the customers on your email list aware of new products, promos, and other services.
4. Blog Marketing
This is a marketing tactic that uses blogging to get your business or brand more online visibility. This type of marketing uses blogs to address potential clients or customers, thus achieving customer loyalty for their brand.
How can you build a good content marketing strategy?
1. Set your brand goals and objectives
The first step in creating a great content marketing strategy is to know why you plan to create content. You have to know the goals of your business and how you expect your content to support the achievement of those goals.
2. Know your target audience
Before you create your content, you have to know the type of customers you want to attract as regards your brand. You must know your target customers and get to know them deeply. This can be achieved by building a buyer persona(s) or buyer's journey.
3. Carry out a competitive analysis
There's competition in every line of business, mostly from other brands that sell similar products or services to yours. You can check out their websites and carry out some analysis that can distinguish you from them and make your brand stronger .
4. Always document your strategies and tactics
When you've carried out all your research and you're ready to create your content, reopen your "content marketing strategy" document and review your goals and objectives. Make sure your document is updated when changes are made for future references.
5. Create an editorial calendar
You should have a list of content you would like to produce or update. All this should be organised in a calendar with the proposed time the content will be delivered. This editorial or content calendar is important because it helps you communicate your publishing schedule.
6. Track your results and make adjustment
When you create your content, the metrics you choose to track your results depends on your goals for creating the content in the first place. Make sure you track your progress regularly for more growth in the long-run.
In conclusion, though there are some challenges in content marketing, they are not true reasons to be discouraged. The efforts that are required to succeeding using content marketing are worth the cost. With the advancement of the digital age, content marketing has become an essential part of any marketing strategy for maximum business growth.