Consistently Creating Content
That's a mouthful, isn't it?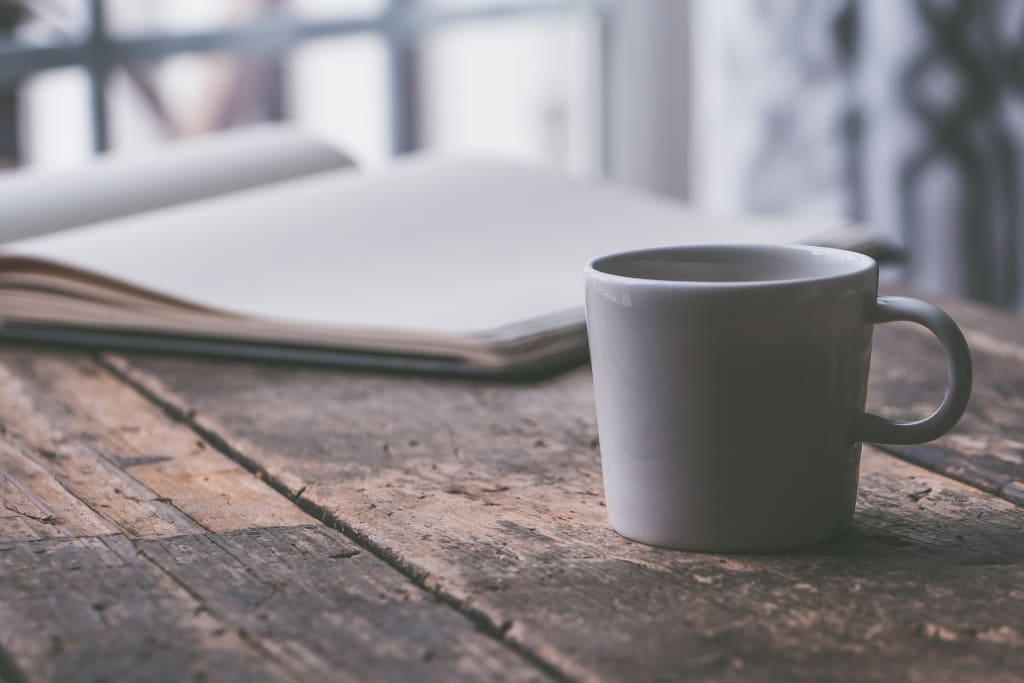 If you're like thousands, well millions probably, of people around the world who have jumped on the blogging bandwagon in order to make a living from home, then CONGRATS!
BUT...
You've probably realized the not-so-glamorous of the blogging business. You're constantly promoting content, searching for the perfect images, making graphics, and creating dubious amounts of content every single week.
It's exhausting, and it goes way beyond a full-time job with the chance of very little (or 0) pay.
So what's a blogger to do when it seems that you've written all that you can write about a certain topic? Is your blog done for?
No. You got this! And I'm here to give you a nudge when you feel stuck between a rock and a hard place.
Try a keyword search tool online. You can find several out there that provide related keyterms, title suggestions, and more! Can you say, "Hello content ideas?" Here's one I use often.
All those blog posts about a subject are usually just skimming the surface of that particular topic. Take each article and go in-depth on it, then pull all those new articles together and sell them as an ebook. Side income from content you basically already had written! You can sell this ebook as a PDF on your personal site, use it as an opt-in for your newsletter, or go wide with Amazon, Kobo, iBooks, Barnes and Noble, and more!
When it doubt, use Articleforge. This site is a LIFESAVER. It is a paid membership, but the content it puts out is well worth the price. Plus you can try it for 5 days free. It takes those nifty keywords you researched earlier and spits out unique articles for your website. It has helped me get out of ruts so many times (I run multiple sites for my clients and it helps me keep on top of things). You can even schedule the post to publish to Wordpress right from the site! If you would to check it out, please use my link.
I hope these ideas help you get unstuck when it comes to your blog. I know coming up with content constantly can be a pain. But what do you do about the rest of your blog issues?
Although I can't help you with marketing, here are some sites that can help you with your image, graphics, and posting needs!
Pixaby is a great site to get royalty-free images to use on your blog. They have a little bit of everything out there. If you can't find what you need on here, search for 'free photo sites' on Pinterest. Behold! LISTS of free sites to use so you can have great images while keeping your blog legal.
Use canva! Canva is a site that allows you to make amazing graphics using text, plain patterns, and even those handy images you found earlier. I believe that they now have the option in their paid version to make animated graphics, which will get you noticed more when someone is scrolling through their feed.
How about a way to schedule all of those posts for social media in one day? You can set it and forget it for a week, or even a month! I suggest using Hootsuite and Tailwind to schedule your posts. It will help cut down your posting time tremendously by having it all in one place.
Again, I really hope this helps all the bloggers out there who are struggling to keep up. When in doubt, you can always hire a VA (virtual assistant) if you're making enough money to afford one. They can hunt down the images, make the graphics, schedule the posts, and write the content. I just happen to know a gal ;)
advice