Common Mistakes to Avoid When Posting on Social Media
Really...don't do these things!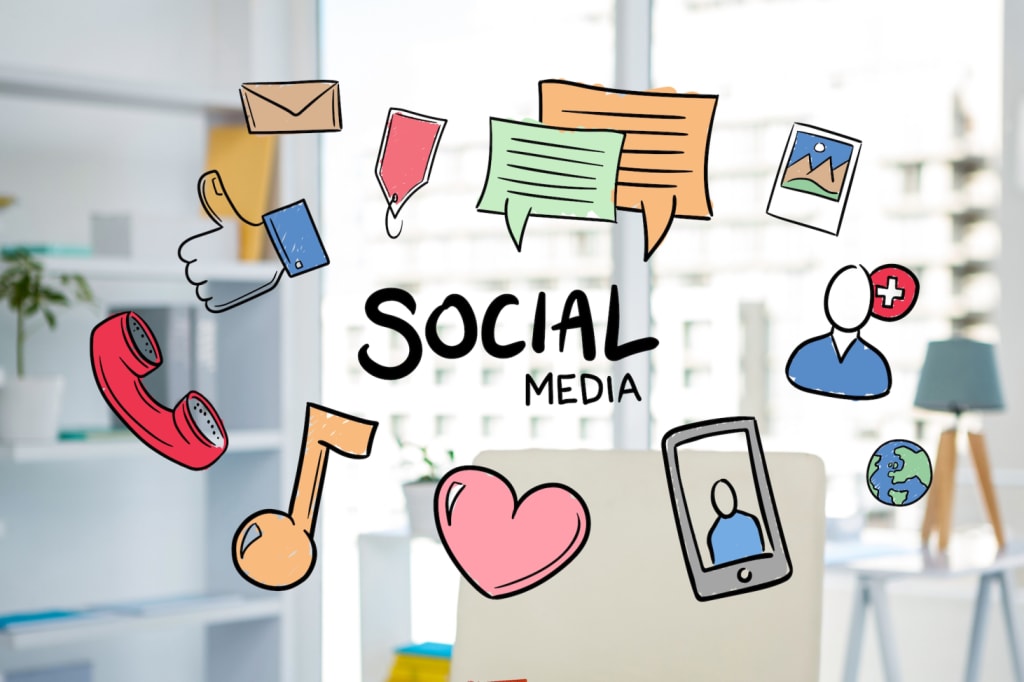 Social media is an essential part of a companies' marketing campaign these days, so we need to ensure that we are doing this successfully to help increase your brand awareness and improve business. Social media is making it a lot easier for people to see your mistakes, and this can be damaging for your company. Below we discuss some common mistakes to avoid when posting on social media.
Not Replying to Negative Comments
Most companies will receive some negative comments and feedback and although this can have detrimental effects on your company, replying in a professional and helpful manner can help you maintain the reputation of your company. Ensure that you are replying quickly and in a friendly manner, even if you do not agree with what they have to say. The customer is always right!
Just Promoting Yourself
Social media is about being sociable and communicating with your followers and fellow users. Constant promotional content is going to lose you followers or stop people following you in the first place. Every now and then it is OK to post promotional material, but ensure you are also posting other content that your followers can get involved with and enjoy.
Buying Followers
Many companies are deciding to buy followers for their social media profiles; however, this isn't usually going to help them in any way. Without real followers, you don't get any real interaction, so your posts are still not really going to be reaching any potential customers or people you would like to follow and see your content. Building a following takes time, so post consistently and create high quality content that is going to help get your pages more followers organically.
Posting Too Much
Posting consistently and regularly is a great way to gain a following and keep your followers happy; however, there is such thing as too much. Companies that post all day every day can actually lose followers as it can be seen more as spam and be lower quality content. Focus on putting out content that is relevant and that you can be proud of and can grab the attention of your followers in a positive way.
Not Tracking Your Analytics
If you don't track your social media analytics, you won't be able to find out valuable information about your posts. Using analytics can help you see what posts are working the best and getting more interactions, helping you decide what content to post more of in the future. The analytics can also show you other factors such as where your interactions are coming from, what time of day is best to post for your company and other demographic factors.
Having Multiple Profiles on Social Sites
Some companies have multiple profiles for their companies on certain social media sites. This can be down to them wanting to start fresh and creating a new profile without deleting an old one, having multiple people in their team set up a profile without communicating to each other or they believe it can be helpful for their company to have multiple sites. However, it can be confusing for users to see multiple profiles linked to the same company and can lead them to believe that you aren't very professional and choose not to follow you.
Being Controversial
Being controversial can help you go viral; however, it can make you do so for the wrong reasons. Having strong opinions on topics that can cause offense to some people can be very detrimental and could lead to the boycotting of your company, having negative effects on your business. Avoid talking about controversial topics or posting content that people might find offensive. Using swear words or foul language is also very controversial, and for some companies, they believe it can help them connect with their followers, however it can also mean that they are missing out on followers that might not want to see this sort of language and create a certain reputation for your company showing you in an unprofessional light.
Not Using a Social Media Marketing Professional
Hiring a social media marketing professional who understands how to post successful content and use techniques to help increase your brand awareness and generate more business for you will help you avoid all of these mistakes.