Chatbots: How They Improve the E-Commerce Experience
Why chatbots are an essential part of your e-commerce experience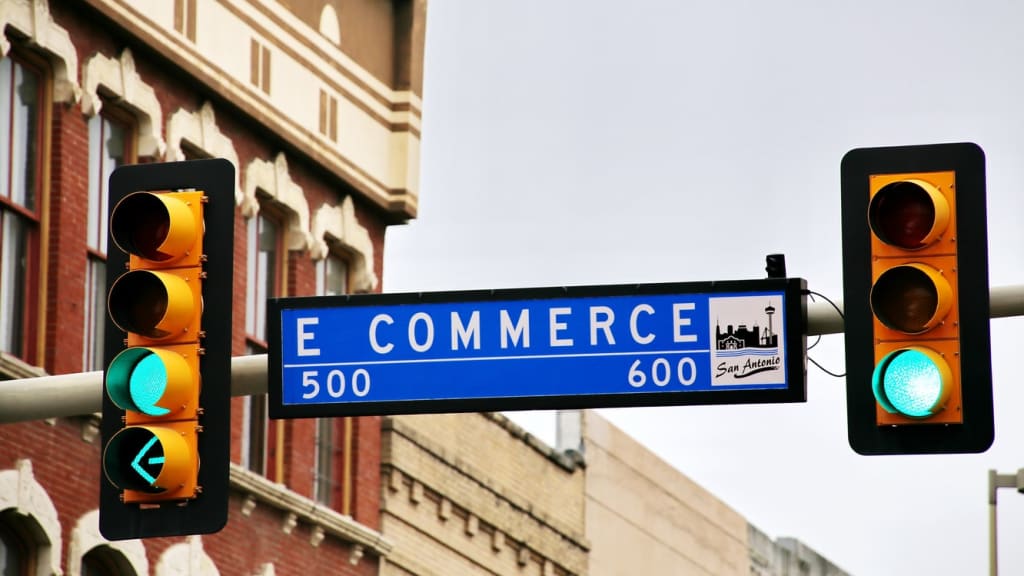 The focus of shopping today has shifted to retail's online sphere over the past few years owing to the coronavirus pandemic. Thanks to creating a strong digital relationship for consumers, instead of brick-and-mortar shopping. And, cChatbots have been making a lot of buzzes lately, especially in the e-commerce market. None of this buzz is unwarranted though; i.e. these AI-driven modern tools have proven to be particularly helpful for e-commerce companies.
Learning how to set up business for conversational commerce isn't always clear since bot technology is still maturing. If you are wondering 'how' chatbots have done that, read on to find out.
1. Quicker and better customer support: Chatbots help ensure top-notch customer support by allowing digital retailers to not only offer round-the-clock customer service but also ensure customers receive instant support. And in case the support request is complex, it can be automatically channeled to a human customer service agent, thus ensuring a seamless and highly satisfactory customer support experience.
2. Personalization: The e-commerce market is witnessing cut-throat competition wherein one of the primary ways to win over customers' business is to provide them with superior experiences. How can an e-commerce business do that? Via personalization, of course; in this context, AI chatbots can help analyze all engagements and interactions with a given customer data to understand their needs and expectations. These insights, then, can be used to offer product and content recommendations that are tailored to their individual preferences. This, in turn, drives up the potential for conversion and sales.
3. Improved analytics: We live in a highly digital world where more data is generated every single day than was collectively generated in the past decade or so. Understandably, this abundance of data offers excellent value for e-commerce businesses to leverage their AI chatbots to understand the data they gather about customers' preferences and expectations.
4. Generate and collect feedback: The key to a good business is having a pulse on how the business' customers feel about it. No points for guessing that chatbots can help with that as well, empowering companies to set off and collect customers' feedback at preset points during the customer journey. Chatbots cannot only gather valuable feedback but also help assure customers that their concerns will be quickly and appropriately addressed by customer service teams.
5. Customer data: The thing about AI chatbots is that they are more than just a means for conversation; they are a multi-faceted tool that can also empower businesses with a goldmine of customer data and metrics. It can do so by using the process of chatting with customers to collect real-time information such as their preferences, products they like, etc. When leveraged correctly, chatbots can also be used to gauge customers' sentiments, etc.
The world of e-commerce is, without a doubt, now an integral part of the global economy as more and more customers turn to the sector for the fulfillment of their various needs. However, this does not mean that e-commerce companies do not have a competition to deal with; given the popularity of the sector plus the threat posed by the quickly-evolving brick and mortar retail sector, e-commerce companies must now contend with an intensely competitive market. One way to do that, as the above discussion demonstrates, is via chatbots, of course; they not only help deliver ace levels of customer support but also contribute to the business's overall success. So, if you too want a top-notch e-commerce store, chatbots must be a part of your business strategy. Now, go ahead and start looking for a vendor who can deliver a quality solution for eCommerce web development.
business
About the author
A professional & security-oriented programmer having more than 6 years of experience in designing, implementing, testing & supporting mobile apps developed. Being techno geek, I love to read & share about the latest updates in technology.
Reader insights
Be the first to share your insights about this piece.
Add your insights