Career Opportunities in Cybersecurity
Private Sector vs. Government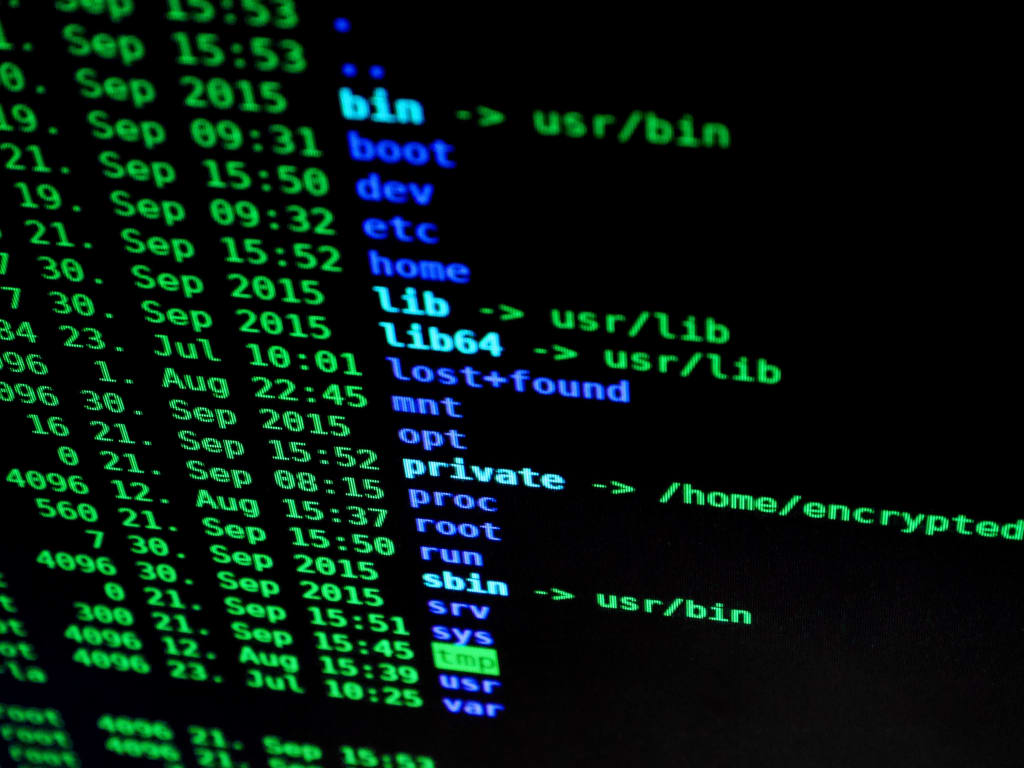 The cyber security field is one of the fastest growing industries today. With this being said there is a shortage of people qualified for many of the government and private sector security positions. The combination of a fast growing market and a shortage of qualified candidates make IT security a great field to get started in. The Bureau of Labor statistics project a 28 percent job growth over the next ten years, making it one of the fastest growing today. Many organizations are offering high starting salaries and sign on bonuses. Before we look at some of the career opportunities in the cyber security field, we must first look at how a candidate can better market themselves towards companies.
IT
There are quite a few ways to approach getting in to the IT side of the security industry. For starters education is important. According to the Bureau of Labor Statistics most organization requires a bachelor's degree in a computer-related program. For those who cannot get a degree due to finances or time constraints or possibly a person who already has a degree in IT security and wants to diversify their portfolio, that option is out there. There are certificate courses available where a person does not have to enroll in a school but can still take individual courses. For current military personnel, spouses, and veterans, FedVTE is a government website that offers free courses for military personnel some of the areas it covers is operate and defend basic level courses, operate, and maintain as well as many more.
Government
Security clearances are a great step in diversifying your portfolio. Some may have security clearances from past occupations. Having a security clearance is a great way to get a government job or a job with a government contractor. Experience is great to have on your resume and can lead you to a bunch of great positions. Experience can be found in the government sector state, federal, city ect as well as the private sector.
Training
Once you have diversified your portfolio with education, training, or experience, it is time to fill out some resumes. Understanding some career opportunities in the IT security field will help with the hiring process. There are two ways you can go when looking at career opportunities in this field. There are government organizations and there is the private sector. Both have their good side as well as their bad side. For starters budgeting for these organizations is different. The government gets funded off taxes where privet organization must survive off business tactics. Based off the finances the private organizations brings in will dictate the budget for the security program. This can be done daily, weekly, monthly, or yearly. Opposed to government organizations, they are limited to the fiscal year. Politics the economy and domestic or international national security events all have influences of the budget for these organizations. With this in mind an IT professionals day to day operations may be hindered due to lack of finances. Things such as equipment like a load balancer, training, and overall working conditions will be influenced.
Private Sector
Having the ability to move around may be appealing to some. The down side of this finding a new place to work can be an issue. Many government organizations are large and spread out across the nation and many times the world. Working for the federal government gives people the ability to relocate as long as an installation is in that area. The same could be said for large private organizations but the pay rate is often determined on the smaller corporations within the large organization based on location. Most federal positions offer the same salary across the board. This means moving to a place with a low cost of living but still getting the same pay rate will be beneficial.
Conclusion
Having the ability to travel may not be the most appealing thing. For some government organizations this may be mandatory. The Department of Defense and Department of Homeland security operates on a global scale meaning holding a cyber security position for one of these organizations could cause you to relocate for short or long periods of time.
Overall it is up to the individual to determine what career opportunity is best for them. Being cyber security is one of the fastest growing fields today means there are plenty of career opportunities available. With hard work, education, and applying yourself the you have the ability to become exceptionally productive in this line of work.