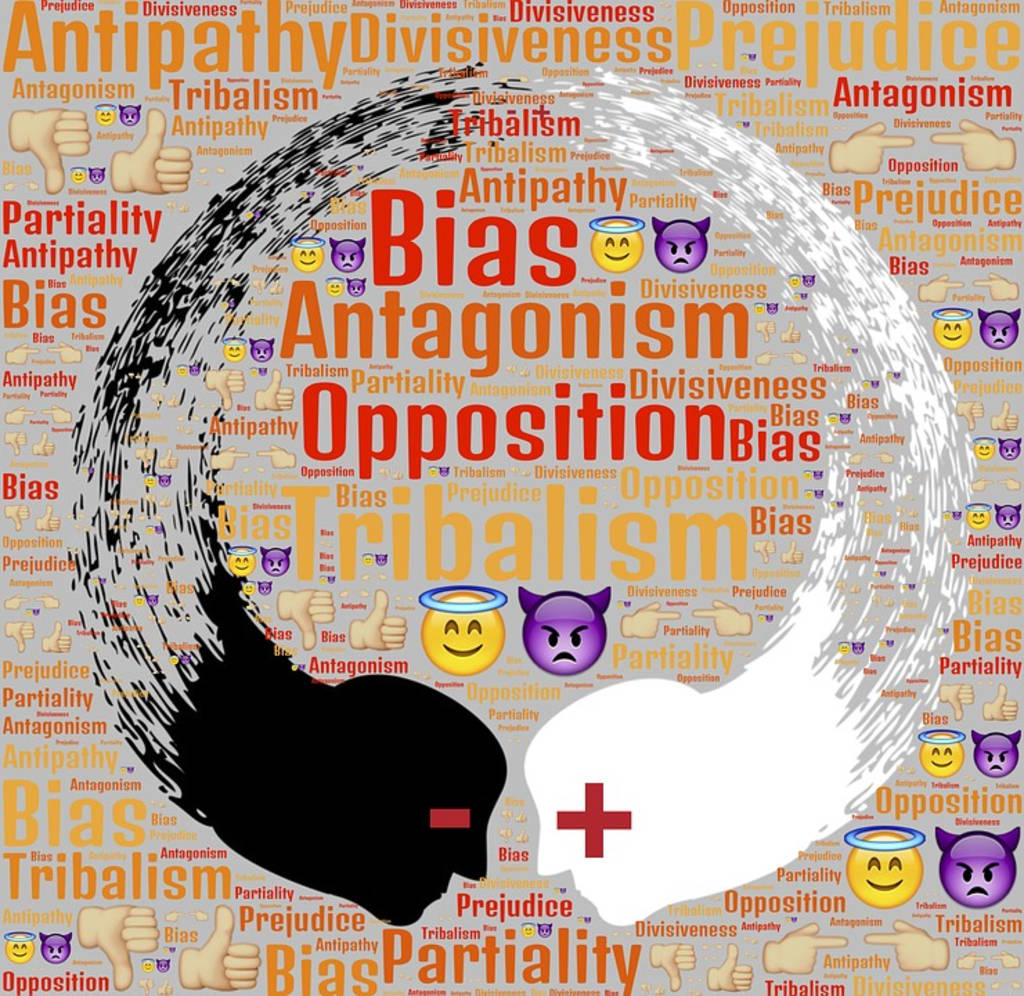 Cancel culture has repressive characteristics
The practice of cancellation is defined as the removal of the endorsement of public figures in response to questionable opinions and behaviors they have expressed. What is cancelled is a tacit contract of support between a celebrity and his or her followers. This whole process is public, the action is communicated and the cancelled public figure is explicitly stripped of the support and attention he or she previously received. This shows that people expect celebrities, from whatever field they belong to, to follow a politically correct behavior, which is upheld by the majority. If the celebrity has opinions and behaviors that do not follow certain ethics, followers cancel it by ignoring what they do, that is, by not contributing to their business. They stop consuming what the celebrity produces, be it music, movies, books, paintings, etc. In this context, cancel culture is questionable because no one can represent everything that is good. Sometimes cancellation and public shaming are seen as synonymous, but they are not. Cancel culture points directly to stop consuming what the public figure produces, while public shaming points to inappropriate behavior.
The role of social media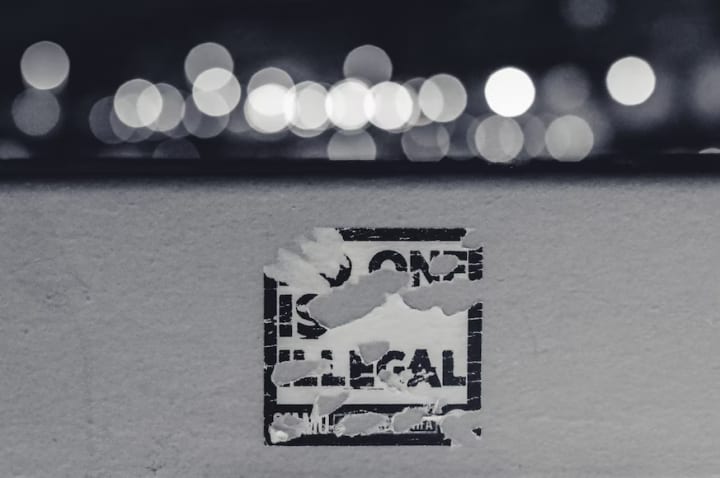 We are in the era of social media dominance in all areas of today's reality. Social networks such as Twitter, Facebook and Instagram allow users to freely express their opinions. These platforms also allow celebrities and their followers to maintain a close relationship that was not possible before. This context makes it possible for users to evaluate and judge celebrities by the opinions they express and the actions they take. Public figures meditate on what they are going to say and do because being so exposed they know that they could be cancelled and therefore suffer censorship. However, for some artists being cancelled makes them attractive because they argue that they are unjustly misunderstood. In this circumstance the cancel culture deserves to be analyzed and criticized because otherwise it can become an entity that morally persecutes freedom and thought. The cancel culture can be compared to the Inquisition and witch hunts, although social networks are not as powerful as the State and the predominant religions in the world.
Who benefits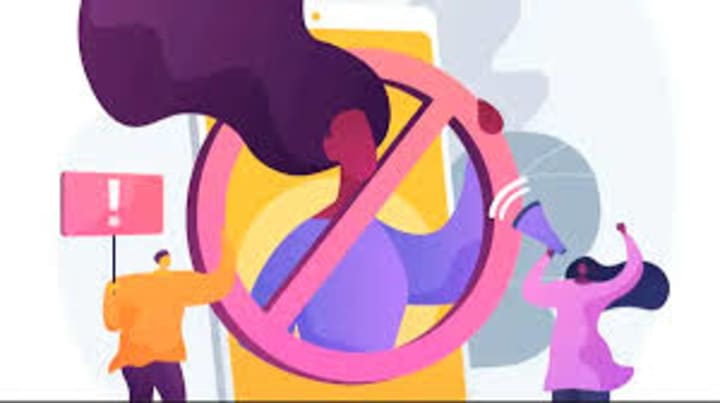 The cancel culture benefits only social networks, which are designed to make users react emotionally to what is shown. This dynamic is fostered by these platforms to satisfy their own financial interests. Those who carry out the cancellation of a public figure do not obtain anything, although they do not seek any benefit, except the fact of expressing their repudiation of the opinion or politically incorrect behavior of a public figure. The censorship mechanism loses its power over time and it is likely that eventually everyone forgets the reason why a celebrity was cancelled and everything ends up in nothing. The culture of cancellation generates that everyone talks but that does not evolve as a society. It should be noted that the cancellation is similar to the culture of responsible consumption, where the purchase of ecologically friendly or cruelty-free products, among others, is encouraged. In this way, a moral dictatorship is established, which nobody knows who imposes it, but it is noticeable to the point of exhaustion. Faced with this reality, the best thing to do is to criticize the culture of cancellation and question it in every possible way. Accepting this controversial tendency harms the individual critical sense, because it allows others to think for one. It is necessary to be alert before a possible system of domination, which can manifest itself if its dangerousness is ignored. Finally, shaming, censoring or mocking other points of view has the opposite effect to the one intended. That is, it makes the individuals concerned no longer question the validity of their arguments, but their own freedom. This impression will cause individuals to support their opinions and beliefs with greater impetus.
Reader insights
Nice work
Very well written. Keep up the good work!
Top insights
Easy to read and follow

Well-structured & engaging content

Expert insights and opinions

Arguments were carefully researched and presented

Eye opening

Niche topic & fresh perspectives
Add your insights