Can You Print Checks Online?
Here is how you can print checks and make it efficient, simple, and secure.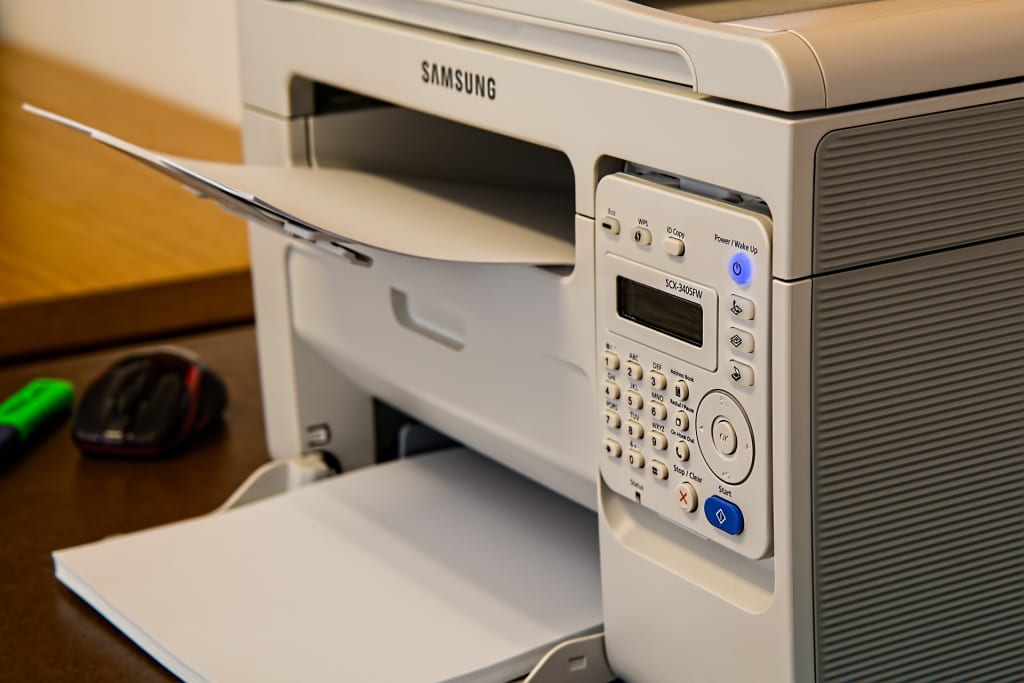 As a small business owner, you are probably trying to solve a lot of new problems at once. You might be figuring out what building space works best for you, or who your clientele will be. One thing you don't want to stress about is how you will pay your employees. You are in charge of people getting a paycheck and it might be your first time with this responsibility. You don't want your employees to become frustrated with you or your business because of an error with their checks. Here's what you need to know about making sure your employees get paid.
What is the easiest way to pay employees?
While some businesses have started to provide direct deposit for their staff, many employees still prefer to receive paper checks. Direct deposit might seem simpler, as the money is going directly to your employees' bank accounts, but using this method leaves your business more open to hackers, and you will have to go through a few governmental hoops before you can start using it.
Paying your employees by check eliminates the extra steps caused by direct deposit, and will help your accounts be more secure. When you use online check writing software, you can link multiple bank accounts under your primary account. You can then choose to print checks from any of your accounts, after you've completed a short verification process for security. The entire process is simple and efficient.
Can you print checks online?
Some companies now allow you to print your checks and any inserts, often the same day. You can customize the look of your checks with images or logos that are important to your company. Small businesses create the majority of new jobs, which means you will have a lot of employees to pay. Utilizing an online system will help you make sure checks are going out on time and to the right people.
How are online checks sent?
The checks are put into USPS First Class Mail, and then tracked. With premium check writing software, this type of mailing is typically offered for free, but you can also choose from other options, including USPS Priority, USPS Express, and Certified Mail. If you are shipping all your checks to one location, like your office, you can bundle them, and have them all sent at once. You will get the tracking number the same day the checks are sent, so you can keep an eye on when your checks will arrive.
Are online checks secure?
Some checks include security features to ensure that your checks are the most secure. The checks are created using magnetic ink character recognition (MICR) ink, which is used by banks and the Federal Reserve to prevent fraud and increase efficiency. These SafeChecks also include sixteen other security features, like chemical sensitivity, controlled paper stock, and payee area protection. Your employees will receive high-security checks that are up to the industry standard and delivered quickly.
Is the system easy to use?
Check writing software companies have created a perfect system for small business owners to utilize. You are able to confirm all the checks yourself, or you can use their integrated solution with no manual work. The system offers real-time reporting, so you can keep track of when checks have been cashed and report it in the system or to your bank. The online administrative system is easy to use and very secure, so you can feel safe knowing your employees are being paid in the best manner possible.
Printing checks online is efficient, simple, and secure. If you're a small business owner with employees you need to pay, choose an online check writing software to help you meet all your check printing needs.