Buying a WordPress Theme
My reflection on the Do's and Don'ts of Buying WordPress Themes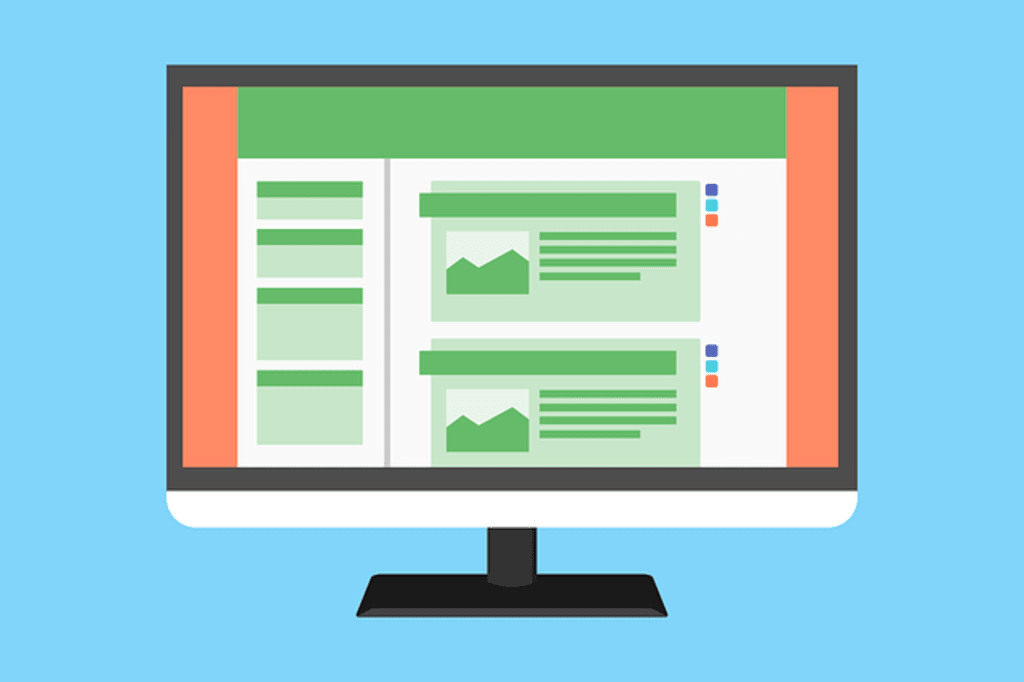 Yesterday evening, after a day of pondering, I decided to spend $69 on a WordPress theme. I've been thinking about buying a WordPress theme for a long time. Due to the fact that I have owned a few WordPress sites for a while, many people have questioned me about my decision. Why? Why did you wait this long to buy a theme? And what if you don't like the theme? What are you going to do then?
First thing to note about me? I'm very indecisive. About everything. So buying a WordPress theme to me was, in one word, scary. Before buying the theme, I looked at every word from WordPress' article on their return policy. The company allows 30 days to return the theme and get my money back.
Spending $69, of course, isn't the end of the world. But I like to stretch my dollar a long way. So, I wanted to make sure I loved this theme. After trying and customizing several themes, I made sure I could adjust to the theme I have now.
My site, Stufftrending.wordpress.com, has definitely transformed (in a good way) over the past few days. After just launching the site about a month ago, I decided, this is it. I want to invest my passion and profit into this site. I didn't want to buy a theme (or even switch from the free plan, which I will be doing very soon) until I knew I could profit from a WordPress site.
After all, no one wants to invest their money and gain nothing in return. That's why I spent quite a bit of time of researching and investigating the benefits of purchasing a WordPress theme. And so far, I'm enjoying those extensive benefits.
So, what do I owe my success to? I feel that I've done a great job waiting to buy a theme, and here's what I have to say about the Do's and Don'ts.
The Do's
Do wait and allow yourself some time before you purchase a WordPress theme. Try out many themes and read the information about each one. Don't just count on the picture you see on the template page.
Make sure you click the "Try and Customize" button to get a feel for the theme. When I saw the preview of my site, how the widgets looked, and how the categories would be placed—I was more than satisfied.
The Don'ts
Don't rush into buying a theme. Although they have a nice 30-day return policy, it doesn't help to waste a bunch of your time trying, customizing, and then filling out the form for returning.
Also, don't just buy any theme. The thing about buying free themes is that countless websites on the Internet have them—so it makes your site look generic and, well, unoriginal. I made sure that the theme I had was not something I see quite often. I want my site to be unique.
Conclusion
I'm excited to use my WordPress theme! Weird? Probably. This is my first time purchasing one and, honestly, I'm glad I waited. Soon, I will be making the change from the Free WordPress plan to let my site have a few more advantages. For instance, my own custom domain name? I wanted to wait for the .com from .wordpress switch. Again, I'm indecisive about my decisions, so for a business person like myself—I feel that it was a good thing to wait.
My website is slowly gaining traffic, partly from my clients on job market sites and others from social media. You can visit my site at (link above) to get a taste for yourself.