Business Proposal Checklist 2021
New ways to generate sales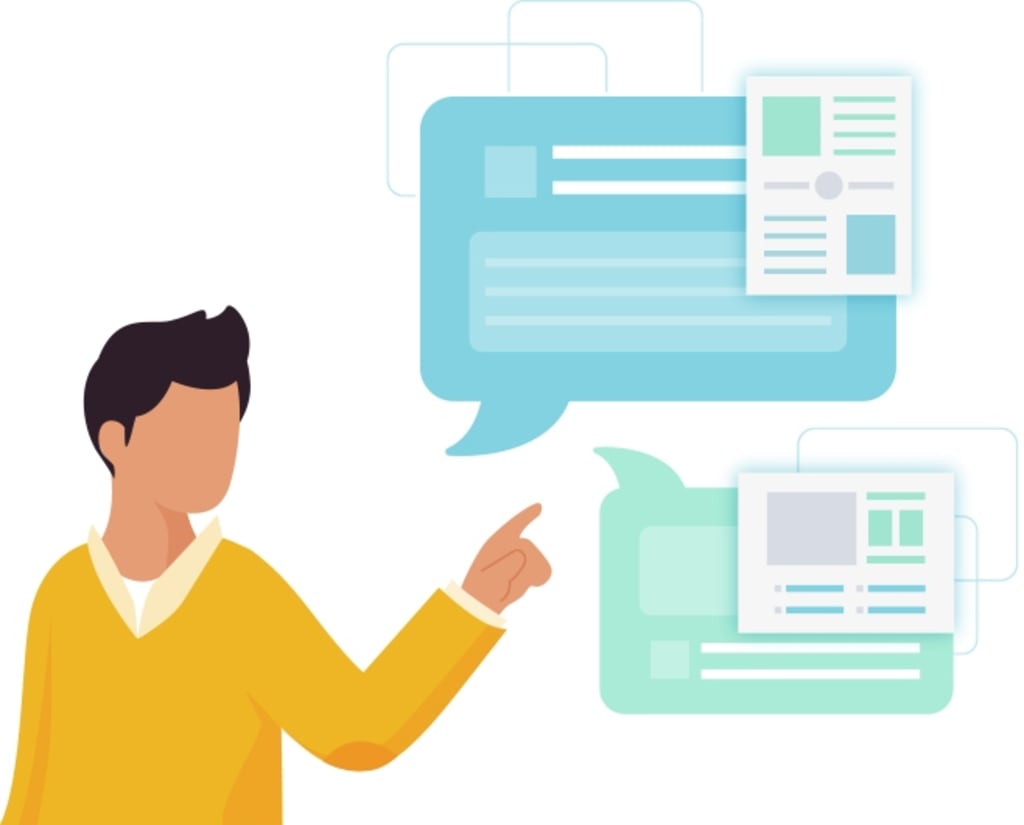 A‌ ‌business‌ ‌proposal‌ ‌is‌ ‌the‌ ‌most‌ ‌important‌ ‌aspect‌ ‌of‌ ‌any‌ ‌business‌ ‌whether‌ ‌you‌ ‌are‌ ‌a‌ ‌company‌ ‌proposing‌ ‌a‌ ‌new‌ ‌agreement,‌ ‌a‌ ‌startup‌ ‌looking‌ ‌for‌ ‌funding‌ ‌or‌ ‌a‌ ‌freelancer,‌ ‌a‌ ‌business‌ ‌proposal‌ ‌is‌ ‌the‌ ‌best‌ ‌way‌ ‌to‌ ‌make‌ ‌or‌ ‌break‌ ‌any‌ ‌deal‌ ‌but‌ ‌it‌ ‌also‌ ‌the‌ ‌hardest‌ ‌task‌ ‌to‌ ‌do.‌ ‌In‌ ‌today's,‌ ‌era‌ ‌your‌ ‌business‌ ‌needs‌ ‌to‌ ‌have‌ ‌a‌ ‌remarkable‌ ‌proposal.‌ ‌A‌ ‌solid‌ ‌business‌ ‌proposal‌ ‌increases‌ ‌your‌ ‌chances‌ ‌to‌ ‌win‌ ‌a‌ ‌new‌ ‌business.‌ ‌
If‌ ‌you‌ ‌are‌ ‌struggling‌ ‌with‌ ‌writing‌ ‌the‌ ‌perfect‌ ‌business‌ ‌proposal‌ ‌then‌ ‌this‌ ‌blog‌ ‌is‌ ‌for‌ ‌you‌ ‌
Here's‌ ‌what‌ ‌this‌ ‌blog‌ ‌will‌ ‌cover‌ ‌
What‌ ‌is‌ ‌a‌ ‌business‌ ‌proposal?‌ ‌
How‌ ‌to‌ ‌write‌ ‌a‌ ‌business‌ ‌proposal?‌
Your Super Checklist for Business Proposals
How to Select a Suitable Business Proposal Template
How to create a business proposal that wins new clients
Great Rules to Follow in Creating a Business Proposal
Let's get started;
What‌ ‌is‌ ‌a‌ ‌business‌ ‌proposal?‌ ‌
A‌ ‌business‌ ‌proposal‌ ‌is‌ ‌a‌ ‌document‌ ‌written‌ ‌by‌ ‌the‌ ‌supplier‌ ‌that‌ ‌insightfully‌ ‌explains‌ ‌how‌ ‌you've‌ ‌understood‌ ‌the‌ ‌client's‌ ‌problem,‌ ‌present‌ ‌your‌ ‌solution‌ ‌to‌ ‌their‌ ‌problem‌ ‌and‌ ‌convince‌ ‌the‌ ‌client‌ ‌that‌ ‌you‌ ‌and‌ ‌your‌ ‌team‌ ‌are‌ ‌the‌ ‌best‌ ‌to‌ ‌handle‌ ‌the‌ ‌problem‌ ‌they‌ ‌are‌ ‌facing.‌ ‌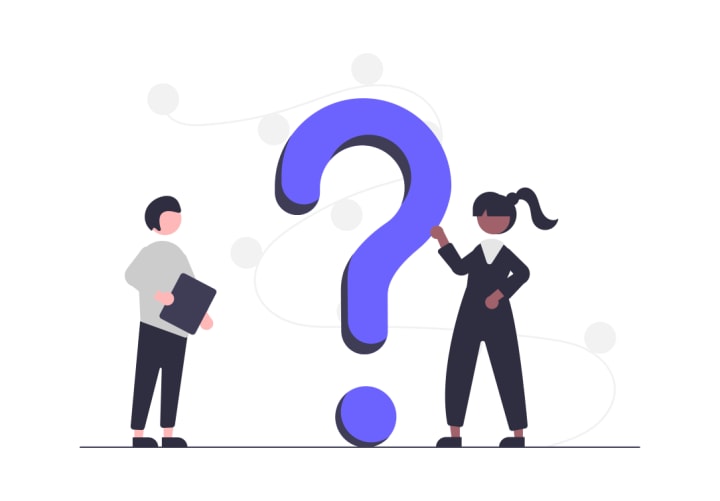 How‌ ‌to‌ ‌write‌ ‌a‌ ‌business‌ ‌proposal?
Here are a few points before writing an effective business proposal:
On the title page give an introduction about you and your business. it consists of the standard information like the company's name and logo, customer's name, and proposal's name.
It gives users an overview of the document's contents and organization. So it allows readers to go directly to a specific section of a document because nobody has time to read the whole article in one go. If you are sending an electronic proposal always use hyperlinks in your table of content so that your client directly jump on the specific point and area to read. The best practice of writing an impressive pitch is using your prospective client's words. This means simply describe the problem they are facing. Your cover letter should include,
Opening paragraph
Reason for the pitch
Showing you understand the problem
Baseline metrics ( before and after)
Goals
The key here is to give a rough sketch of the method you will use for the execution. Include the list of the specific services that are being offered.
1. Offer a customizable pricing table
Include a responsive or interactive pricing table (the most crucial element of your business proposal template checklist). With interactive price tables, you can provide a variety of pricing options where customers can modify the quantity, select services that suit their needs.
2. Present your work strategy creatively
Use a workflow diagram and present your work/services with a visual layout because nobody is interested in reading the whole block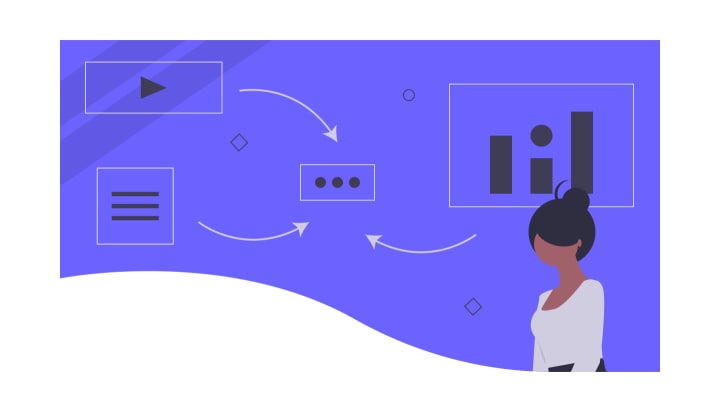 This is the most crucial factor to perform. But let them know about the dates on which the activities should be completed or the expected duration of a task or give them a monthly report, just to give them more confidence.
Maybe your prospect is good enough but why should they trust you. Let them know about you, why you are well suited for this, your success stories, case studies, achievements, etc. Your goal is to build authority in front of your client. A great case study in your proposal gives prospective clients a real insight into the benefits of your services and also an idea of what it's like to work with you.
Mention all the different terms and conditions that will govern the overall agreement like the project timeline, pricing, and payment schedules. Make sure you consult your legal team to sending the proposal.
This is the final step where your client is ready to accept your deal. Include an e-signature section for you and your client to make things legally official.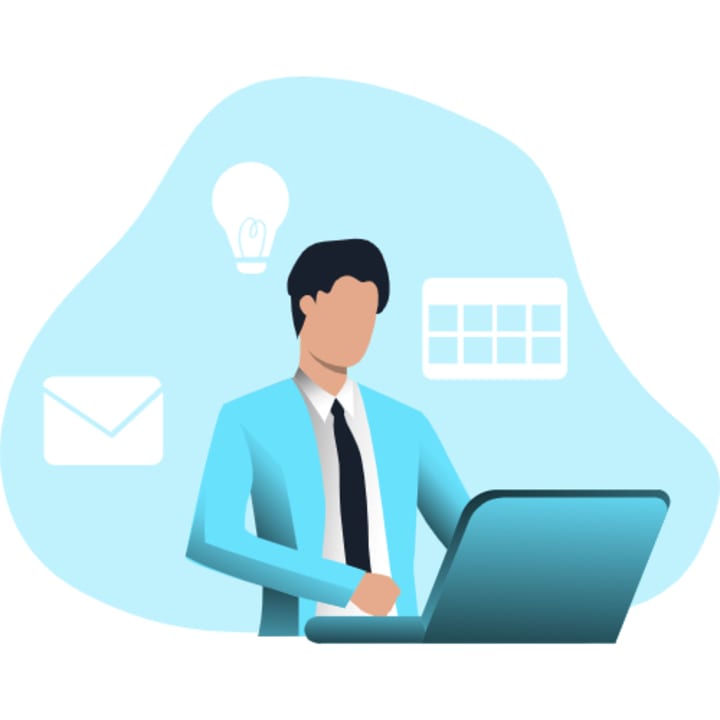 Your Super Checklist for Business Proposals
Examine the current draft of your business proposal with this business proposal checklist;
Discover your customer's biggest challenge and address it
Understand the pain points of customers and highlight the benefits they will get with your services.
People appreciate it when we try to connect with them. Try to build a meaningful conversation, but be careful though, don't cross the fine line between personal and professional.
Seal it with an e-signature
This is the best use of digital transformation and it also maximizes the chances of success
Things that you need to tick off before you create or select a suitable business proposal template and enjoy the benefits of business proposal templates
The templates are professionally designed and it has a pre-built framework where you just need to fill in the details, you can also reuse them. The proposal template also comes with pictures and illustrations which look more engaging.
Visually appealing design
A well-designed business proposal will not only sell your business but also help you close more deals. It includes visuals, fonts, a table of content, and layout.
The language and the tone
The overall tone in a written document affects the reader just in the same way the tone of voice affects a face-to-face conversation so be confident.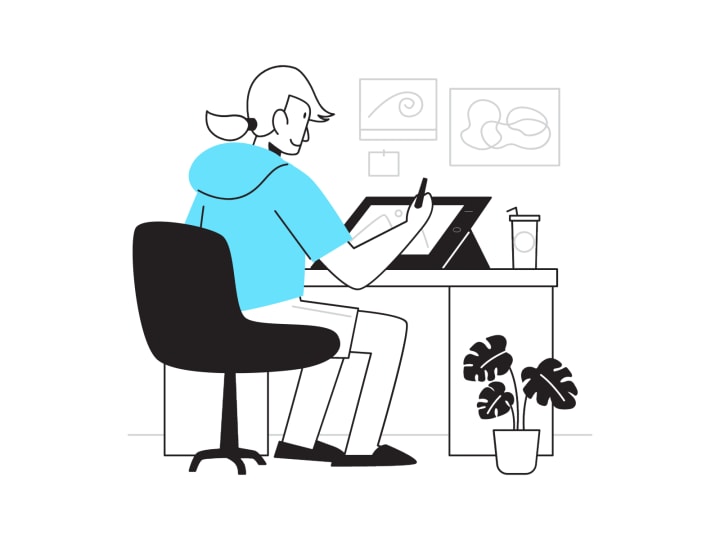 How to create a business proposal that wins new clients
This will cover how to create a business proposal that wins new clients in a fraction of time.
You only get one chance to make a first impression and the cover page of your proposal is your only chance. A cover page of your business proposal should look neat and should be easy to read
Business introduction letter
Describe the problem they are facing. Your cover letter should include, Opening paragraph, a reason for the pitch, showing you understand the problem, benefits of your solution, and goals.
An ideal business proposal template's timeline section includes
List of activities to perform
The dates on which the activities should be completed (start and end time)
Expected duration required for each task
You can fill out this section with the expertise you have, the awards you won, the big list of your happy clients, introduction, name, faces, and credentials of the people who will be working on the campaiClient benefits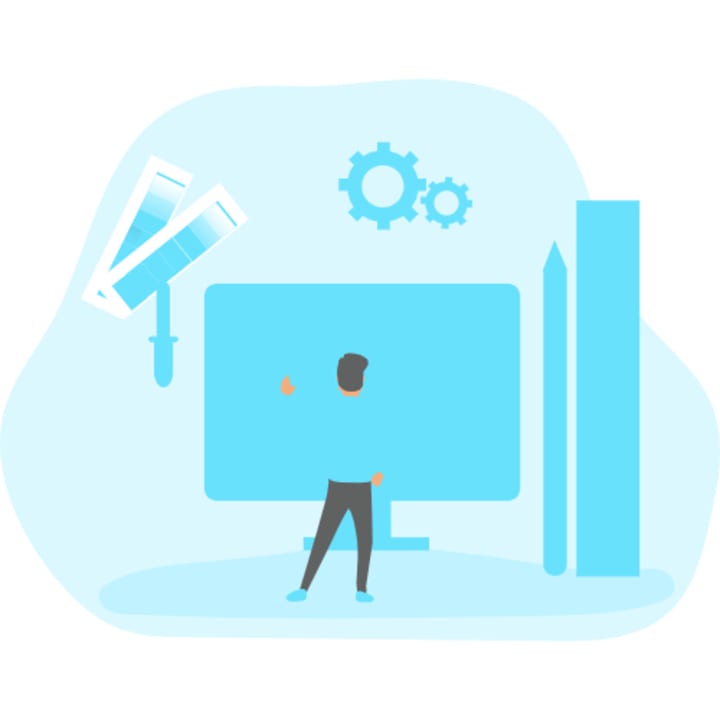 Great Rules to Follow in Creating a Business Proposal
This will address all the important factors of a business proposal that can help you close more deals with your prospects in 2021
Include electronic signatures to close deals Faster
Offer an interactive pricing table
Dazzle potential clients with an impressive design
Keep it brief and to the point
Structure your proposal
‌
Everyone has a favorite author or two. For me, Lewis Carroll was an author during the time of an industrial sweep throughout England. Jane Austen was a woman who lived in a period of growing economic wealth. Both of these authors lived in times where attitudes and educational standards were changing.

If you hear talks about a godfather offer or a bear-hug, you might assume you are being invited over for a movie marathon, or that someone wants to give you a warm embrace. While that may be the case, in business lingo these terms often indicate that a lot–a lot–of money is at stake.

To search this page press CTRL+F or Command+F for mac users. 404 Error–The error message that shows up when you click on a dead link.

Health tech or technology in healthcare has made some of the most significant improvements in the wake of COVID19. These improvements in the medical facilities and medical tech trends were clearly visible in the last few months. With the pandemic pushing the healthcare institutions to adopt health tech, there has been a growth in virtual patient care and remote health monitoring.

If you're a mom, you may think your career options are limited, but that's not true! There are plenty of jobs out there that can be fulfilling and conducive to your family's lifestyle. Advanced degree or not, you can work some of the best careers for moms who want more work-life balance.

Find out if your recruiters are spending valuable hours in going through their inbox instead of closing more hires. Be sure that your applicant's time spent on going through the applications and filling details doesn't take precedence over recruiter communication. For such situations, hiring leaders can now take the help of inexpensive applicant tracking automation that can work tirelessly 24x7 without breaking a sweat.