Built Brick by Brick
Going from High School Dropout to Happy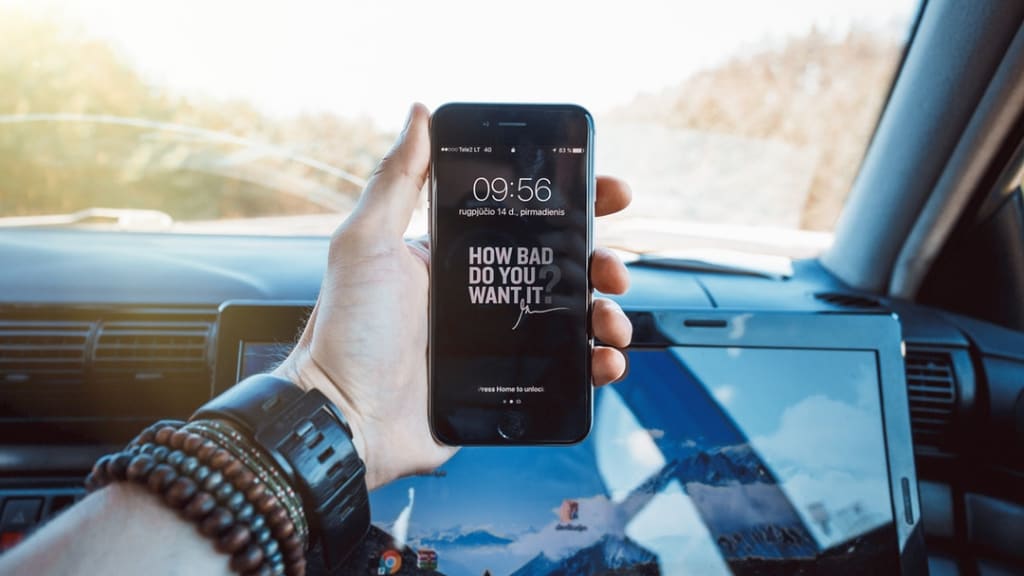 Imagine this ... Fights in school, going hungry, coming up in a single mother upbringing, not having money for clothes, wearing your one sweater and sweatpants in the middle of June because it's your only outfit. Kids with everything laugh and you are looked down upon.
I was 12 when I had my first job, it was a paper route. I would do it before going to school starting at 6 AM and getting home around 2:30 PM after grade seven. I would nap and get up. Every two weeks I would go collecting from my paper route. Within the next five years, I would go on to win three provincial championships in basketball and baseball. Fast forward two years and my mom and her boyfriend split—leaving me with an hour walk to school each way every day. I stopped playing basketball and wasn't in the same district to play baseball anymore. My life, it seemed, was spiraling downwards.
And for the next 10 years, I was in and out of the psychiatric hospital. But before this happened, I walked for six months, 40 minutes each way to save up and buy a laptop. I was resorting to the basics of a paper route. It was a small opportunity I had and it was one of my few options. I bought a laptop and applied for a cafeteria dishwasher online, with my new computer this was much easier. I had a job for three weeks and it was really self-made. I made a little over $600 for that job and a year later applied for a job at McDonald's. It was amazing and I was so grateful for receiving the position. But again I fell in and out of the hospital.
Now I am working in a sub shop coming home to my girlfriend and doing what I love most of my days off, practicing basketball. If this is my story I want to say to you, don't give up. I am working on a way for everyone to work from home. I won't stop until people from anywhere, no matter the disadvantages will have an opportunity to be in the place they want to be in. Having a roof, food, and prosperity. Come see my other posts and you will see why anyone can do this.
I built my life brick by brick and I'll be damned if I let anyone say it is not possible. I've slept in baseball dugouts in the middle of a negative 20-degree night.
Be sure to watch the video at the end of this post where I show how you can take $10,000 gradually built up over time and make $500 per month off of this one source. Combined with surveys, this could really be all you need to survive. This is a motivational post because it will let you live free, give you something to wake up to every day, giving you a goal to achieve every day.
Remember, you can make some money on this site and doing the survey sites from earlier posts will give you the chance to make an income from home. You will need to work toward it every day and keep your end goal in sight. No matter if you have days where you earn 10 cents ... Don't give up, soon your money will compound and it will really lift you up when you're making $30 per day. Reinvest your earnings and you can get to this in a year starting with absolutely nothing.
Remember you must be consistent and do it every day. Do not give up on the process. It will work, but you have to put into it what you expect to get out of it. One thing you may notice is the small amount it pays to do surveys or the paid to click later in this post. It is a side income, at first, but with consistency, you can make it your full-time source of income.
Join here.
advice