Books on Writing by Writers
Learn from the Pros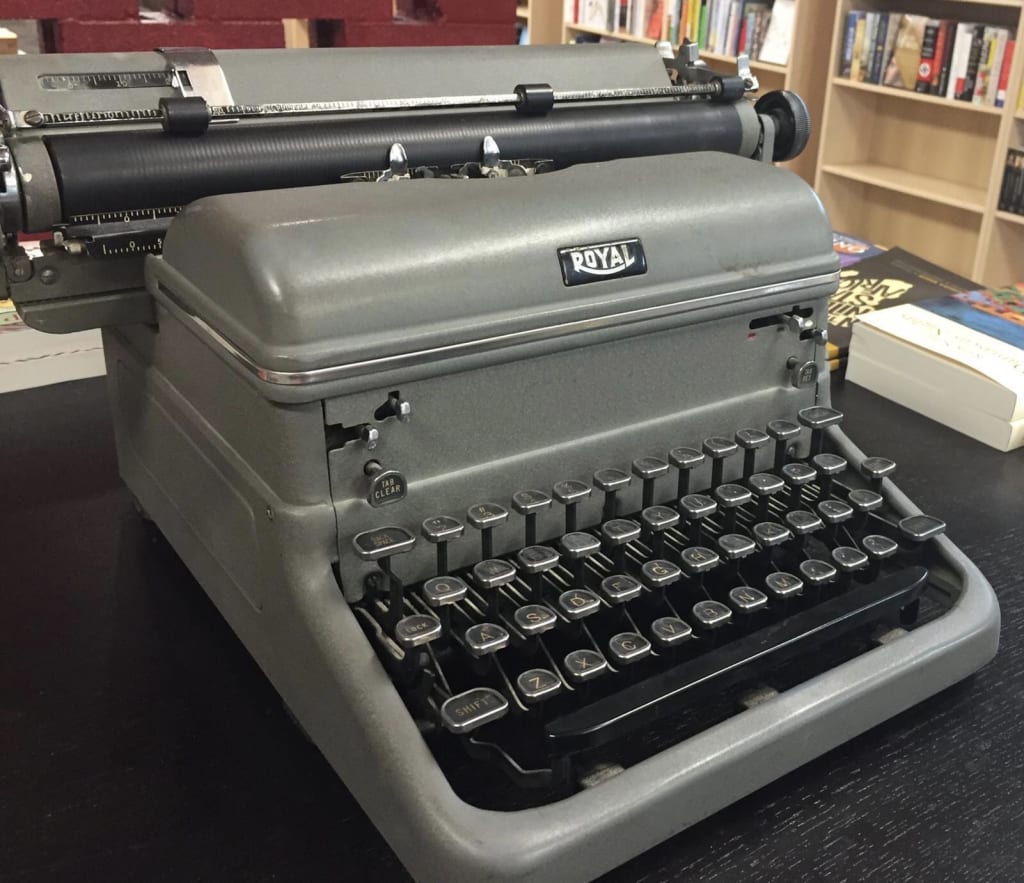 There is no shortage of books on writing out there, just as there is no shortage of aspiring writers. Most of these books are written by people you've never heard of, which isn't bad in itself - great players don't always make great coaches, after all - but there is something reassuring in the advice you get from someone who's actually successful in the area they presume to give advice about. What follows is a list of six books by well-known authors that can help you on your literary journey.
1. "On Writing: A Memoir of the Craft," by Stephen King. Part memoir and part writing guide, this instant classic from the master of horror has been at the top of every books on writing list since its release more than 20 years ago, and for good reason. It's an amazing book, even if you're not normally a Stephen King fan. In one extremely helpful section, King uses one of his own short stories to demonstrate his process for doing the thing writers hate most: editing. It's a rare look inside the mind of one of the most prolific writers ever. Also, if you get the chance, listen to it on audiobook as well - King reads it himself.
2. "Letters to a Young Novelist," by Mario Vargas Llosa. This is an excellent book for writers at any stage in their career, but especially novice writers. Peruvian novelist Llosa gives instruction to the young novelist of the title in the form of 12 letters, The book is wonderfully written, so wonderfully in fact that you'll learn things about the craft of writing without even realizing it at first. Llosa also does something that few writing instructors have the guts to do:e tells us to break the rules. All in all, this is way more fun that some stuffy textbook. And if you've never read his work but his names sounds somewhat familiar, it's because he won the Nobel Prize for Literature in 2010. Two of his novels I highly recommend are "Aunt Julia and the Scriptwriter" and "Conversations in the Cathedral."
3. "A Writer's Notebook," by W. Somerset Maugham. I personally love Somerset Maugham's fiction, and this work of nonfiction only solidifies my admiration. His career spanned more than 50 years, and he kept journals the entire time; it is from those journals that the material in this book is taken. The book contains autobiographical sketches, observations on both the process of writing in general and his own writing in particular, and the wit evident in his many novels and plays. One side benefit of this book on writing and the writing life is that it will surely lead you to read his novels as well.
4. "Journal of a Novel: The 'East of Eden' Letters," by John Steinbeck. As John Steinbeck worked on his classic novel "East of Eden," he began each day from January 29 to November 1, 1951 by writing a letter to his friend and editor Pascal Covici. Steinbeck called it his way of getting his mental arm in shape to pitch a good game. He wrote the letters on the left side of. Large notebook and the day's work on "East of Eden" on the right side. Upon the completion of the manuscript, he gave the notebook as a gift to Covici and his wife.
"Journal of a Novel" collects these letters, which touch on everything from story arguments to Steinbeck's personal life. Like King's "On Writing," it is part memoir and part workshop, but also much more. It is a window into a writer's creative process in real time, as he creates one of the greatest novels of the 20th century. One review summed it up best, calling it "full of insights and revelations involving the gladness and terror of writing." I suggest reading it alongside "East of Eden."
5. "Bird by Bird: Some Instruction on Writing and Life," by Anne Lamott. By far the funniest book on this list, Lamott covers everything from a really bad first draft (or "shitty first draft," in her words) to writer's block to the surprising letdown that can come with actually getting published. Lamott has a conversational writing style that makes this an easy read, and the advice is both timeless and immediately applicable.
6. "Zen in the Art of Writing: Essays on Creativity," by Ray Bradbury. This book collects 12 essays about the writing process that Bradbury wrote between 1961 and 1990. There are no step-by-step instructions here, however. Rather, they are conversations with the reader on writing and the writing life. And conversations with a writer of Bradbury's caliber are always a good thing.
So that's six books on writing by writers. They are all excellent reads, whether you're a writer or not. But if you are, they're an invaluable addition to your library and tools you'll use for the rest of your life.

Paul Combs
I'm a writer, podcaster, and bookseller whose ultimate goal (besides being a roadie for the E Street Band) is to make reading, writing, and books in general as popular in Texas as high school football. It may take a while.
See all posts by Paul Combs →